Haunted Dreams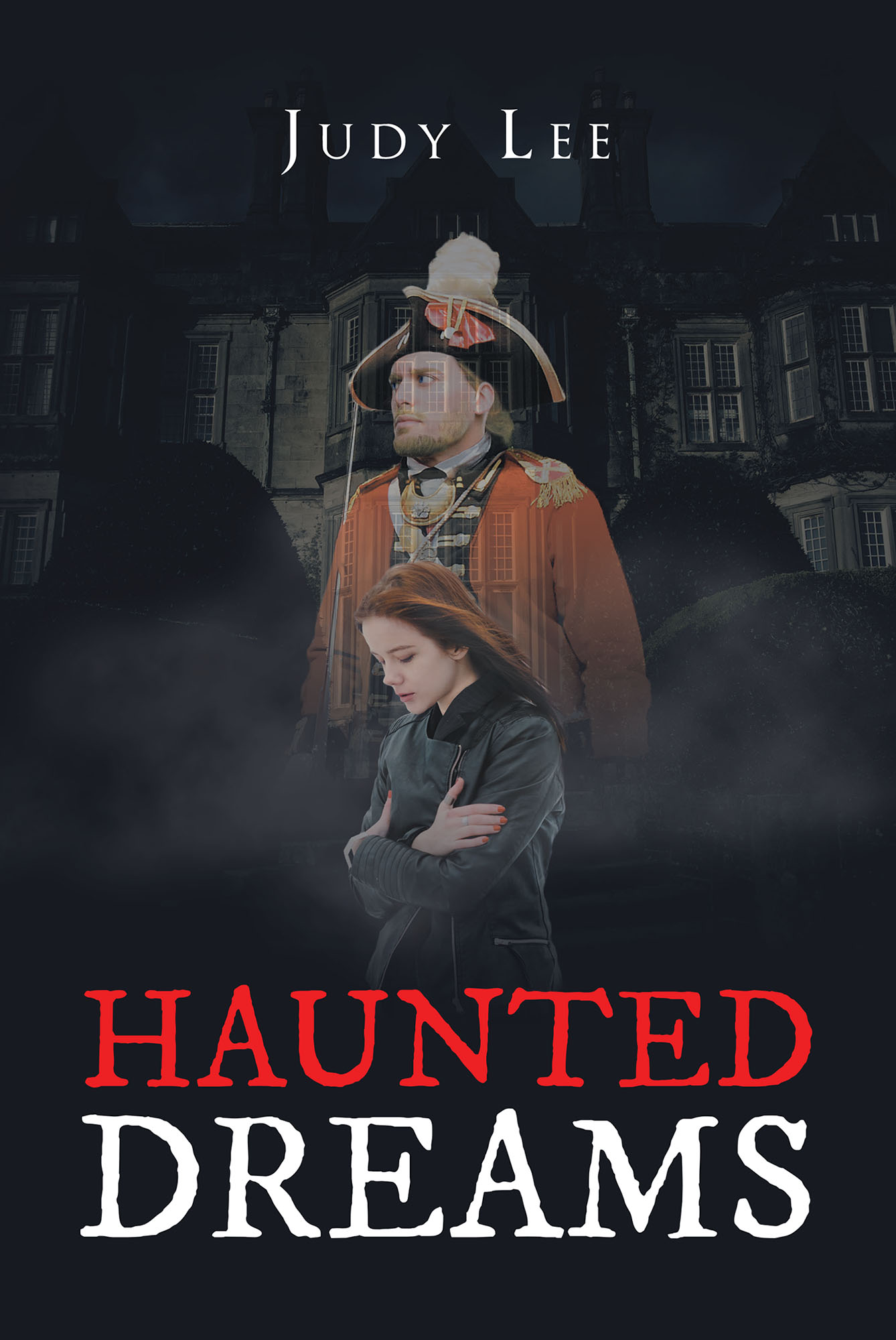 Chloe was born in Savannah Georgia. Her family moved away for the earliest part of her life. After Chloe's father landed a better job, he moved the family back to Savannah. There she spent a lot of her time on her uncle's farm. After only a short period of time helping her aunt and uncle out with the farm chores; she began having some paranormal dreams, and that changed her life forever. Chloe is now on a quest to release the spirits in her uncles 1700's Victorian home and she has brought her best friend Cassie along on this quest.
This story is chocked full of mysterious twists and turns along the way. The spirits are restless; Chloe is the very last chance that they have to be released into the light.
This book has a little bit of humor and a whole lot of mystery.
by Judy Lee
In stores now!