Heart of an Orphan's Journey: The Incredible True Story of Eduardo Contreras Machado: A Life of Survival in a Country Falling Apart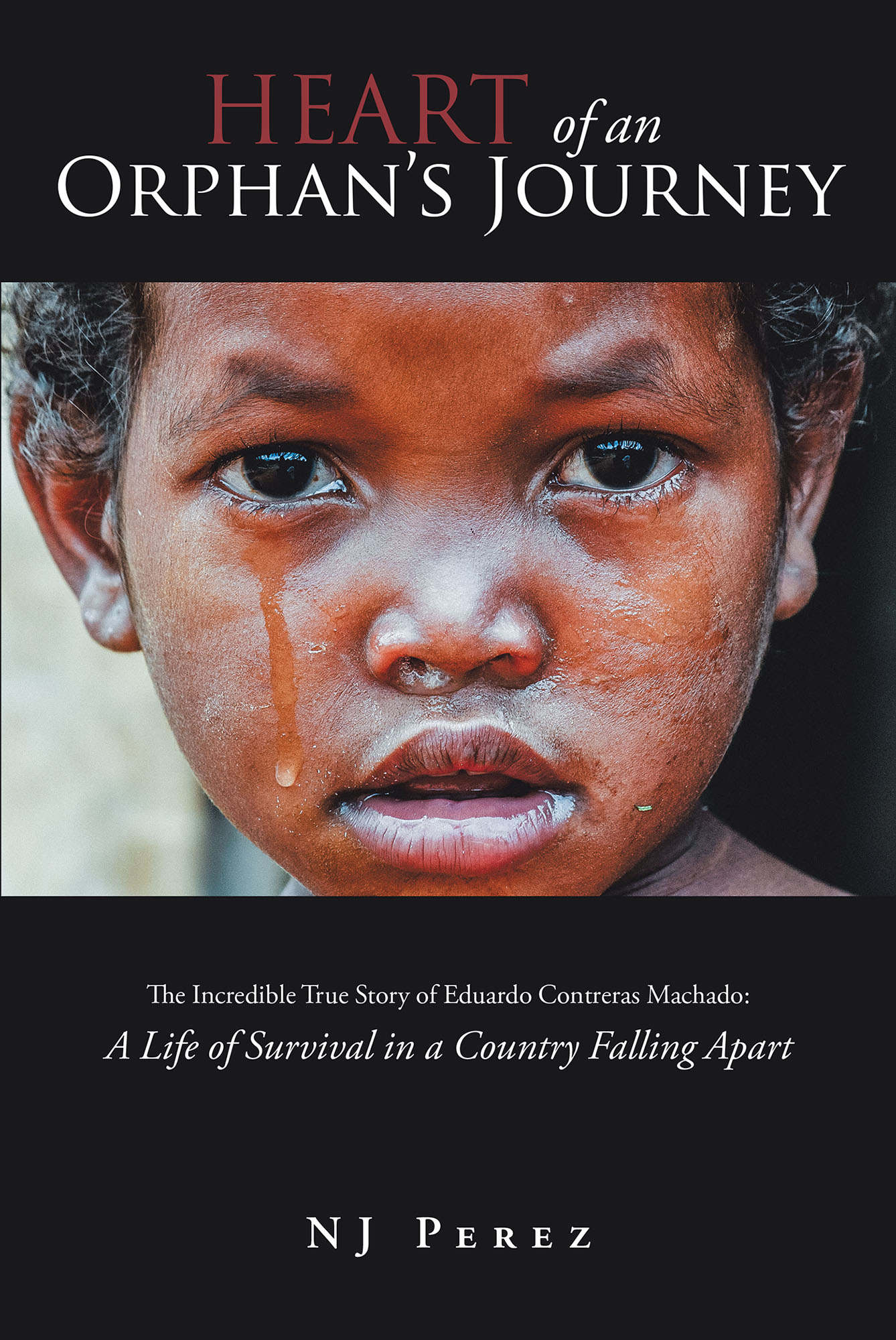 Abandoned and left in an orphanage at six years of age, Eduardo was in an immediate struggle to save himself from the unjust actions his family had committed against him—and that's when Padre Testé Perez came into his life. The City of Children was an idyllic home created by the Padre in order to provide the homeless and abandoned children of Cuba a chance at leading constructive lives. Infusing these children with a working spirituality in which to lead their lives was his mission, and Eduardo learns to put his trust in Padre Testé.
Eduardo develops a deep faith along with strong convictions about how to build a life for himself as the years unfold. Then a madman decided to end the lives that they had known and cherished. Connections to God and faith went against Castro's new government, and Fidel made certain to stop the progress of the people of Cuba so that they might take absolute control and vanquish anything resembling God's plan of redemption and holiness.
In the aftermath of Castro's destructive influence, Eduardo's path would become one of extreme hardship, and for two decades he would be exiled to war and imprisonment. Never giving up due to the power of Padre's words of wisdom years earlier, Eduardo must somehow come to believe in the dream of a better life. But would there be anything left of his spirit in order to proceed, even if he could get free of Castro's unholy vengeance against his own people?
The Heart of an Orphan's Journey is based on the real-life events in one man's life and his belief that there is something better in the world for each of us, if only we can hold onto even a single shred of faith when all else is taken away!
by NJ Perez
In stores now!