Heart of Devotion: Letters From Across the Line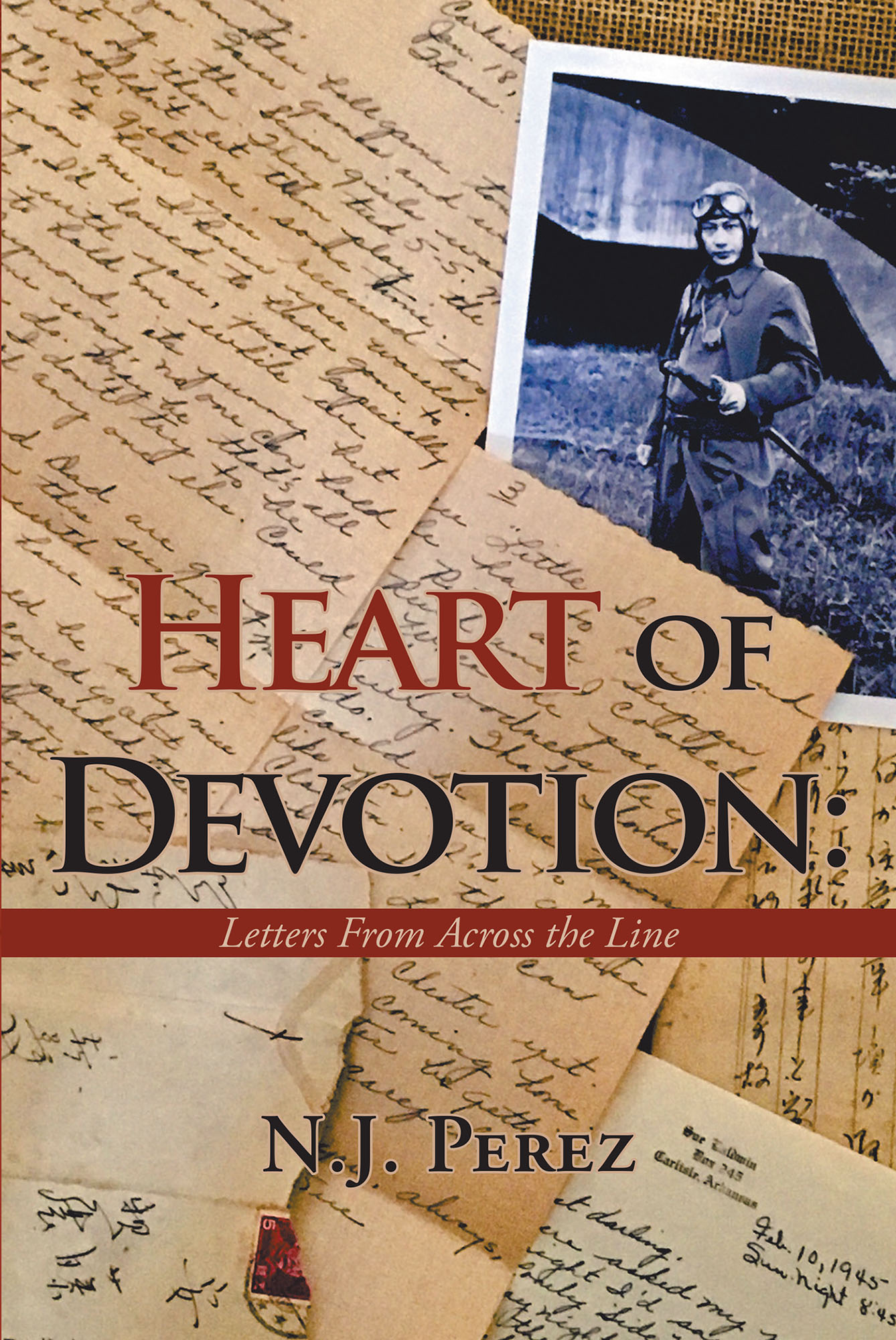 The following novel is a product of the factual accounts, as informed by the actual letters sent by and to soldiers across the world in battles during World War II, together with conjecture of probable occurrences; and summarized by the truthful outcomes of the most prominent lives involved.
No matter which side the soldiers fought for, their devotion and promise of love and family was the one constant theme enabling them to keep their heads held high amidst the bullets, the bombs, and the absolute insanity of warfare.
Their stories are both fascinating and quite troubling at the same time, and it is the author's intention to give each one of their lives dignity and honor, but above all, to highlight the true consequences of a world which refuses to find peace and common ground. Some governments and regimes may endure, while others fall … but in either case, their citizens always pay the very steep, and sometimes ultimate, price for any conflicts which cannot be resolved without battle.
by N.J. Perez
In stores now!