Hiding behind Horses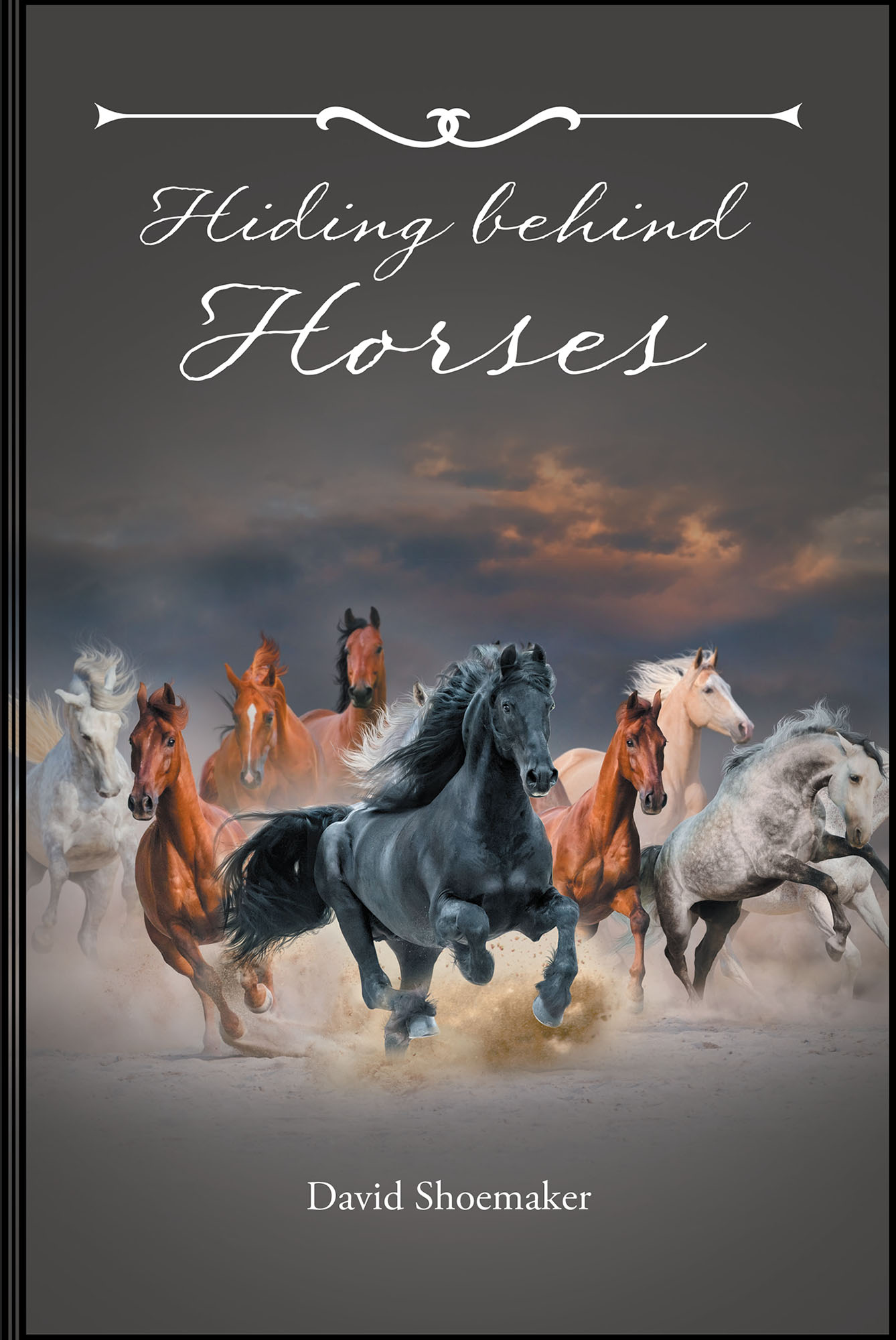 Eric was a sweet man with a sweet bride, but in an instant, they become embroiled in a war between two powerful crime families. All they did was go out for dinner, yet after this traumatic evening, he is forced to go into hiding in order to save his life, and the lives of those he loves.
United States Marshals are in charge of setting up relocations for federal witnesses whose testimony in court makes them the object of revenge. As soon as their testimony is given, the marshals scoop them up and drop them into a new community where they are to build a new life. With Eric, it would not happen that way!
Eric was angry! By doing what was right, he was forced to uproot his life and go into hiding. But once he accepted his fate, he decided that he would not be handled by others. Rather, he would determine who he would become and where he would rebuild his life. Reluctantly, the marshal in charge of his placement was convinced that Eric had an acceptable plan. He then fought for bureaucratic approval of where this young man would be relocated.
Eric's new home would be just east of beautiful Yellowstone and north of Cody, Wyoming. There his love of horses is turned loose and allowed to blossom. He begins by constructing a small ranch where he can become a breeder of Black Morgan and Appaloosa horses. You will enjoy seeing how he rebuilds his life and share in the excitement when the murderers find him "Hiding behind Horses!"
When the author took early retirement, he decided to do what he never had time to do before; write for fun. For him, this has become a super vocation which is enhancing his retirement.
For years David and his wife Patricia have been in love with the foothills of California's gold country. They moved out of the San Francisco Bay area up to Sonora. There they found a lot with a beautiful view and built their retirement home. Since then, he has written better than a novel a year.
by David Shoemaker
In stores now!