Hoggs II: Prison Journals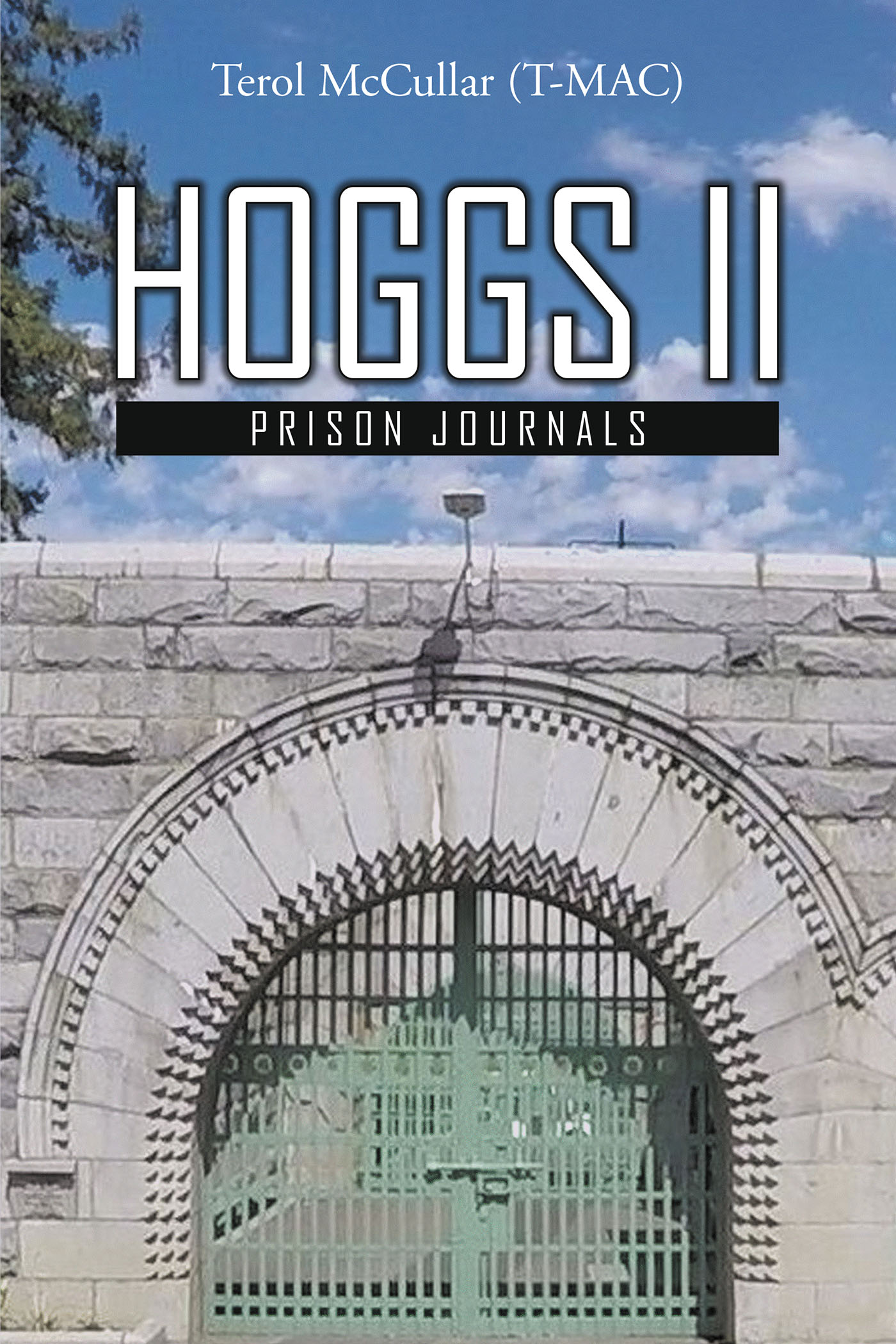 This sequel to HOGGS: Prison Journals delivers more true accounts of the staff's daily lives and interactions with inmates in the State of California Department of Corrections.These journals offer a snapshot of the challenges of the job mixed with insight, humor, and the good and bad decisions of staff. Although the writing is bent to the jargon of the correctional environment, the lay person is continually educated in the processes used by staff to navigate the changing rules and regulations of the department. While staff, current and retired, may recognize certain details of incidents, institutions, and personnel, they soon realize that the literary license of the author allows the story to take on its own version of reality. For my HOGGS sisters and brothers, be safe.The saga continues.
by TEROL McCULLAR (T-MAC)
In stores now!