How I Became A Junkie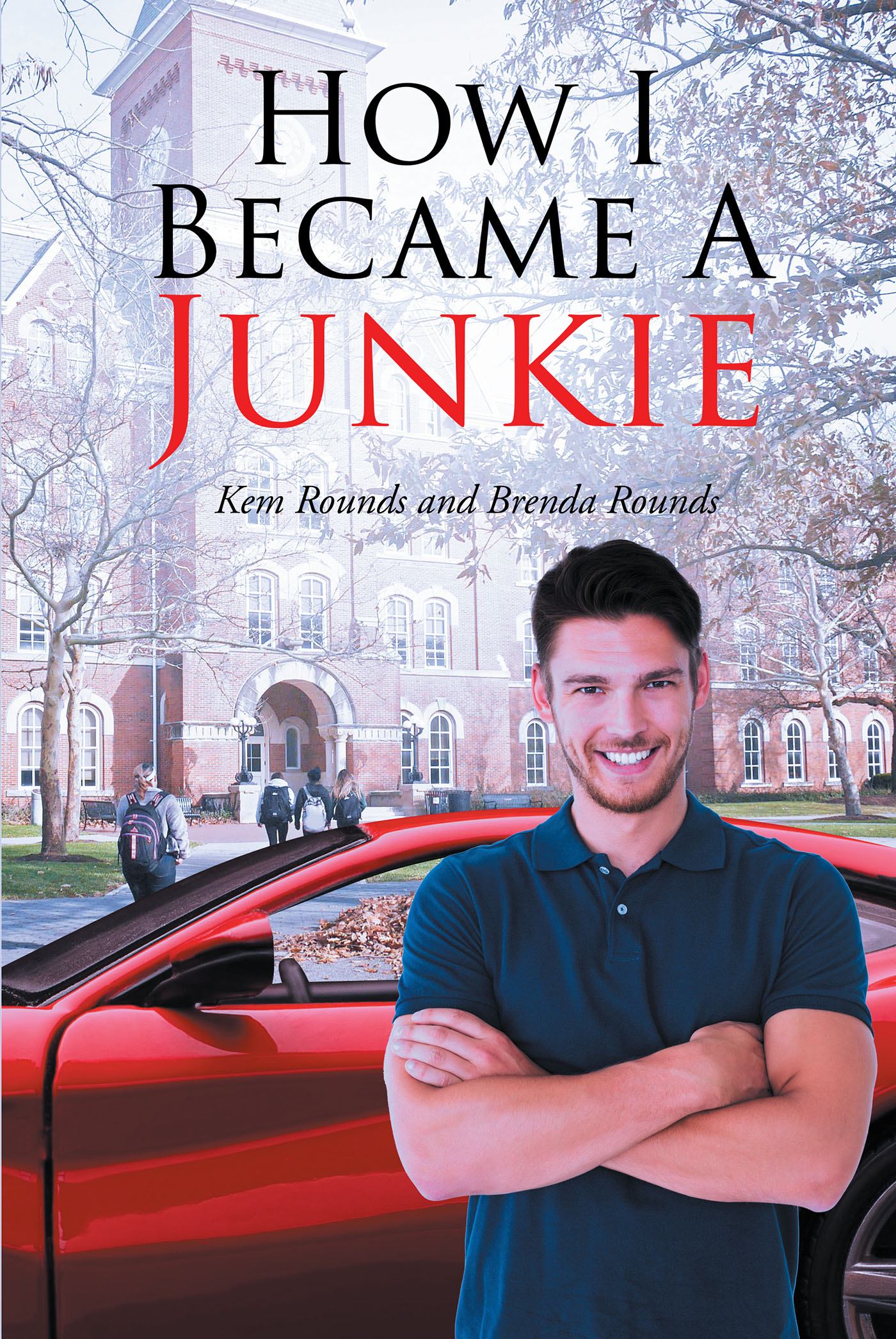 When writing How I Became A Junkie, our vision was to do something that had never been done before—a movie that deals with a lot of topics such as drugs, alcohol, a little racism, payoffs, control, lies, as well as a little brotherly love between two guys with different backgrounds. One of the guys goes by the name of Michael. Michael was a black kid that played basketball for a high school in Memphis, Tennessee. He was the number one player in the nation, and he choose to stay at home and attend the University of Memphis regardless of all the other scholarships that were offered. Michael was a good guy who had good grades, but it wasn't enough to get him a full scholarship. Without the basketball scholarship, Michael would not have attended college.The other guy was a white kid from the California area. His name was Steven Emerson, and he was the youngest of three. He was different from everyone in his family. He was the only one that wasn't prejudiced. After he graduated from private school, he didn't want to be a part of the family business, and that's when all his troubles begin. Steven wanted to attend a college in the south, and that's why he chose the University of Memphis. After arguing with his father about his future, school was beginning and there was only one room left and that was the one that Michael stayed in. Michael was a freshman, so he wasn't required to stay with the other basketball players. When Steven and his father finally reached an agreement, Steven began living his college life, and everything was smooth until Steven's father found out his roommate was black and that's when all hell broke loose.Now we know you have seen these types of movies before but visualize this as an animated movie that deals with all these different topics that captivates and educates the minds of kids as well as adults.Visualize this vision of being the first animated movie in this form about college life and everything involved with it. Share our vision.
by Kem and Brenda Rounds
In stores now!