Hunting Grounds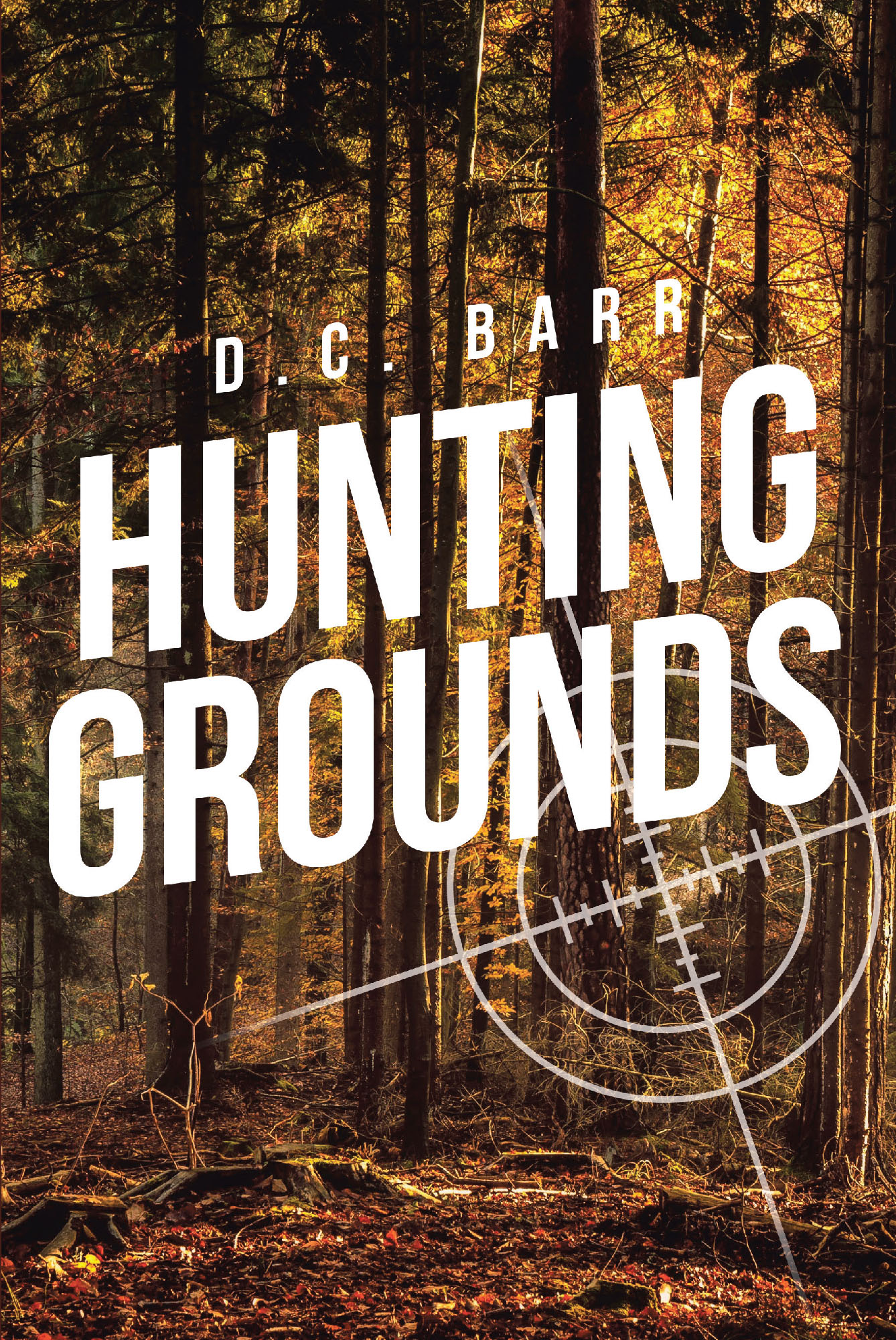 Paul Kelly was just trying to go home from the gym when he witnessed a scene that would turn his routine life upside down. Paul took the same route home every time he went to the gym because he enjoyed the serenity of the trails along the Bronx River. Everything was always the same, except on this day he witnessed a woman being murdered.
He made a decision at that moment he would soon regret. Once Paul notified the police and got involved, he brought danger into his quiet world. Nothing would be the same routine again.
Paul and his wife Dana would have to rely on each other and the strength of their bond to survive the nightmare that has been unleashed into their lives. This journey will require Paul to use the skills he had learned many years earlier in the Marines, skills he had thought he would never have to use again.
by D.C. Barr
In stores now!