I Am My Chakras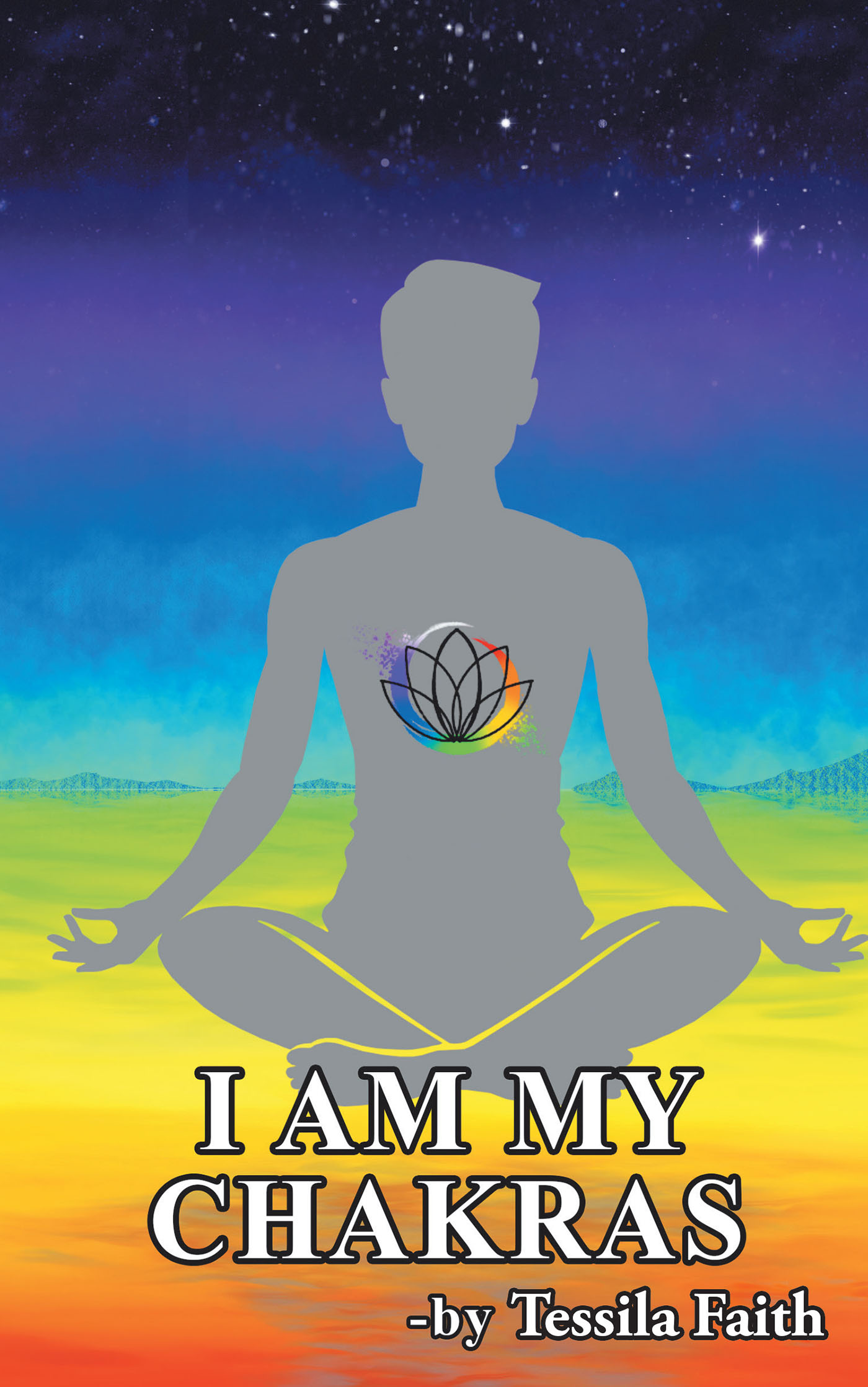 This book is meant to be used as another way to bring about healing not only for your children but for all who come across it.
I felt that in order to instill the most change, I needed to teach starting at the beginning.
Where better than with a child?
Chakras are a vital part of ensuring a well-balanced mind, body, and spirit.
Should we understand how the world around us impacts our very core, we have a better chance of keeping ourselves as we were meant to be.
Pure beings of love, happiness, and abundance.
by Tessila Faith
In stores now!