I Survived Hell and Landed in Heaven on Earth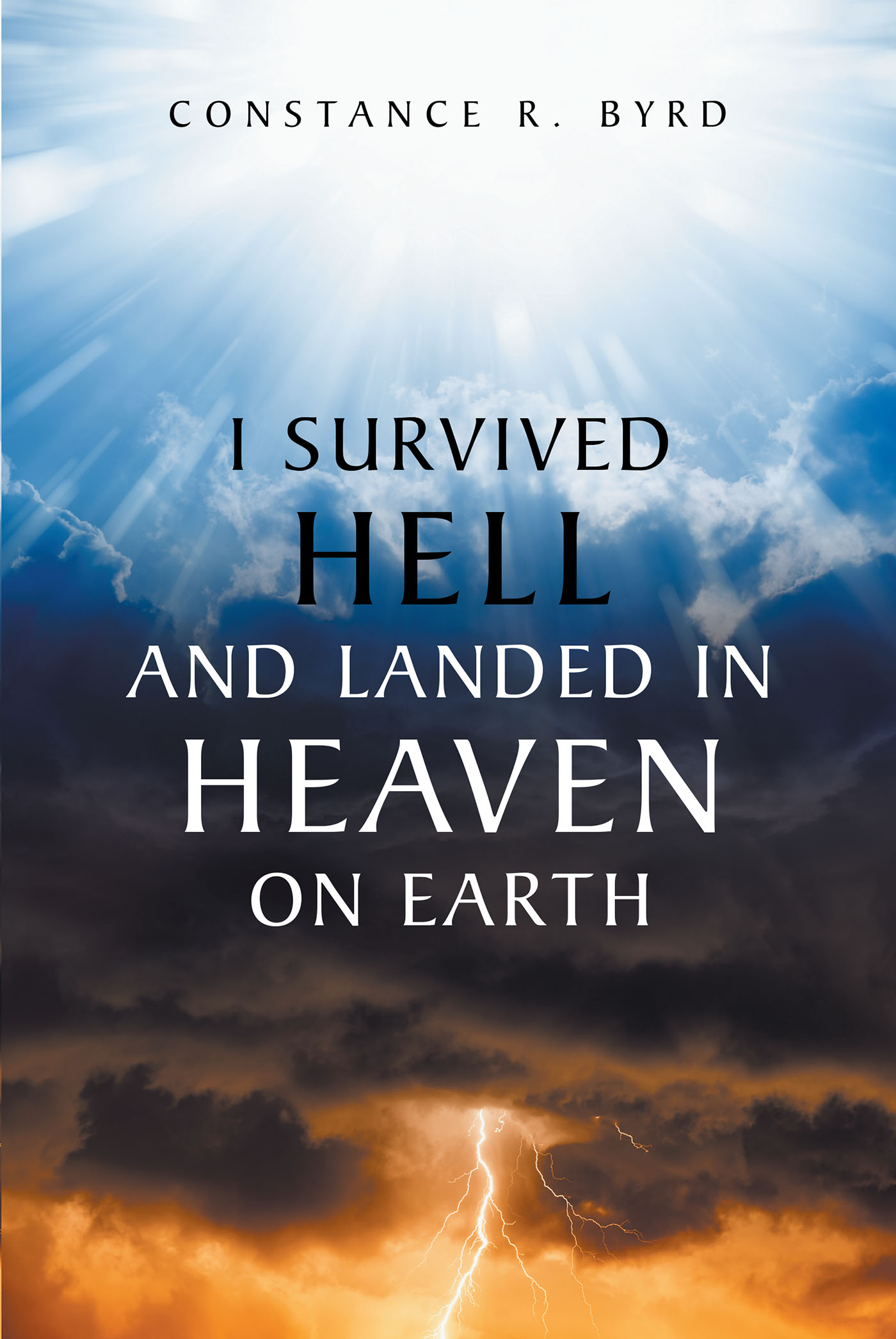 This is not a book for the faint of heart; it is for those of us who have lost everything and started over like the sunshine rising out of the storm.
This is a memoir that tells it all so that others who experienced trauma at a young age or anyone who has ever experienced abuse will be able to identify and maybe get some freedom to one day tell someone what happened to them. Constance R. Byrd reveals her own experience with overcoming panic attacks, molestation, and drug abuse. She did it all through the grace of God and a twelve-step program that has allowed her to maintain her recovery for over thirty-two years.
Constance R. Byrd was born and raised in North Philadelphia, Pennsylvania. She is the youngest out of thirteen children. Constance worked all her life ever since she was fourteen years old and never stopped unless it was for child-bearing years. She is the mother of four children and the grandmother of eight children. Her education continued with some credits of college, but she continued to work until she retired at the age of sixty-five. Constance loved writing even as a child when she would sit for hours writing the words to songs by various musical artists such as Aretha Franklin and Stephanie Mills so she could learn all the words to the songs. She is eclectic when it comes to music; that is her first love.
by Constance R. Byrd
In stores now!