Insatiable : and Other Stories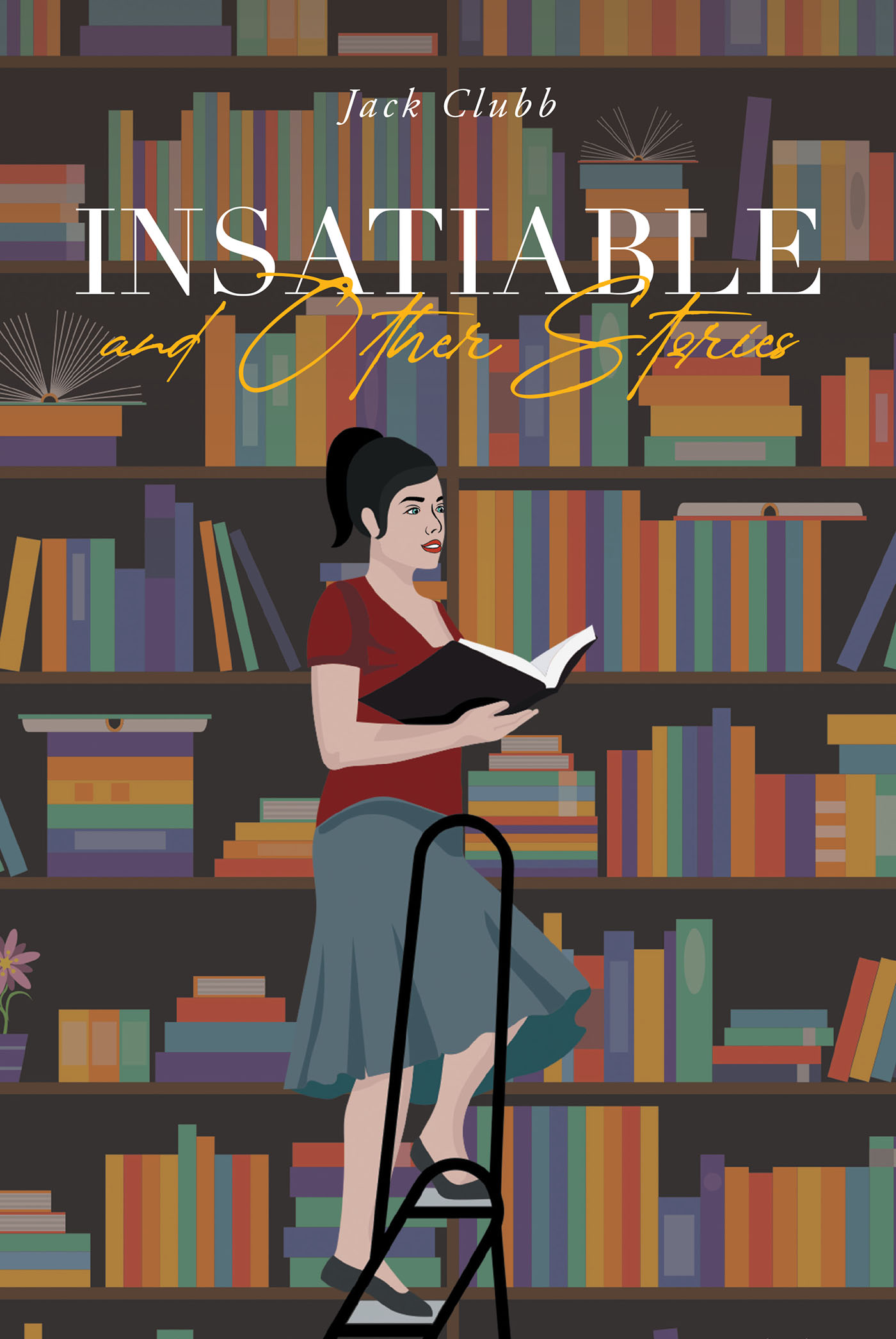 These tales of human intrigue and folly are both compassionate and hilarious. The bachelor who is forced to marry to receive an inheritance, the woman who "fishes" for information about her friend's sex life, the little girl who dresses as a nurse and vaccinates her doll so her doll won't get the flu, the ambitious girl who plots to marry a man with money but ends up with a man who has nothing, the gossipy woman who gives new meaning to the words "fake news," the couple who hides a million dollars in their furniture because they don't trust banks—all these people are chronicled here in stories that are filled with irony.
Some of these tales are inspired by actual events, and Jack Clubb has read them at various venues in the Los Angeles area to great acclaim. There are people in this book that you will come to love in spite of, or perhaps because of, their strengths and weaknesses. They may even be the people next door.
by Jack Clubb
In stores now!