Inside the Mind of a Serial Counterfeiter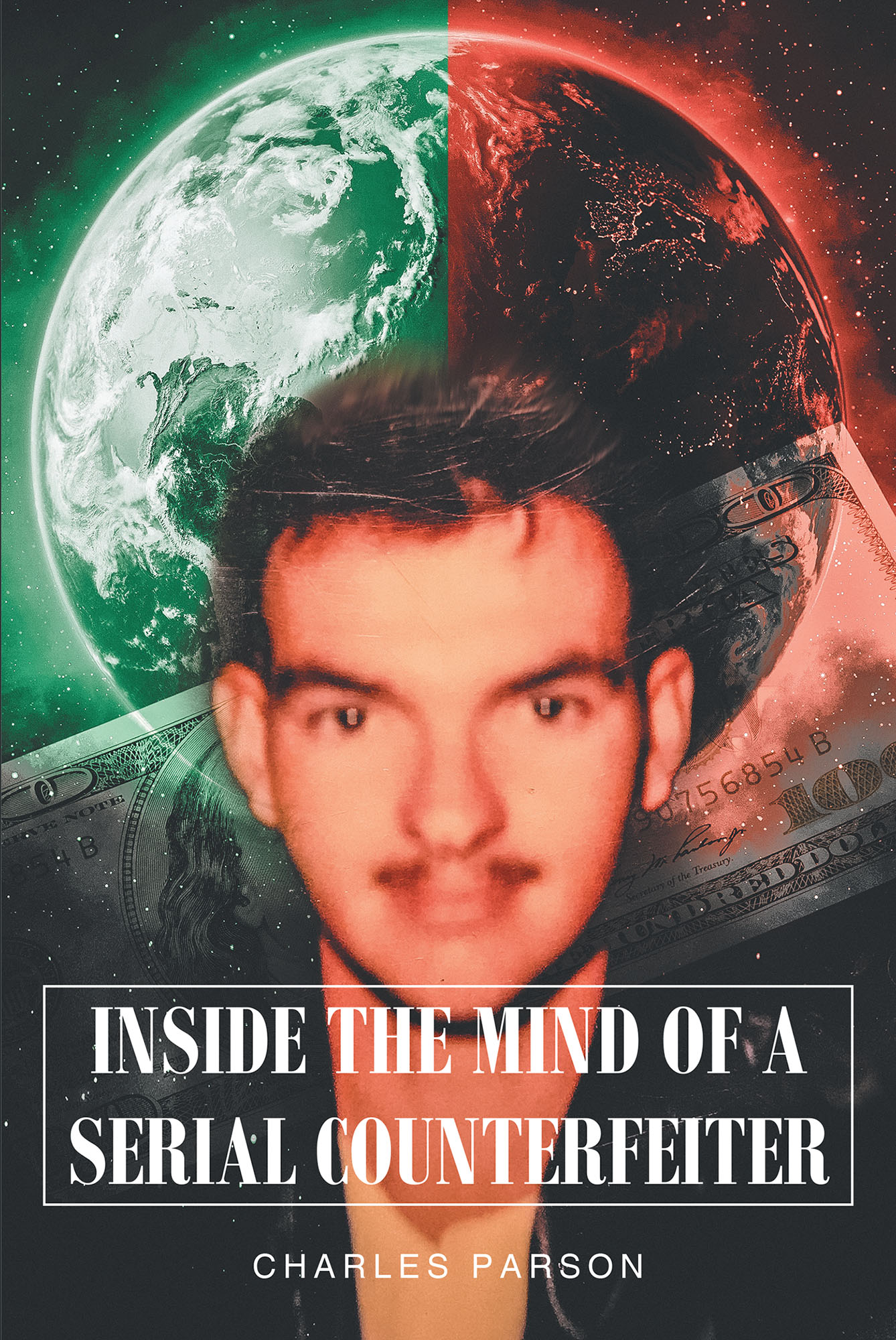 There are moments in our lives that seem to burn in our memories. Good and bad, these split-second decisions matter, whether in the moment or as time unfolds. Each one of our actions affects our personal destiny. Minute decisions at any given moment in our lives can shape, form, mold, deform, and tear apart our whole being and everything we were or everything we would ever be.
The following story, which picks up from when I was seventeen years old, is unfortunately, and sometimes fortunately, true. Further, almost every word, detail, feeling, sense, and emotion detailed in many of these events are documented with one federal/state agency or another. These events have made me who I am. They've knocked me down and picked me up, and the people that are part of these occurrences have been lovers, family members, and friends. These times in my life have formed the very essence and origin of my soul.
by Charles Parson
In stores now!