It All Started with a Lie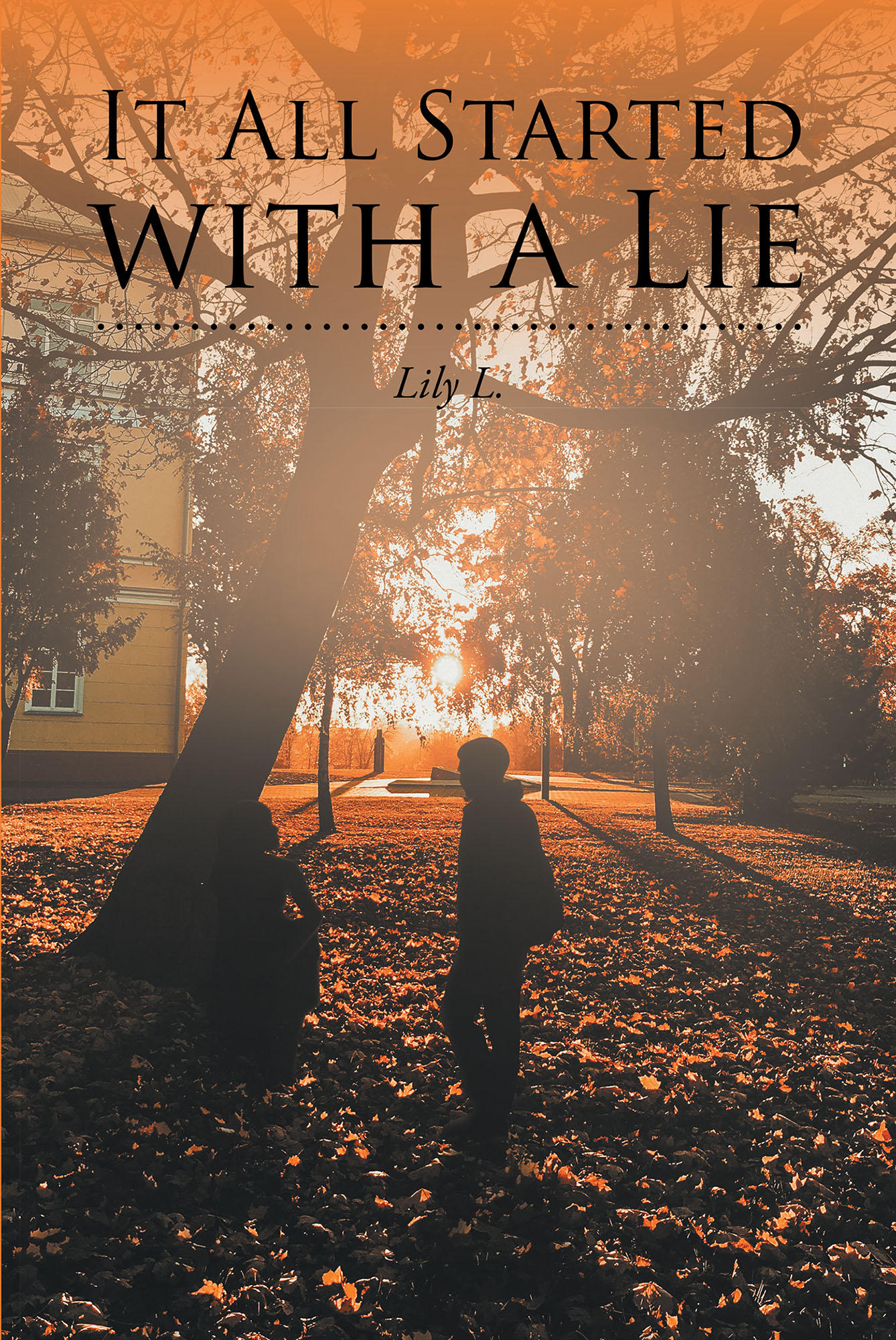 Around two and a half years ago, Bailey Alexander Deveron tragically lost her sister in a car accident. Her sister had always protected her from three bullies—Cory, Kyle, and Carson. Now that Bailey's sister is gone and her nana and mom refuse to call her family more than ever, the three boys have nothing to worry about and can do whatever they want to hurt Bailey.
When Carson is accused for throwing a rude note at Bailey one day, the two are assigned a project that requires to strengthen their bond and become friends, but what happens when they bond in ways neither of them could've ever imagined? What happens when someone related to Kyle decides to take Carson's place in the gang? What happens when someone shocks Bailey and asks her to be friends? Or when Bailey's nana and mom decide to leave for a while then come back with different intentions?
The month of April is a big emotional roller-coaster for everyone. It includes big drops, loop the loops, jagged turns, and gravity-defying spins. Just hope everyone is strapped in tight for the unexpected ride of their lives.
by Lily L.
In stores now!