J & R Gumshoe Kids: The Lost Boy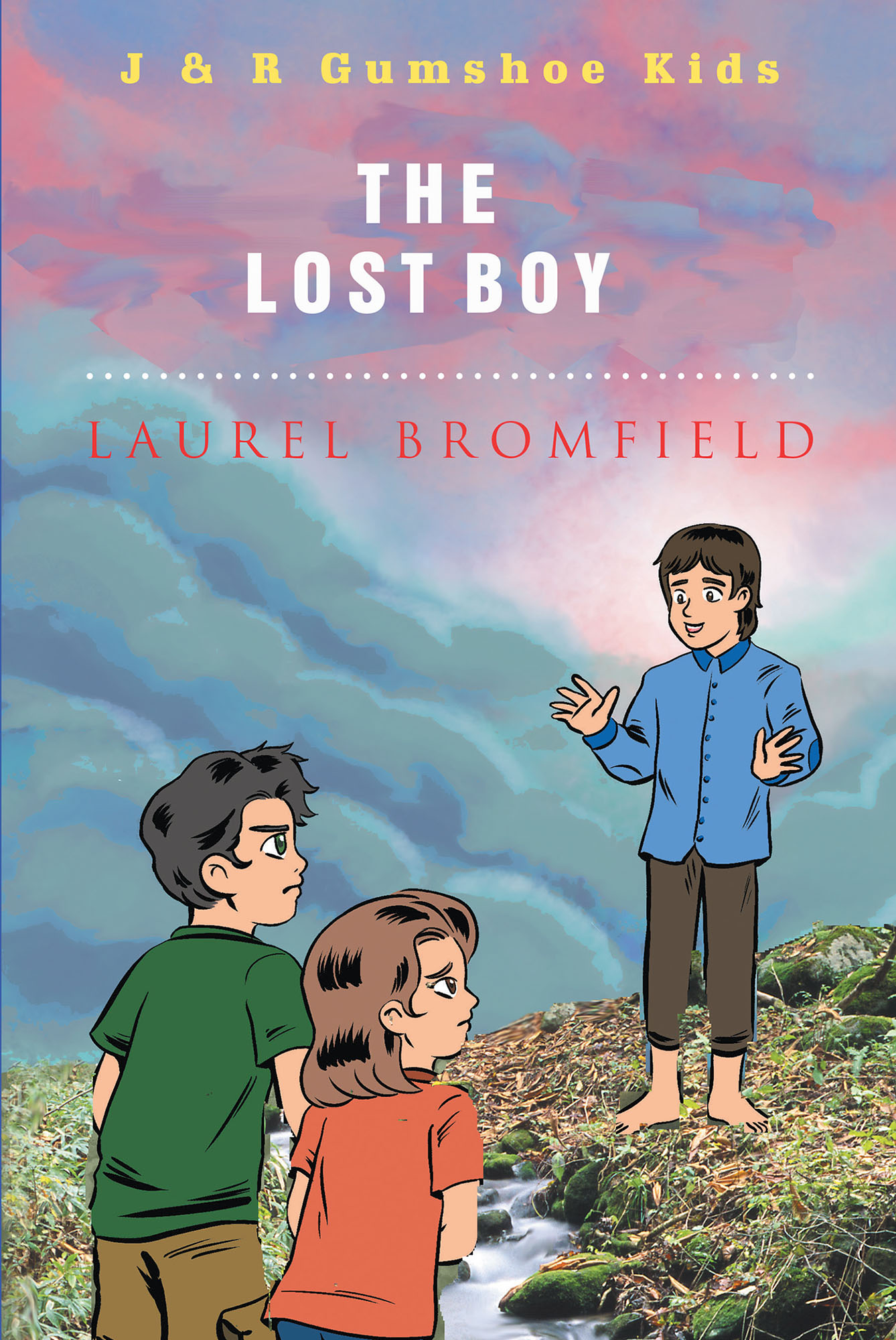 Jinxy, an only child, lives in a small town in northern Pennsylvania called Lock Haven in a farmhouse built in the 1950s. Summer is two weeks away, and she is already bored until she meets her new neighbor, Ryan. Together, they embark on an adventure of a lifetime after finding gold coins and a locket in a stream by her house. Later that night, Jinxy begins having strange dreams and a feeling that something else is going to happen, so Ryan and Jinxy return to the creek to search for answers. While searching for more gold coins, they come across a strange-looking boy dressed in denim and barefoot. At first, they are scared of him until they learn he is lost—lost in time.
The boy named John comes from the Civil War era and has no idea where he is. Jinxy and Ryan discover there is a connection between the coins they found and the fact they are able to see and hear John. So they decide to help John get back to his time, but how they are to do that is another question. Their journey takes them down paths that might scare the faint of heart, but it never stops them in their quest to help John. The trials and tribulations they experience bring them closer together, forming a friendship that will last forever.
by Laurel Bromfield
In stores now!