Janice Jean the Swimming Swine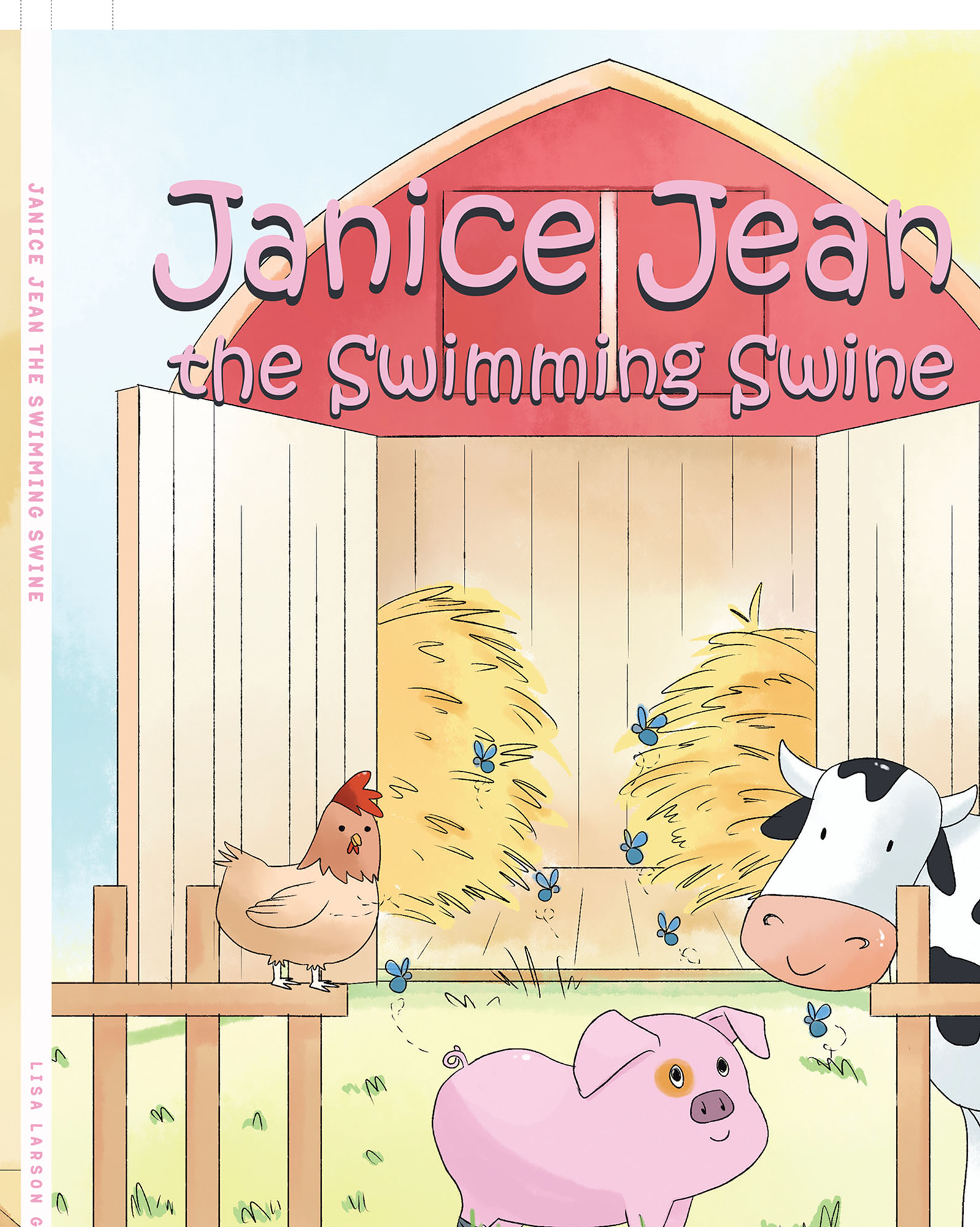 This is a true story about our pet pig, Janice Jean, and all the fun adventures and laughs we had with her. The first of many tales about our precious Janice Jean, where the reader learns valuable life lessons through her escapades. I hope you will come to love Janice Jean as much as we did. Be on the lookout for Janice Jean the Homecoming Queen.
by Lisa Larson Gorum
In stores now!