Jo's Charm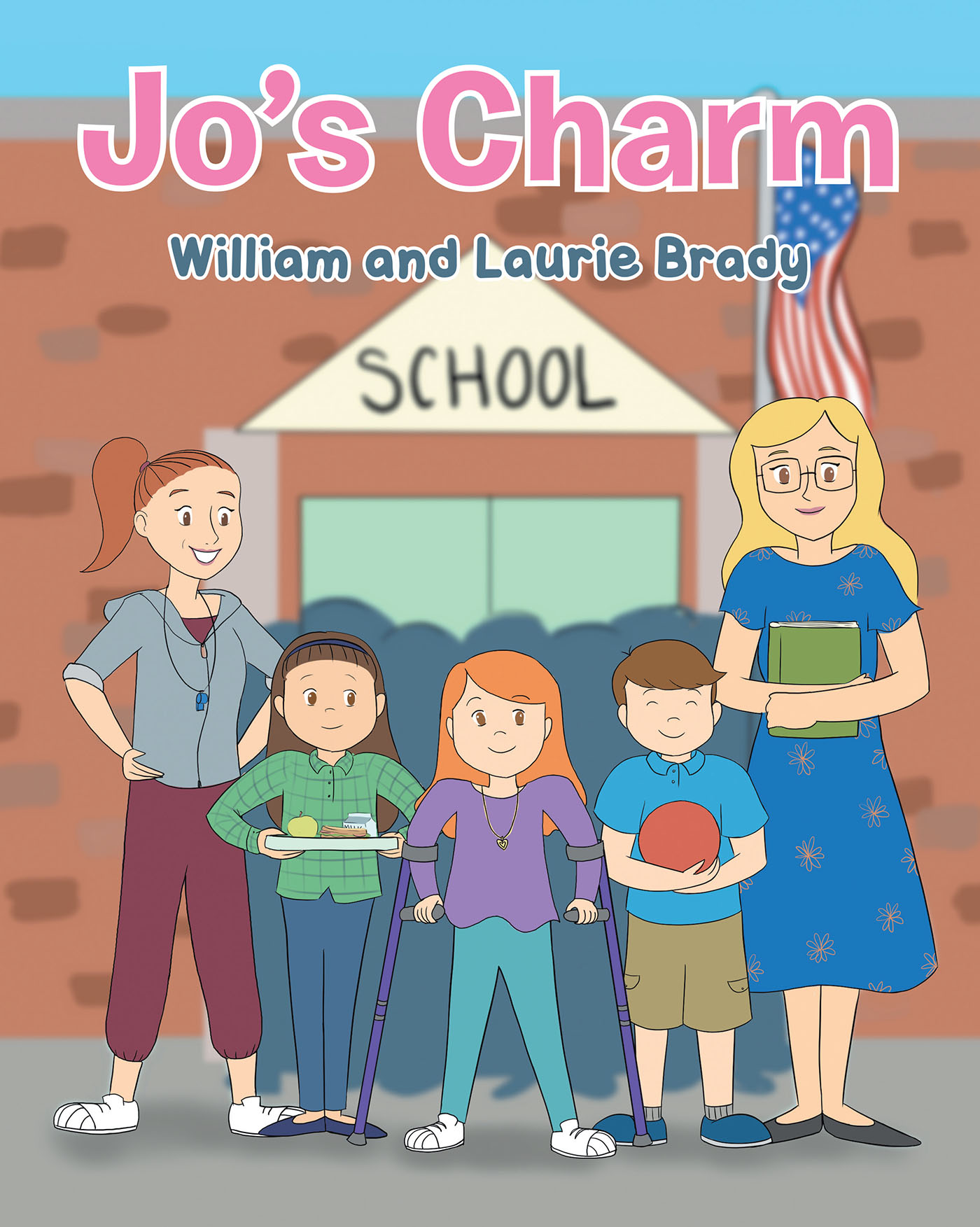 The purpose of this book is for people to realize that "we can't judge a book by its cover"! A student, Josephine,
has a disability that causes her to use forearm crutches. Like many of us, performing certain daily tasks may make
us feel inferior, maybe excluded, and possibly cause anxiety. However, the classroom teacher, physical educator,
and classmates in this book implement and participate in many adaptations that allow Jo to be safely and
successfully included throughout her first day at a new school. And by the end of the book, many of the other
students have benefited from these same adaptations and the students learn that noticing everyone's similarities are
more important, meaningful, and appreciated than seeing their differences.
As a registered behavior technician, I have had the opportunity to transition special needs students into
mainstream classroom environments. Dr. Brady's book, Jo's Charm, provides guidance for teachers, staff members,
and classroom peers on how to help students with special needs feel welcome, supported, and comfortable in their
new educational surroundings. The story does a wonderful job highlighting how all students, regardless of their
abilities, have more attributes in common than they have differences.
Cari Nelson
Registered Behavior Technician
Indianapolis, Indiana
by William and Laurie Brady
In stores now!