Just Imagine Alice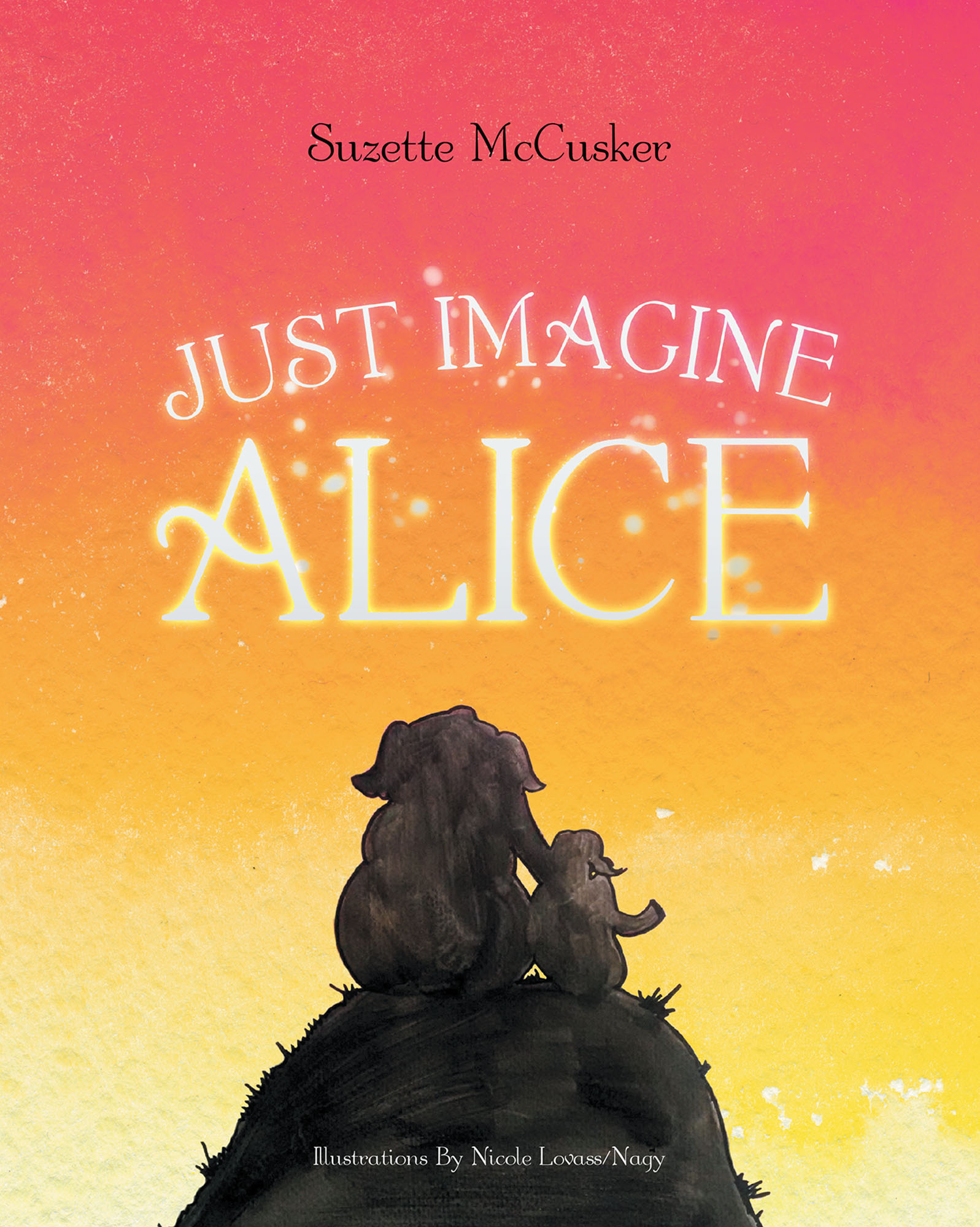 Just Imagine Alice was originally brought to life as a bedtime story for the author's two children, who happen to be the main characters.
Alice Blair has a problem. Her family is moving away from the only home she's ever known, and she is not happy about it. But she quickly becomes distracted from her big problem when she notices something strange is going on with the children in her new hometown of Springland. She tries to ignore it, but an unavoidable event forces her to discover what that "something" is.
This story is a fun and lovable mystery for young readers.
by Suzette McCusker
In stores now!