Kenneth Chapter: The Three-Week Adventure: Book 2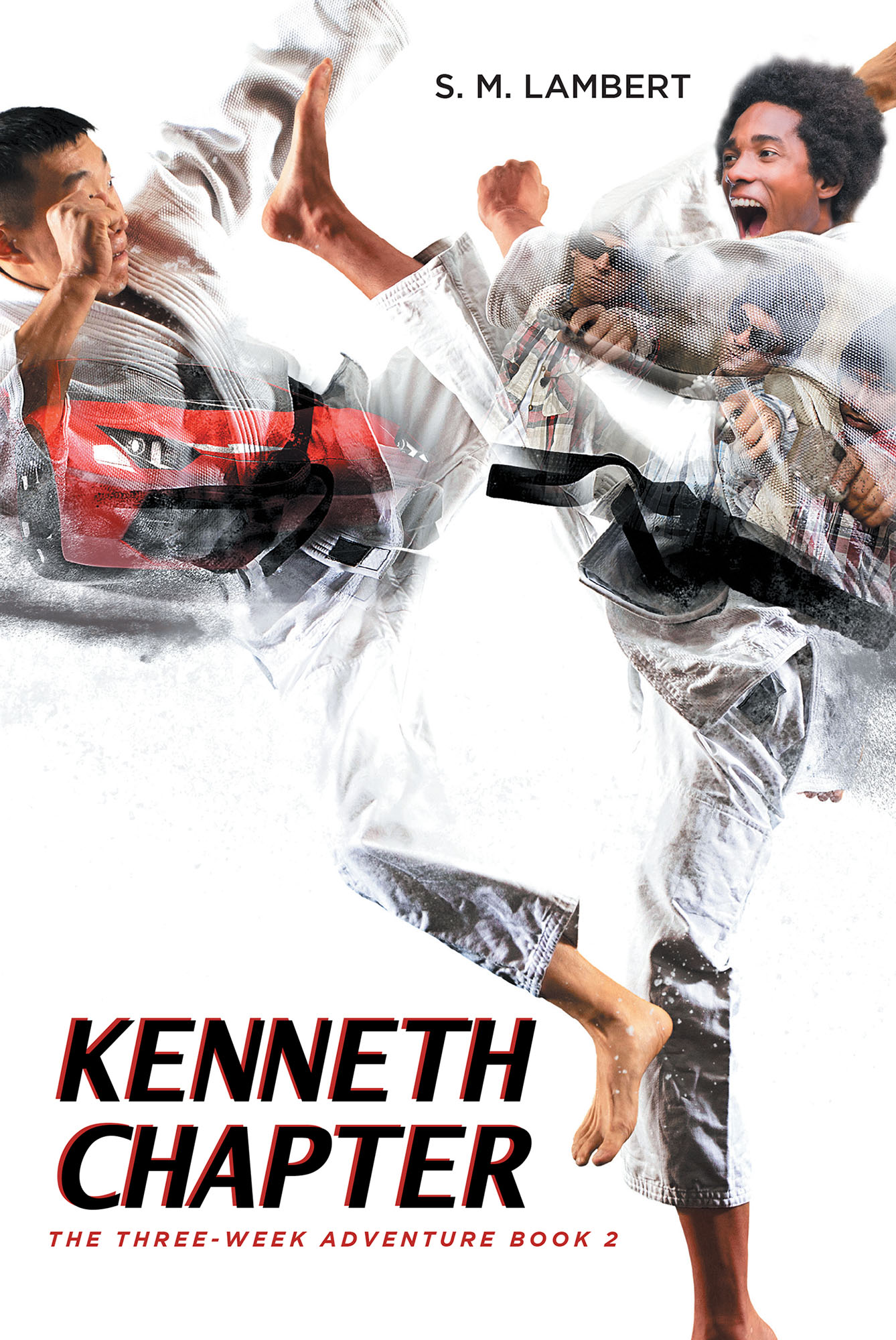 In the quiet, affluent neighborhood of Atherton, California, Charles Gill Jr., a sixteen-year-old teenager lived a comfortable life with his father until his attraction to a beautiful girl from the wrong side of the tracks led to an act of disobedience, which caused his life to spiral out of control.
Now, after making one bad decision after another, can his two best friends help to save him from himself, or will his mistakes drag them all down into a set of circumstances that they will all regret for the rest of their lives?
by S. M. LAMBERT
In stores now!