Killing Reverend Sterling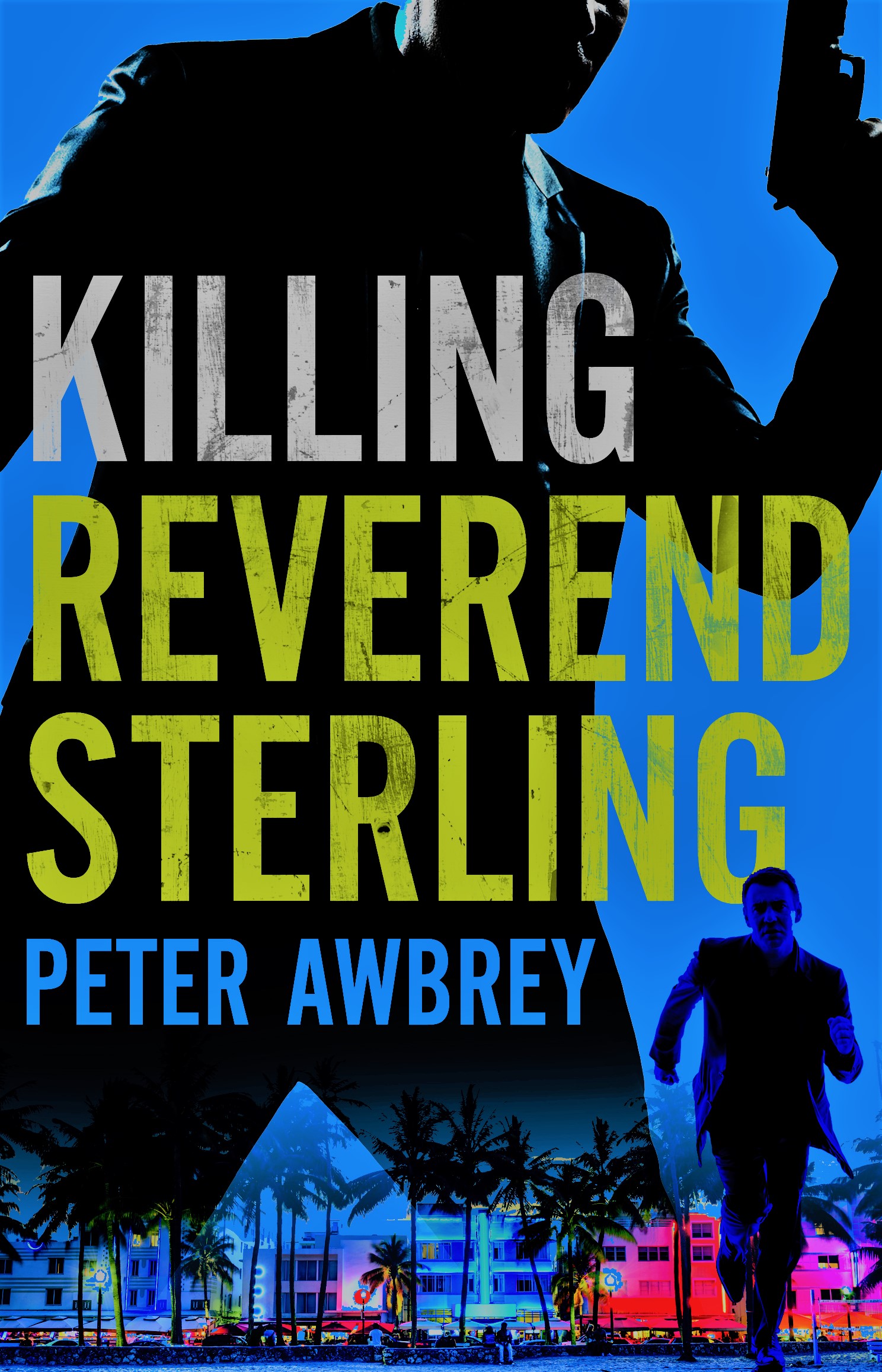 When Luke discovers his terminally ill father donated over $700,000 to sleazy southern televangelist Reverend Sterling, he drops everything and travels to the church's TV studio in Florida. Certain the church doesn't give refunds, he must devise a plan to get the money back- and sees an opportunity in the form of becoming the Reverend's hired gun, after discovering the man is the target of an unpredictably violent stalker.
Join Luke on his quest to recover his father's fortune, while dodging bullets from the increasingly unhinged stalker and trying to avoid getting caught up in the church's lavishly decadent behind-the-scenes lifestyle.
by Peter Awbrey
In stores now!