Kitti Puppi: The Abandoned and Rescued Siamese Cat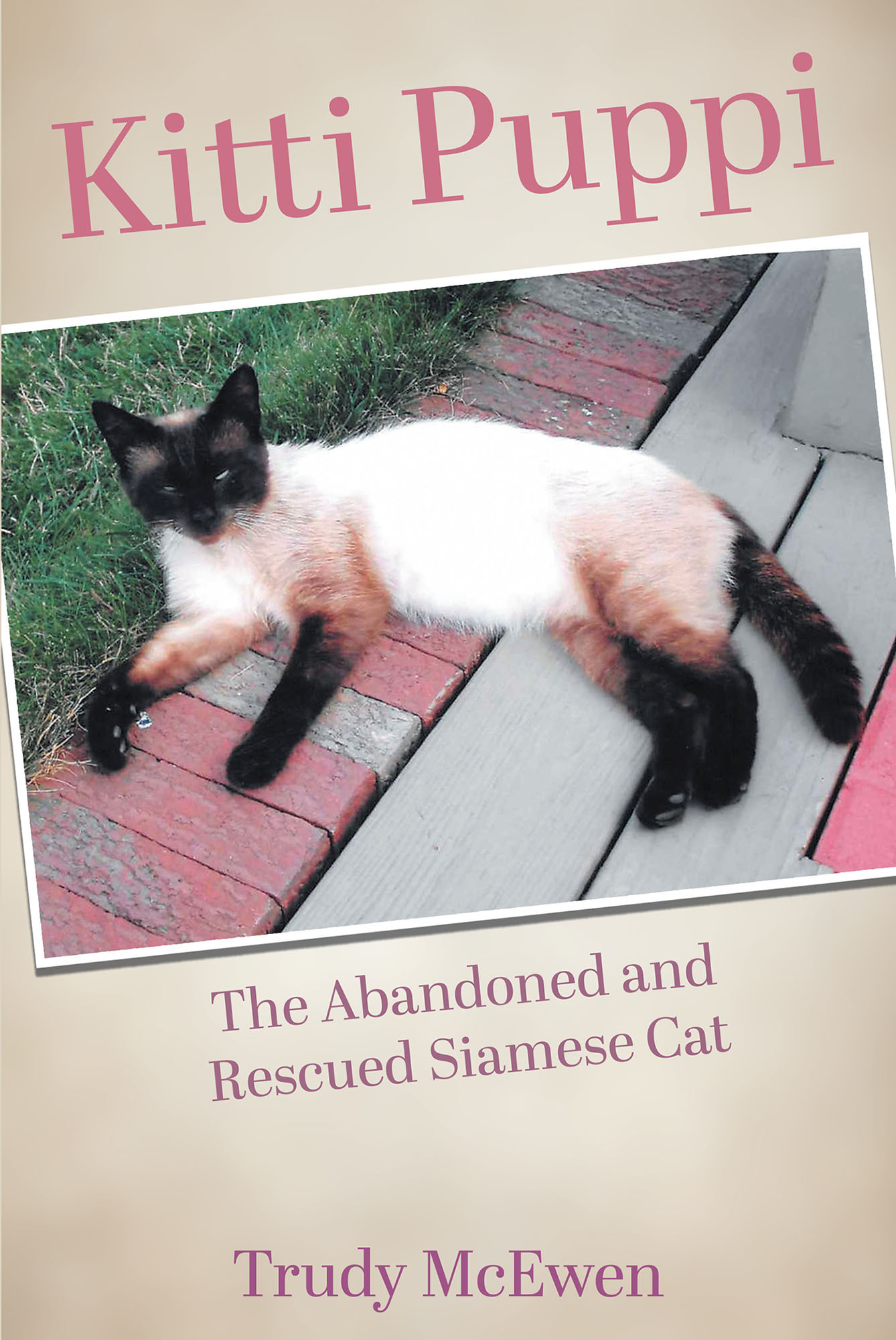 What happens when a one-year-old Siamese cat is abandoned by the side of the road in April 2007?
This is a true story as told by the Siamese Kitti Puppi. It is about his abandonment, rescue, and the rush to save his life when rescued by an elderly couple.
Grammy and Georgie started the quest to bring this cat home to live with them and what a challenge it became.
Not having a cat since the 1970s, Kitti Puppi was meant to be their cat, and he proved to be the most fascinating cat they or their daughter Trudy had ever seen or encountered. The Siamese is an unusual breed and has many wonderful characteristics.
Trudy, having always kept a journal, decided to write about the Siamese from first contact until the journal's end in 2018, eleven years later.
Her love of cats has prompted her to write Kitti's story.
This story is authentic, with Trudy's mother telling the stories that Trudy was not there to witness. There are a lot of pictures which were taken by Grammy and Trudy.
This story will make you laugh, make you happy, and may bring you to tears.
Grammy and Georgie always told people Kitti Puppi was their free-but-thousand-dollar cat.
They both worried about what would happen to Kitti, because they were both elderly. Read his story to find out what happens.
by Trudy McEwen
In stores now!