Kizzy and Jelly Bean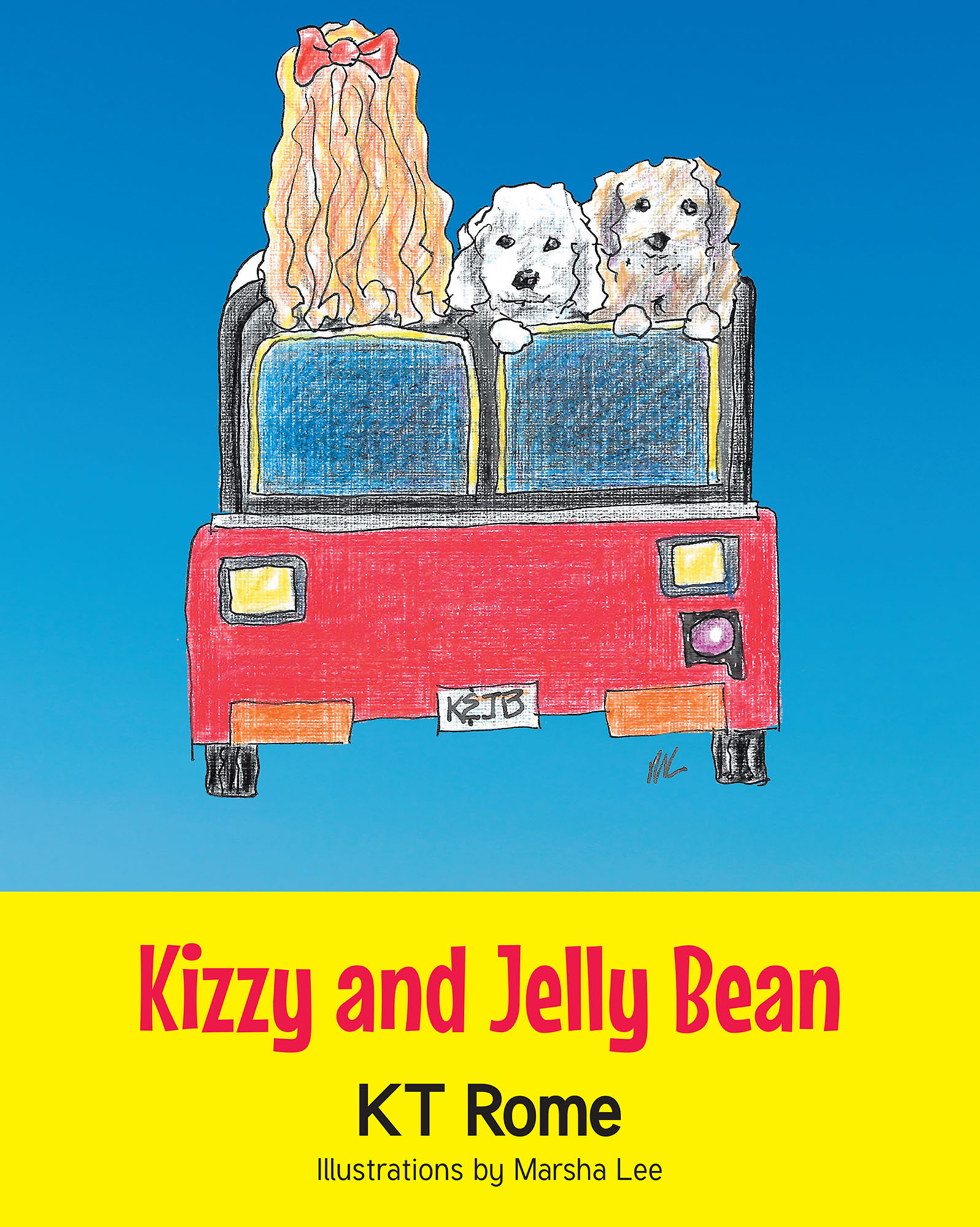 Kizzy and Jelly Bean is the cutest little pet story. It is enjoyed by children two to eight years old, and any pet family, owners, or pet lovers all. The illustrations are outstanding drawings of K. T. Rome's collection of real-life pictures. K. T. Rome brings the doggies' personalities to life by simple imagined dialogue.
The various activities of the pets are both common and unique. Enjoy! The author's goal is to provide pleasure for all readers, especially children.
by K.T. Rome
In stores now!