KK and the Stethoscope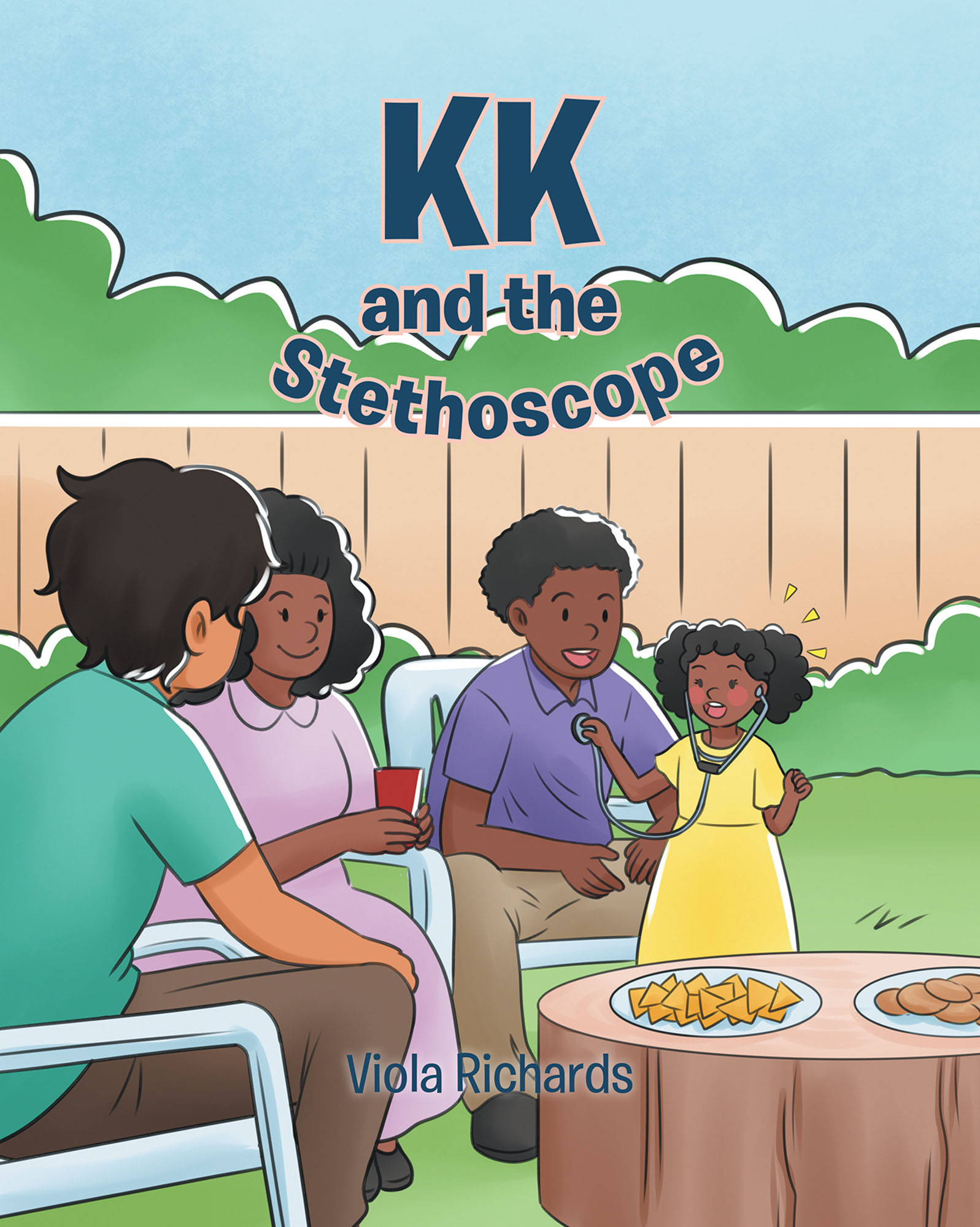 This book is about a little girl who fell in love with a stethoscope. From the moment she set eyes on the stethoscope, she was fascinated by it and wanted to spend every waking moment with it. She tried to listen to the heartbeats of all her family members along with everyone who visited the house. This little girl would ask her mother to take her to the hospital so that the doctors would listen to her heartbeats.
Years passed, and her fascination with the stethoscope grew into an interest in becoming a doctor. She knew that to accomplish her goal of becoming a doctor, it would entail a lot of hard work and dedication. She promised her mother that she would study very hard and would achieve her goal.
As the years passed, she achieved one goal after another and was ecstatic, and she just moved on to the next challenge. Finally, she did become a doctor and is now working as an obstetrician.
by Viola Richards
In stores now!