Landing Gear Down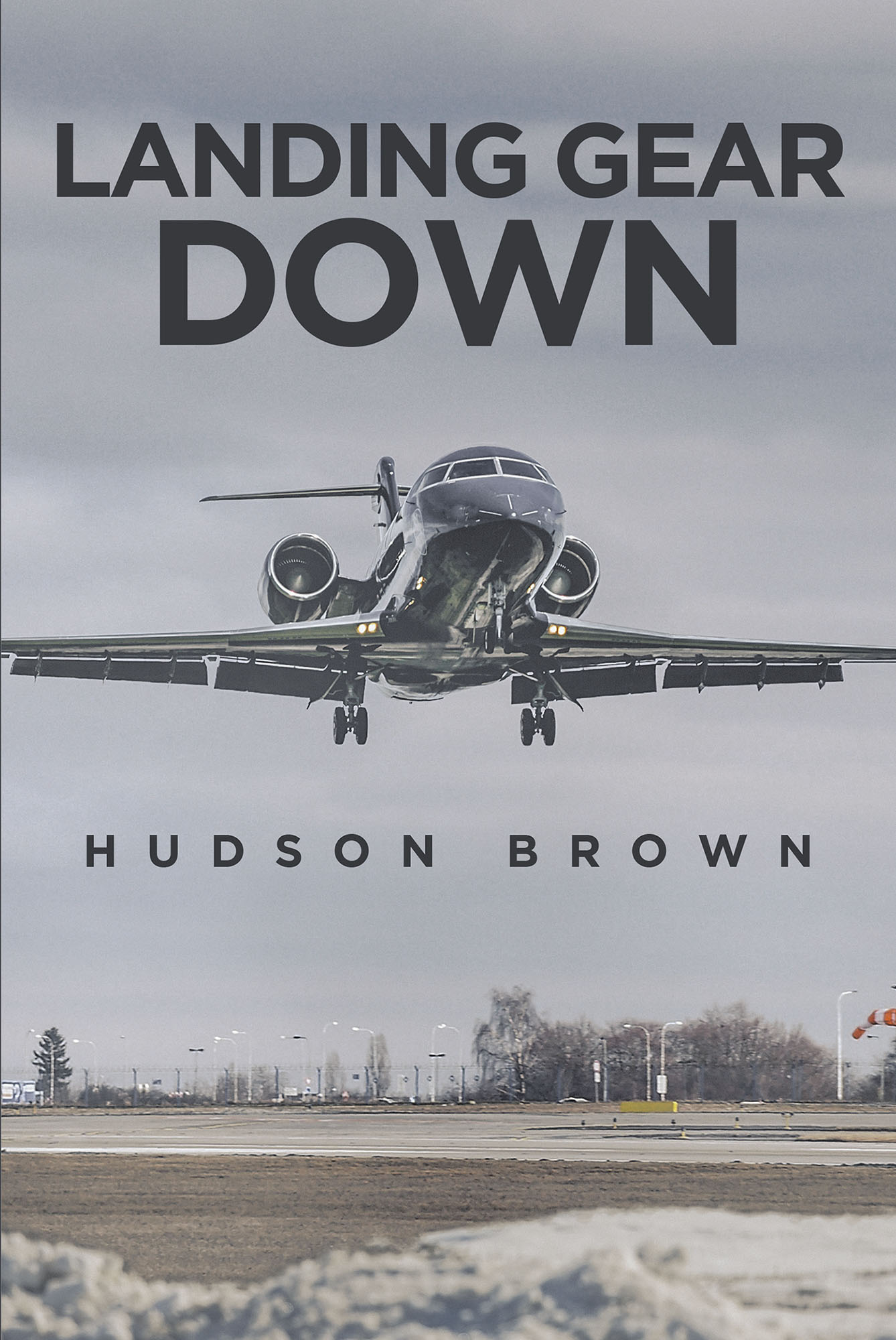 Graham Stone is a young detective with the Memphis Police Department and is assigned to the Violent Crimes Task Force. Graham is part of an elite unit of crime fighters who are given the toughest tasks and pursue the most notorious criminals in the city. As a result of this, Graham finds himself in the challenge of a lifetime and his drive and determination to succeed is pushed to the limit.
Graham is faced with a well-funded and ruthless adversary and must rely on his instincts and training to solve one of the most terrifying crimes in the history of the US. Along the way, Graham meets and falls in love with his soulmate, demonstrates how much he cares about his friends and colleagues, and wrestles with major career decisions, all while pushing himself like never before chasing a terrorist who is determined to successfully pull off the most destructive attack in America's history. It is a pursuit and challenge that test his mental, physical, and emotional capabilities like nothing he has ever faced.
It will take teamwork, selflessness, and a little luck for Graham and his fellow officers to save the day. Join Graham on this exciting adventure as he races against time to save the love of his life and as many people as possible from this evil plan. It is an emotional and action-packed thriller that will keep you guessing at every turn of the page.
by Hudson Brown
In stores now!