Let's Pay Death Off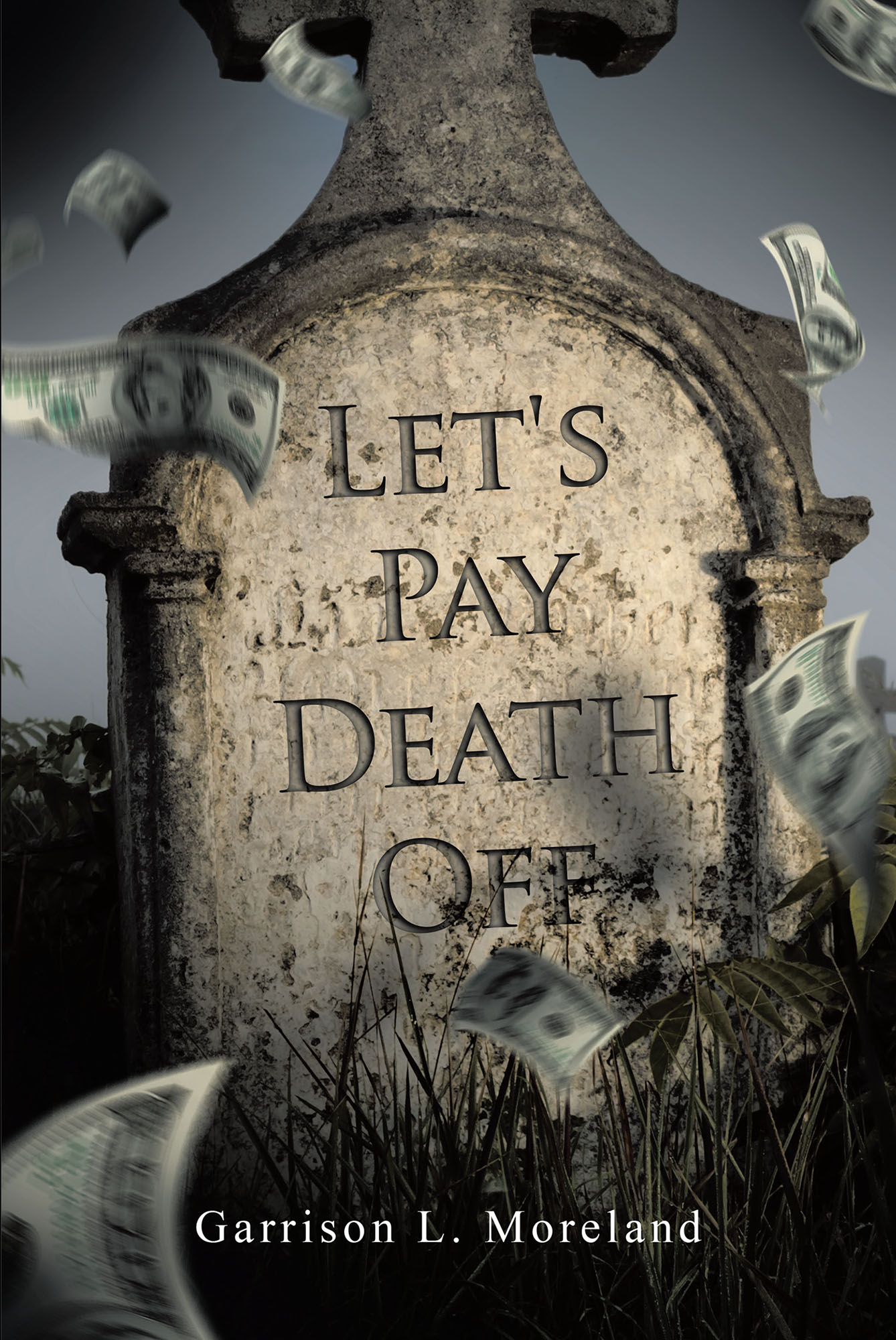 Terrence Allen and Donovan Michaels were best friends, and upon their return home, they encountered various new changes. They were looking forward to reconnecting with a past friend. But this past friend offered new surprises about his life now—the first being that he had a family and a sister who eventually became involved with Terrence Allen in a relationship he adamantly objected.
But after a period of time, Veronica became missing. The police were called in and began an investigation concerning her disappearance. Afterward, Terrence Allen had a reunion with his ex-girlfriend after being interviewed by two detectives named Kelly and Micelle. But not before one of the detectives revealed to the other that he was having a relationship possibly with the same woman. However, her name was different, which he recognized from a picture of her submitted to them for identification from her mother.
Upon a visit to see his ex-girlfriend, she revealed to Terrence a horrifying secret about Veronica—the missing sister that rocked his world—which would possibly cause him to expose a life-changing secret that he was concealing from everyone.
Donovan was now involved because of a confrontation between Terrence and Veronica's brother, Ethan. The confrontation was a disaster that generated a tragedy between the two of them. He was heartbroken and took matter into his own hands, which created a chain of events that would produce a great deal of satisfaction for him.
But due to the continued secrets that existed between the two detectives, who were also unaware of their circumstances surrounding this initial case, they now find themselves in a web of lies, secrets, and more death.
by Garrison L. Moreland
In stores now!