Let's Say Hello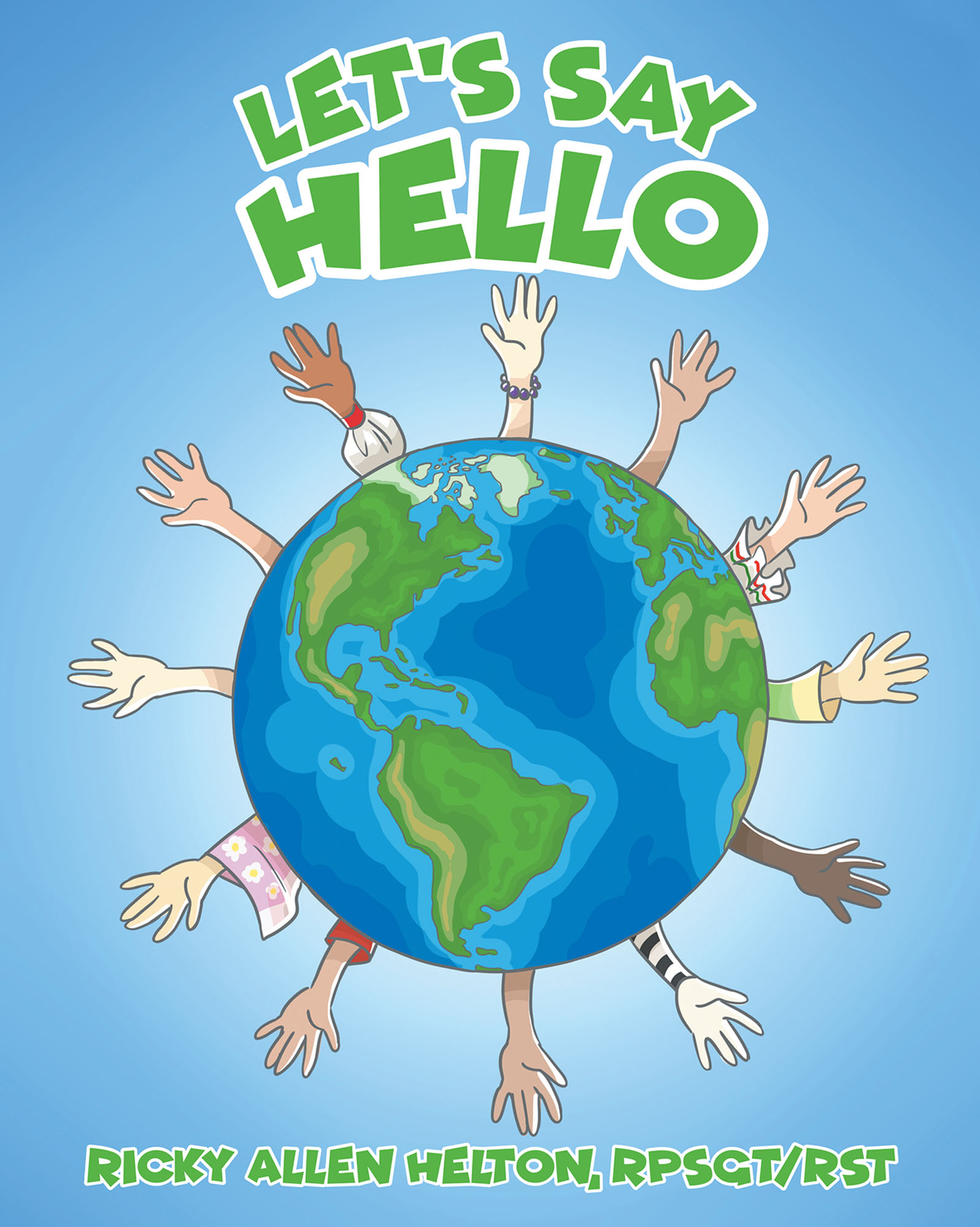 Ricky A. Helton wrote this book and began this project because he had the simple thought that as humans and/or adults, moreover, have not come very far as a species. What he means to say is, as a veteran of the US Navy and US Army (reserve), he has traveled the world and has served in several operations, as well as the War on Terror and Persian Gulf War.
And the one common denominator he noticed regardless of the country he was in or even back in Texas picking up his son at his daycare was watching the children play together happily yet none of them noticing or caring, for that matter, what color or nationality of the other child. They just smile and love fun and play.
This is a book for those who that share that playful loving spirit that says, "Someday, maybe we don't have to go to war if we can simply say, 'Hello.'"
Let's say hello!
by Ricky Allen Helton, RPSGT-RST
In stores now!