Leyenda de Los Romero, entonces y hoy The Legend of the Romeros, Then and Today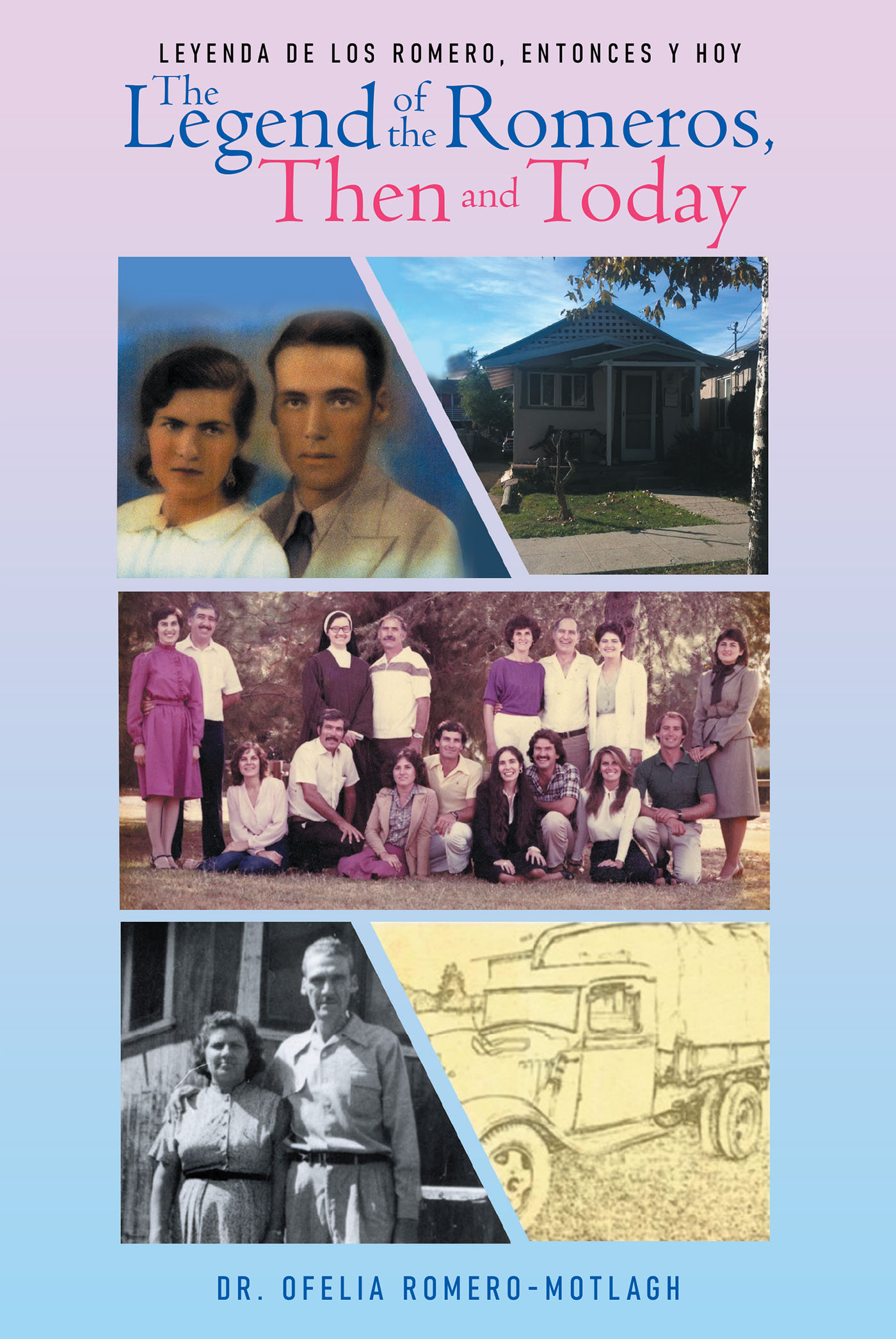 Dr. Ofelia Romero-Motlagh has written a book identifying and celebrating her nineteen-member family, from their humble beginnings as farm laborers to their lives as successes. Tragedies to accomplishments are highlighted. Information is presented with historical reference, cultural nuances, and photographic images accompany them. Their daily life from their "raíces," or roots, to family recollections and memories, an honest story and look into the Romero legend is presented. These pages acknowledge and teach the complexity of their world and life and show the meshing of their world while they remain unique yet embedded in the American Dream and Romero practices.
Their ancestral background is highlighted with struggles along the way and with the gains in their American Dream. They helped create the American Dream, with Romero generations serving in the United States military, making sacrifices to achieve excellence in education, continued with focus of the Dream with great determination, and always worked hard.
At times she tells her story with bilingual terms identified as spoken in their life among each other, with English translations.
This book was written over time, years, due to work, furthering her education, and events happening in her life that became prominent. Thus, she wrote.
by Dr. Ofelia Romero-Motlagh
In stores now!