Life is What You Make It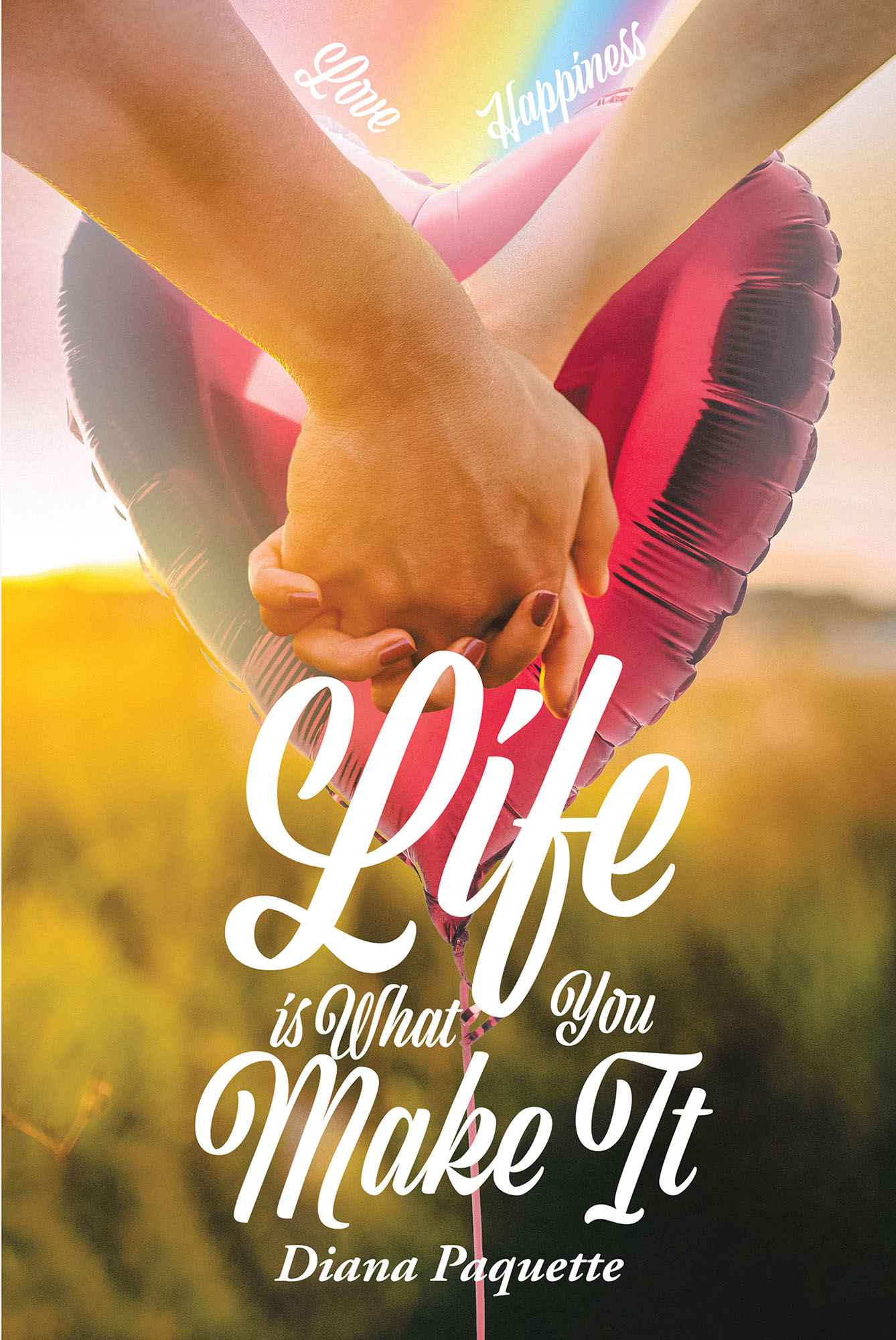 Some of the things I have written in this book are of my own experiences.
At the age of twenty, my life wasn't a happy one. I lived in an abusive relationship for nine years, but I finally did get out of it. My life changed when I met a man who made me feel like I was a somebody, and after all I have been through, my life was a happy one again.
You too can have a happy life.
by Diana Paquette
In stores now!