Lily Finds a Home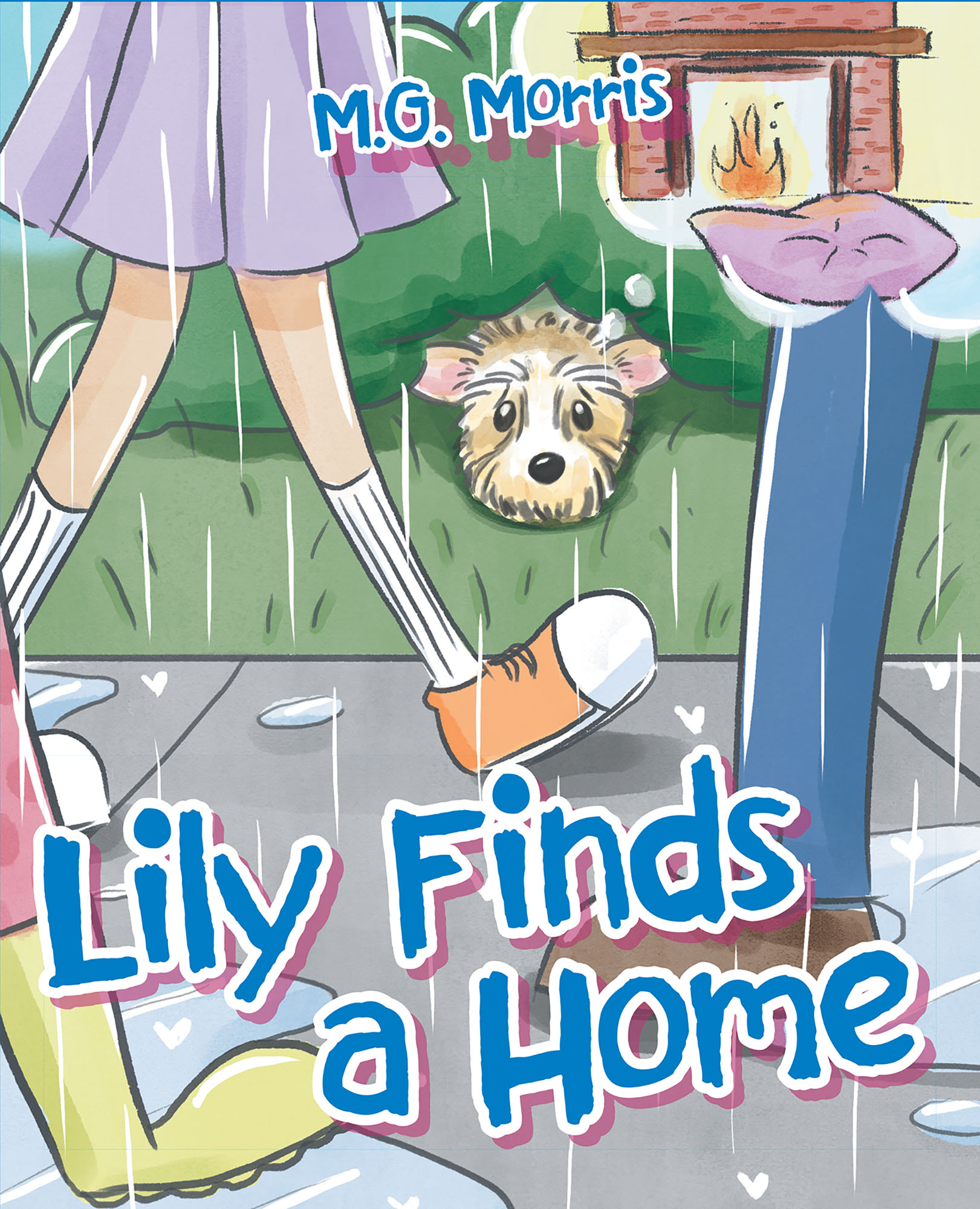 There are so many dogs and cats on the street who have been abandoned or abused. They are scared and hungry. Some make it to a no-kill shelter. There they have food, shelter and care but these animals want a forever home.
My family has furry children and the most recent rescue was my Lily. Lily was scared and alone. No one was looking for her or wanted her. When I first saw her, she captured my heart. I was fortunate to find her and she joined my family. Lily was my inspiration.
I hope you will enjoy this book and will consider adopting or fostering a dog or cat. You will never regret it. They will love you unconditionally. If you are unable to adopt or foster, you can always donate your time, needed supplies or monetary gifts to help the shelters.
Look for future books about Lily, her friends and their adventures.
by M.G. Morris
In stores now!