Lived to Tell: Three Generations of Dreams and Reality: Volume One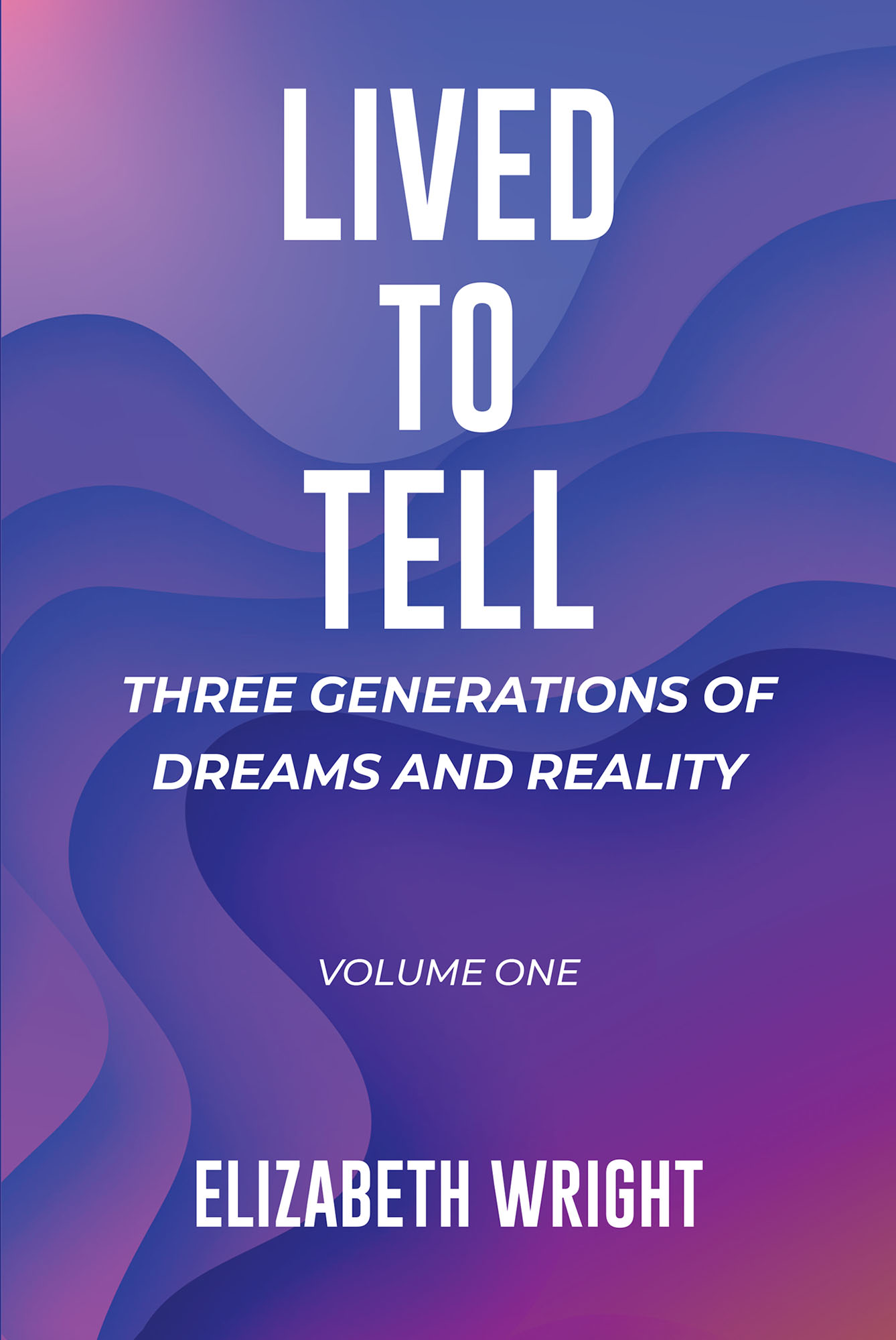 In Romania, times were tough back in 1919. As Cecilia and her husband, a preacher, went through many unwanted and unexpected trials and tribulations, Cecilia ended up having to drop out of seminary school, which devastated her. Cecilia, being a mother to many children, also had plenty of dreams. Those dreams helped and showed her how to cope and what to expect in the future. Patricia, one of their daughters, had her own problems. Patricia also was blessed with dreams that not only came true, but they also encouraged her to live and to not give up.
There came a point in time when both Cecilia and Patricia thought that they were going to die. With their faith in God, they managed to still keep a smile on their faces and to keep their heads up. Take a look inside to see what happened back in the day. This book is just the beginning of their story. This story was translated from the Romanian language into English.
by Elizabeth Wright
In stores now!