Loneliness: We So Want to Escape It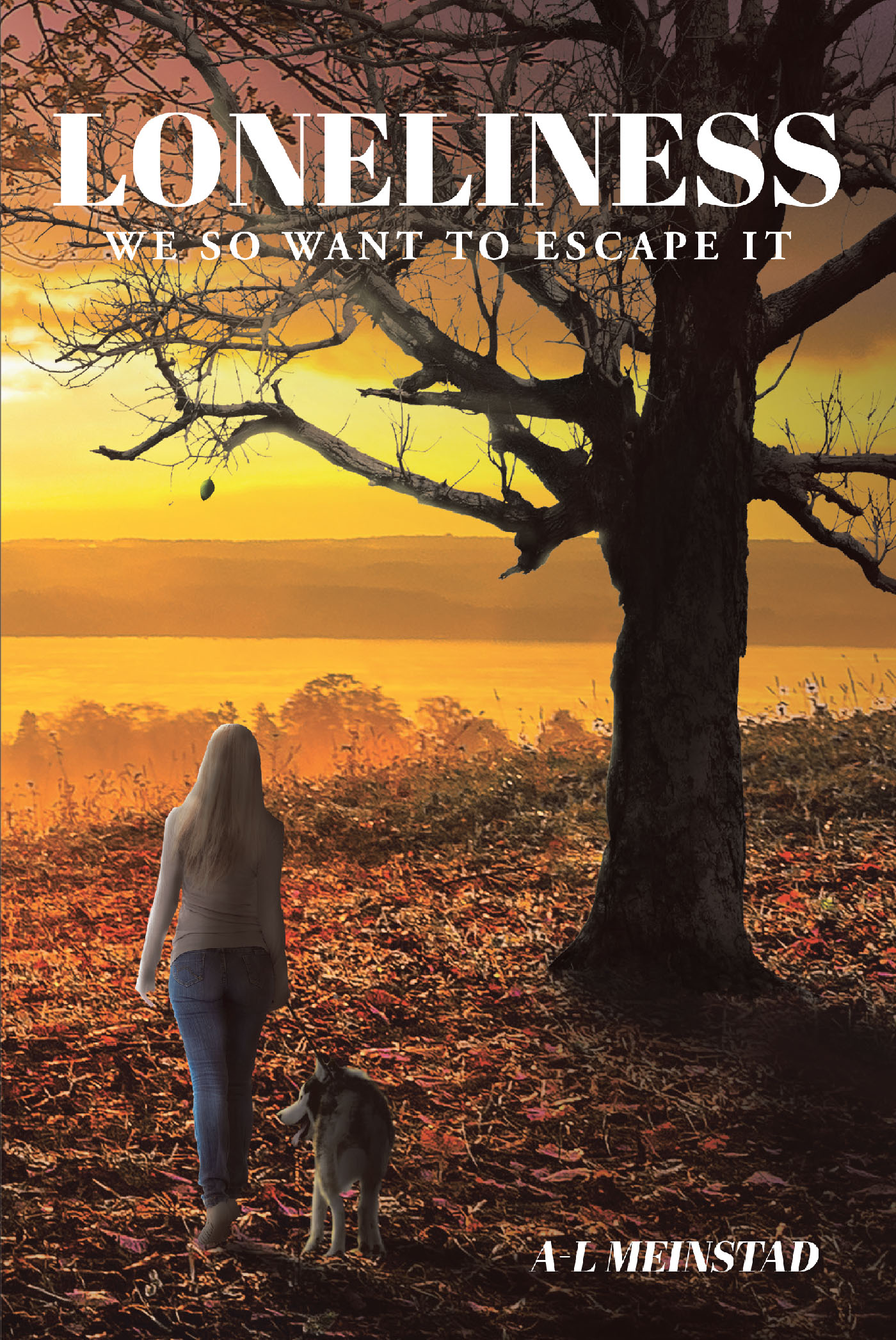 We want to believe that our life is so much more than being alone.
We hope to have a friend, who will listen with understanding. You want to get the chance to share your story so it can help you move forward, and look ahead to something new.
There should be no need to feel afraid, lonely or weak.
We should tell ourselves to be "strong and always have in us, hope and faith".
We should believe that "all of us has a purpose".
It should feel good with a long walk outside, looking around and seeing other people.
We can stop a minute and say a simple "hi". Trust ourselves in having the strength to do things alone.
Let us continue to find ways to use our imagination, that way, time can pass so easily.
A. L. Meinstad
by Ann-Lisbeth Meinstad-Massarelli
In stores now!