Long Sleepless Nights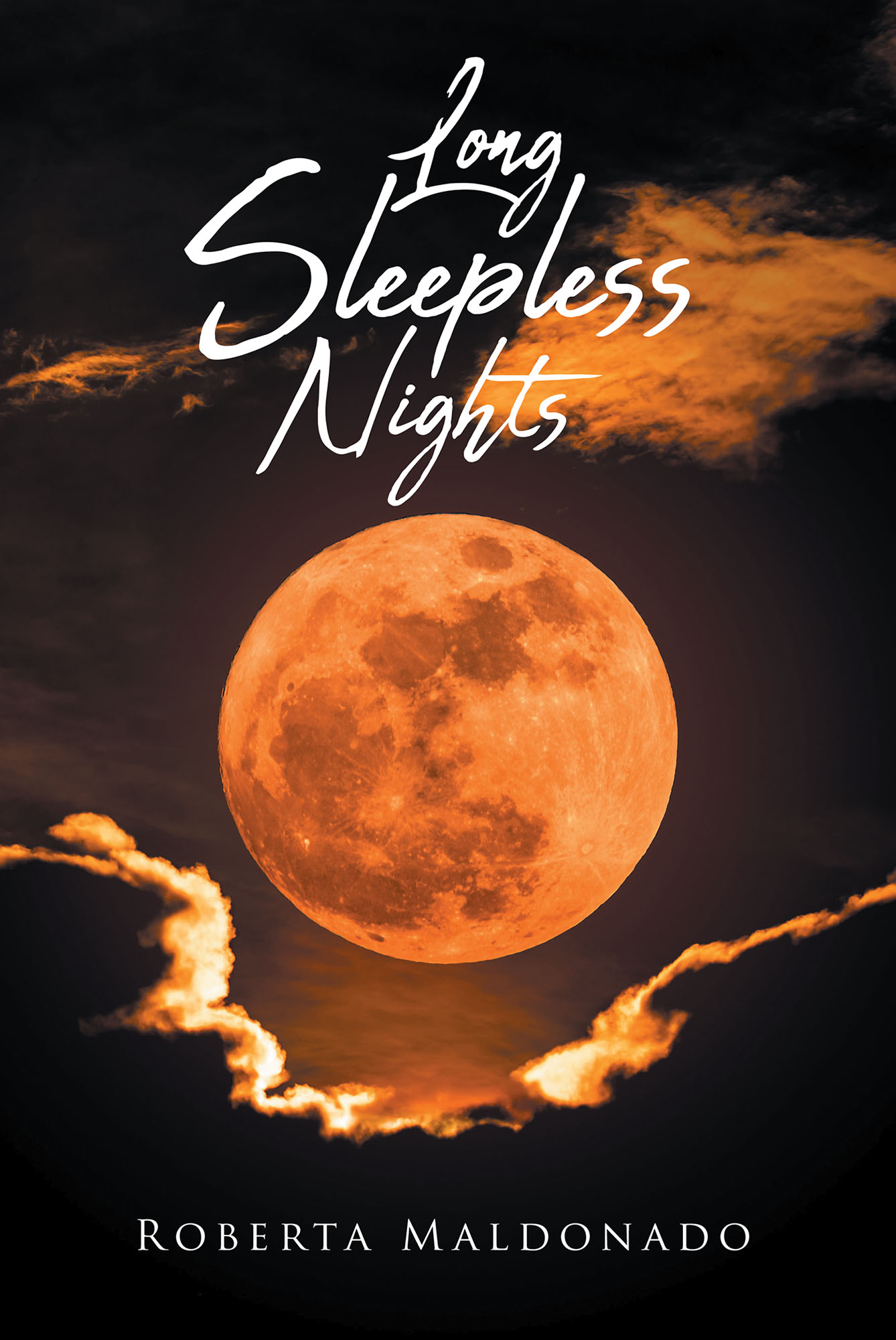 Grief of any kind can and will take a toll on a person, which Sylvia found out upon losing numerous loved ones in a short time. As an author she is hoping that these imaginary stories will help one mother, one father, a sister, a brother, and any other people who have lost loved ones to be able to learn how to deal with grief within themselves. Sylvia dealt with her grief by telling herself imaginary stories that she now wishes to share with others.
by Roberta Maldonado
In stores now!