Lost, Recovered, Returned: True Stories of Treasure Hunting in Hawaii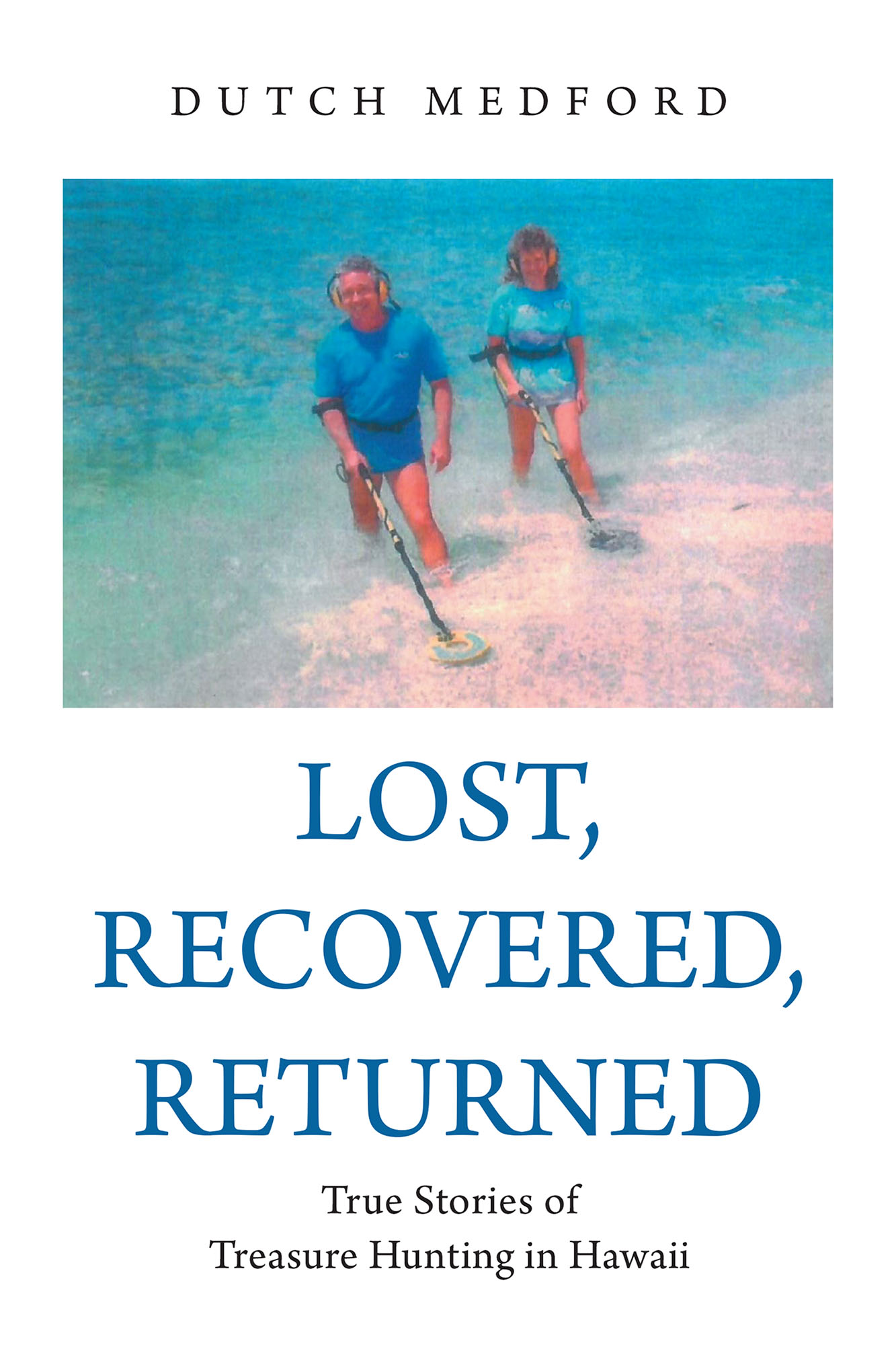 Dutch Medford has been an avid treasure hunter since finding his first treasure, a one gallon Mason jar filled with silver dollar coins, when he was eight years old on a ranch in Texas.
Dutch and his wife, Pam, have lived in Hawaii for the last twenty-nine years and have been using underwater metal detectors to search for, find, and return to the rightful owners over $1,000,000 in lost jewelry and valuables.
These recoveries and returns are from underwater, off the beaches, and from inland. This couple have been lucky enough to help complete strangers by turning their tears of frustration and sadness into tears of joy and happiness.
by Dutch Medford
In stores now!