Love Has No Time or Place with Lola and Friends: Volume 1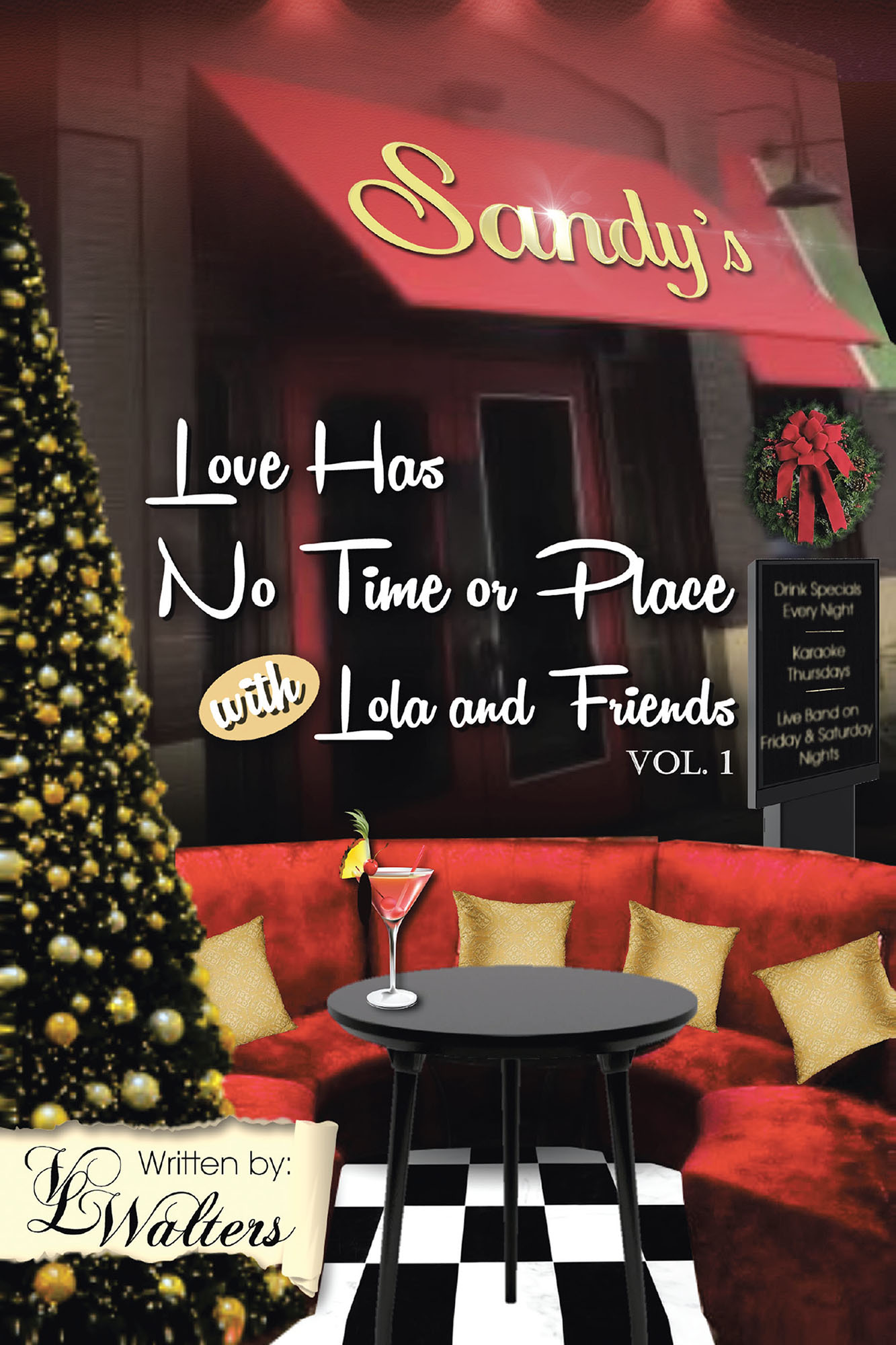 Friends are like a family that brings a bond of growth that lasts a lifetime. My friends are my sisters and my family. We are all a part of an extended family. My name is Lola, and I would like to introduce you to mine.
Every story has a beginning, middle, and an end.
The story you are about to read is all about love experiences in one month—December 1985. December was a month of fairytales, clandestine destinies, and of course, some unbelievable twists and unimaginable surprises for some; all in the name of love.
You are about to meet four extraordinary women who have aspirations and goals just like the next person. They all share a common bond—they are all a close friend of Lola Mystique Bridges.
These women have a strong sisterhood that has survived growing pains, first loves, and challenges to aspire to the dreams held in their hearts.
Their bond not only strengthens their friendship. It solidifies their act to be there for each other, no matter what.
I hope you enjoy Volume 1: Love Has No Time or Place with Lola & Friends.
by VL Walters
In stores now!