LYNX...The Beginning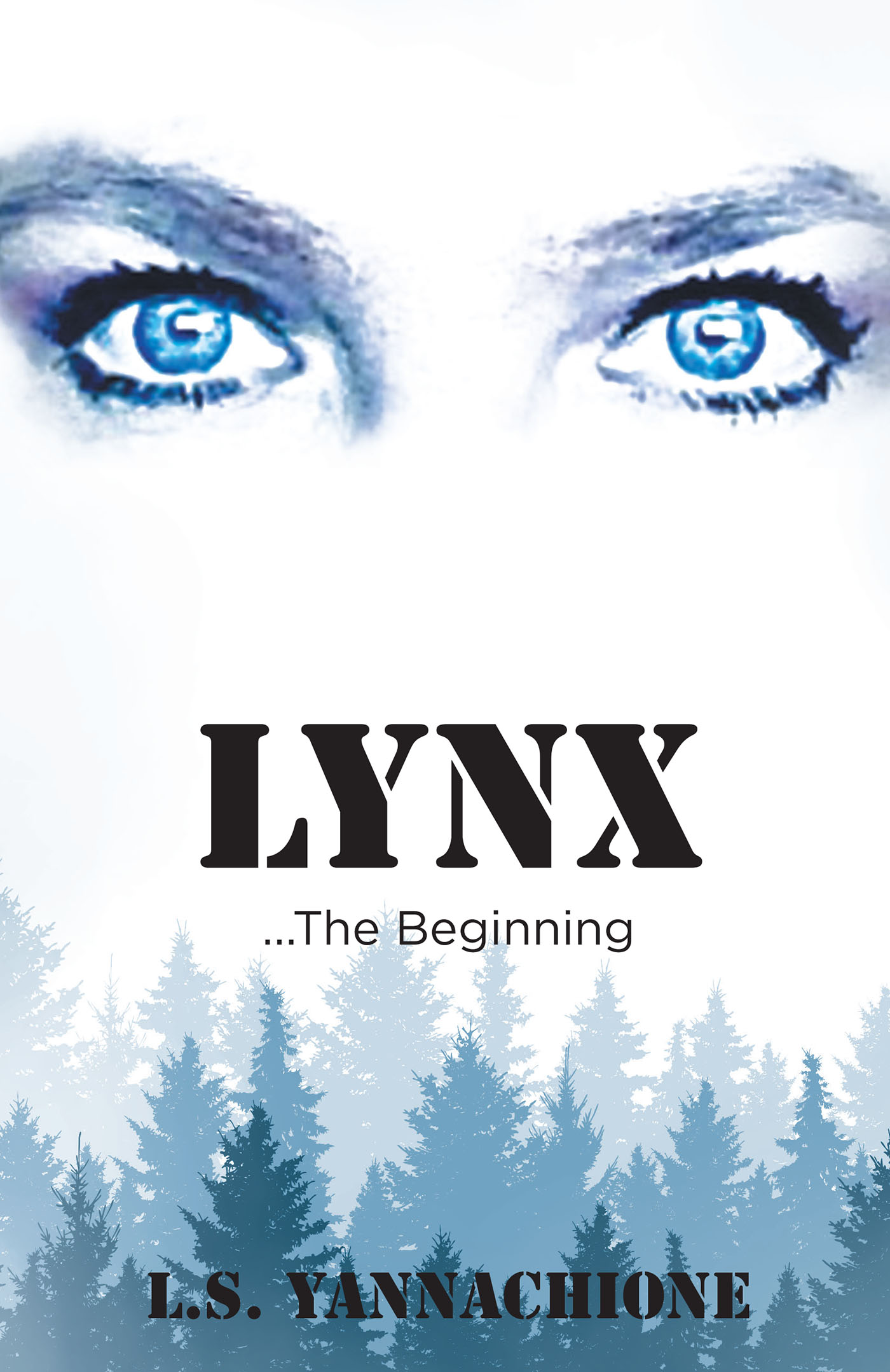 She woke with a start. Everything was pitch-black. So begins the incredible journey of Lynx, an unforgettable woman who wears the mantle of warrior, fighter, heroine, comrade. Along with a bawdy and colorful band of brothers, she finds herself in a dangerous world where myth tangles with nature and faith is challenged at every step of a routine mission gone hopelessly awry.
From the eerie shadows of a cellar where she is held captive to the comfort of a room where she is coaxed back to health to an assignation at the base of Devil's Tower, Lynx grapples with an unknown and unrelenting enemy that stalks her at every step of a treacherous climb.
Accompanying her are her loyal friends and unit: the witty and charming Will, the smoldering Sebastian, the steady Braxton, and the stealthy Wolf.But all are not what they seem, and betrayal befalls her in a series of jarring events. As the scrappy team confronts a series of terrors including a threatening spirit bear, strange marksmen, and hostile terrain, two doctors who tend the unit look on remotely from the safety of their home base. Helpless before the unfolding scene, they watch Lynx wrestle with an ever-present danger.
Who is after her? Why is she a target? What is her fate?
Lynx…The Beginning is an unforgettable saga of a woman who valiantly faces an ever-changing world in which nightmares and fears are transformed into confusing realities. And that is only The Beginning.
- Patti Ross
by L.S. Yannachione
In stores now!