Marriage and Greed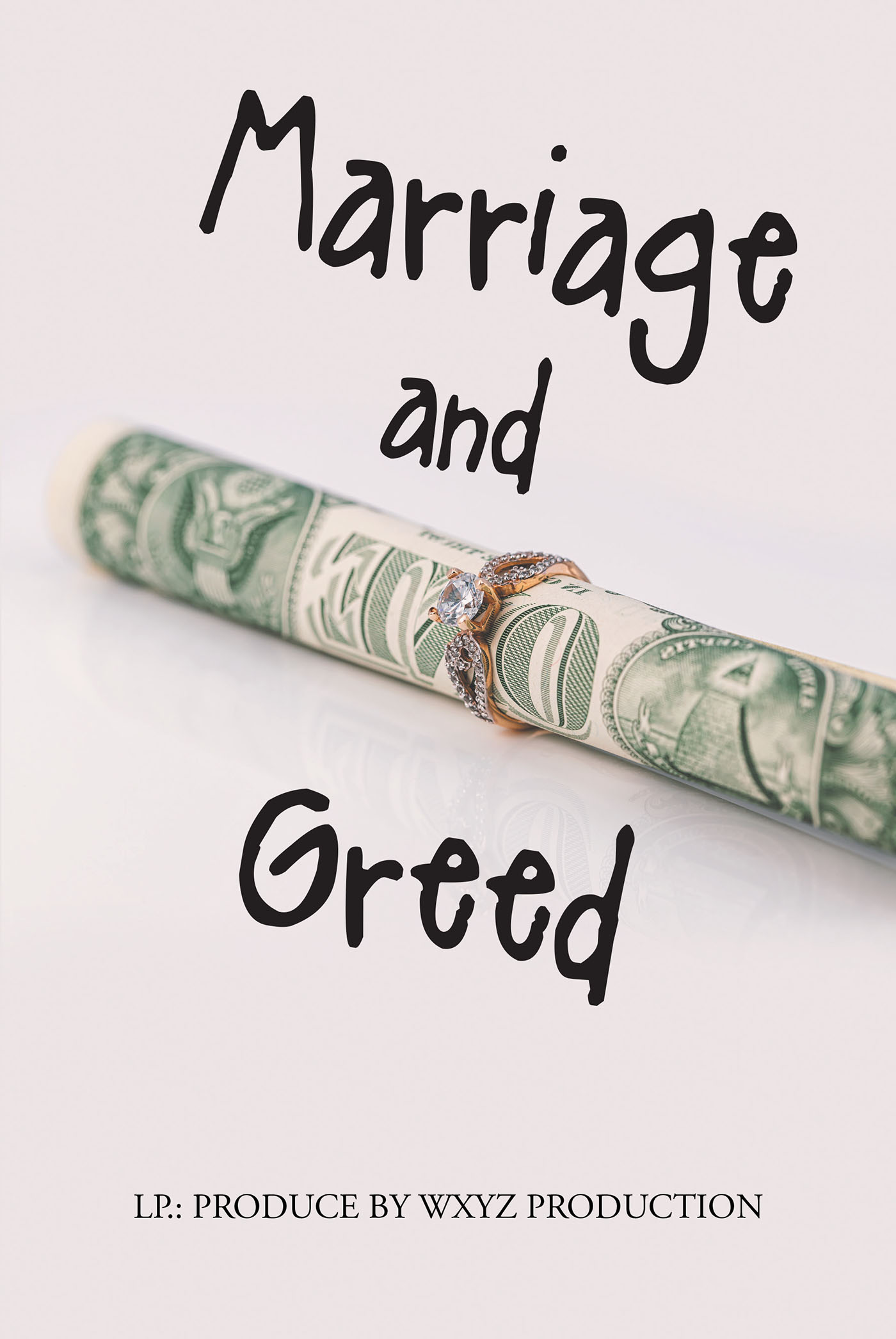 This book is a story of power, sex, manipulation. It is based on how one man controlled his entire business empire and the people around him. His only love was for money, and his wife wasn't too far from his beliefs.
She believed that women should only marry wealthy men, but in the end, she learned a valuable lesson on marriage and greed.
by LP.: PRODUCE BY WXYZ PRODUCTION
In stores now!