Marriage Island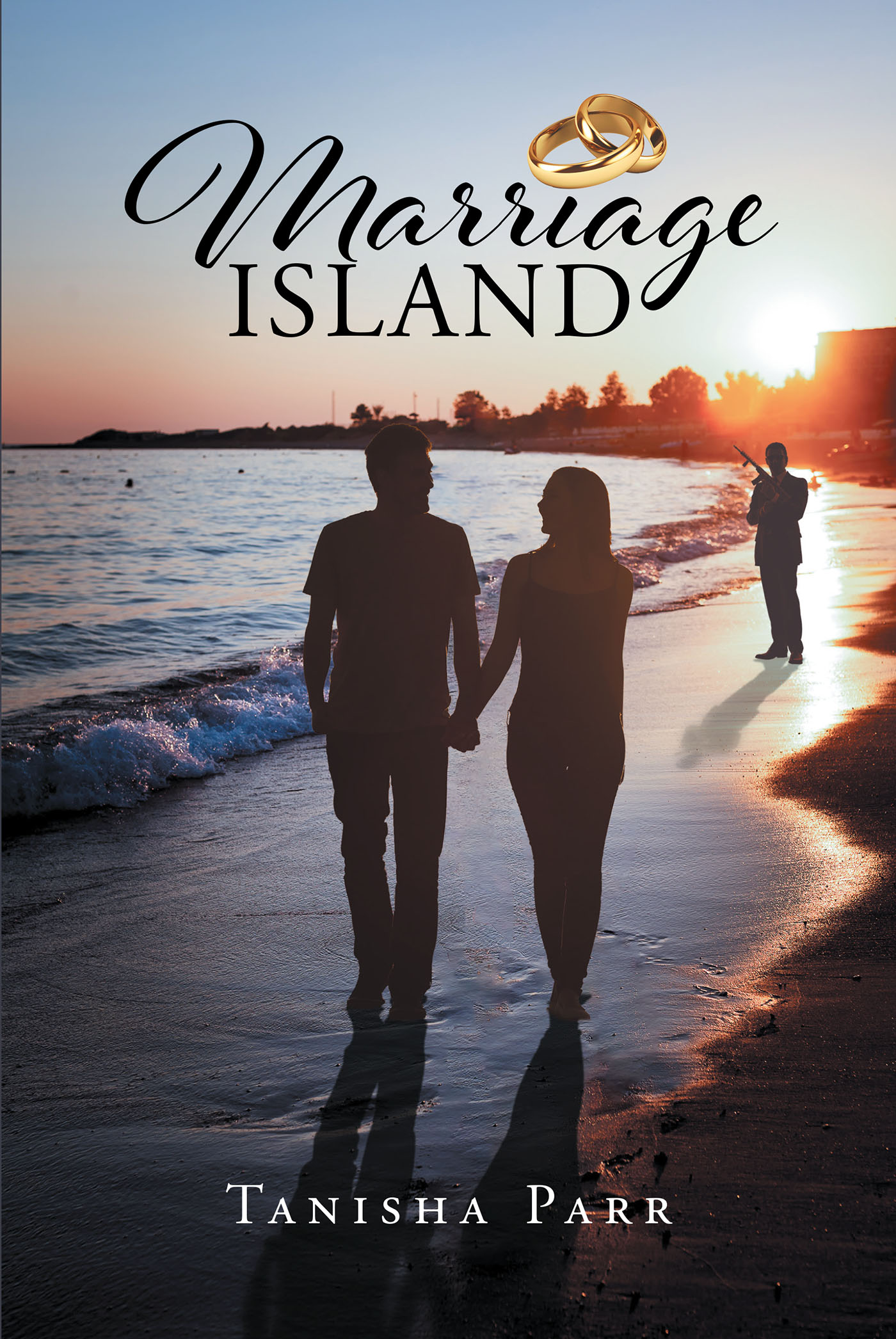 Have you ever looked into a mirror and thought life couldn't get any better? For Michelle, that was the case. Dr. Michelle Delona is a respected, successful couple's therapist. From her famous celebrity clientele down to the neighbors next door, she has extended her expertise to them all. Her life was perfect and continues to rise. That is until her four best friends, who she hasn't seen since college, decided to waltz back into her life. Christian, Sylas, Tyson, and Michael made a beautiful quintet that led to her life of intimate secrets. Who would have thought after all these years, her fellas would come back to her for marital advice and assistance? Michelle knew it would be a difficult task, but she was up for the challenge. She also saw this as an opportunity for them to meet the mystery man she is dating.
Deciding to invite her friends and their spouses to her favorite island for a retreat seemed like a no-brainer. Unbeknownst to her, the island will hold an ocean of secrets, leaving the group in confusion and fear. Through the counseling sessions, Michelle realized that the fellas were keeping more secrets than they let on. What are they hiding from her and their spouses? Why are the men suspicious of the man who accompanied her? Will Michelle put all the secrets together in time to save her clients' lives along with her own before they leave the island?
Everything happens for a reason, and Michelle was in for a run for her life.
by Tanisha Parr
In stores now!