Mary 1N the Box Cyber Chronicles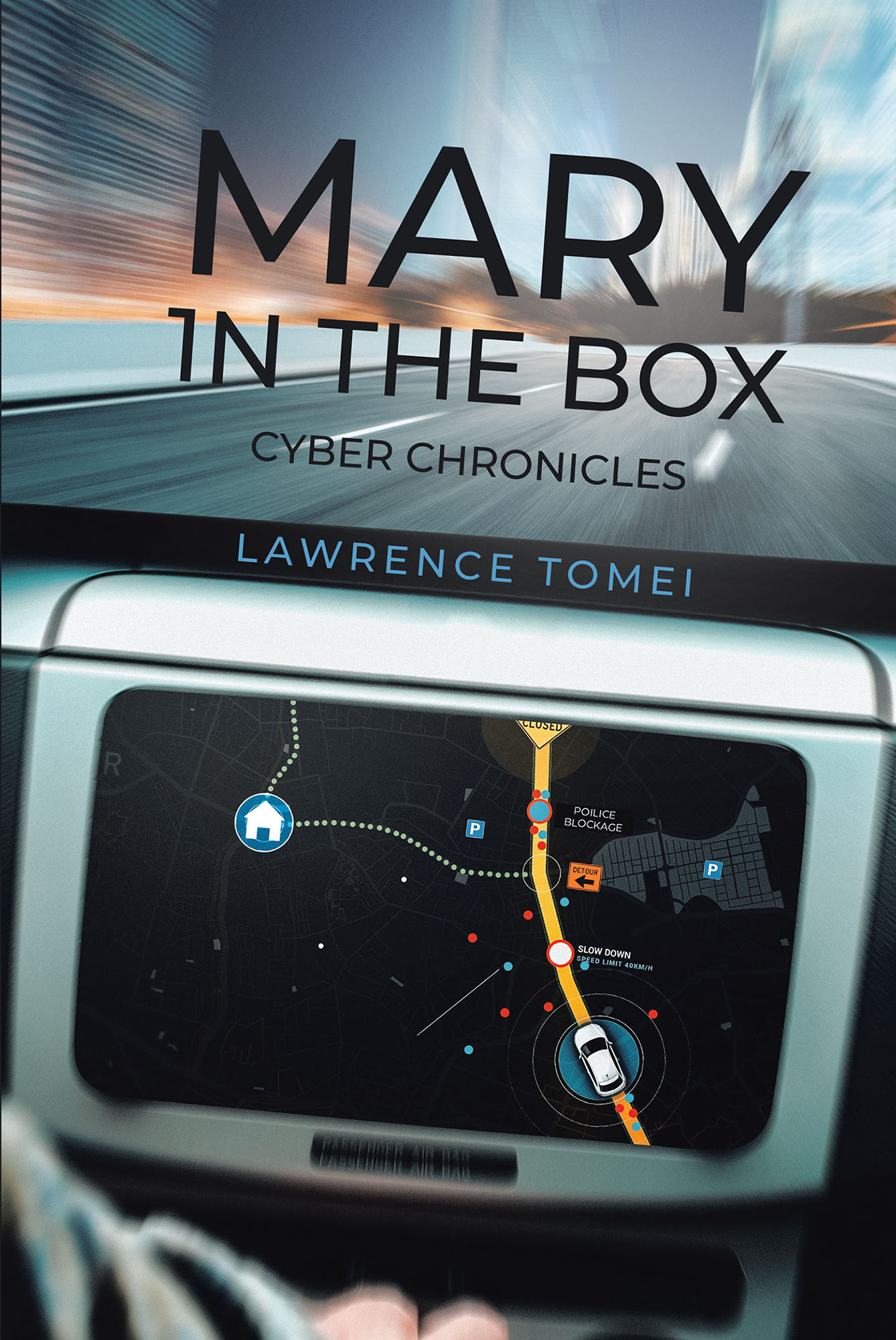 The city of Pittsburgh, Pennsylvania is under attack by cyber criminals using state-of-the-art tools for murder, intrigue, and criminal activity—spreading fear across a five-county region—while staying one-step ahead of a fledgling cybercrime unit in the Pittsburgh Police Department. To defeat these twenty-first century criminals, city detectives join forces with several unlikely partners, including the United States Air Force Space Command at Cheyenne Mountain and Schriever Air Force Base, Colorado.
Vinnie D'Angelo, Marta Carson, and Paul Martin are pioneers in this newest discipline of law enforcement. The interworking of their teams meld law enforcement specialists from government, military, corporate, and academic communities. At the same time, they are trying to finalize their upcoming marriage, take care of family, and teach at a local university.
Mary 1n the Box focuses on today's technologies and the inner workings of a digital forensics police lab as they engage a criminal activities ring that has targeted visitors to the Steel City. And killed one of their own.
Pittsburgh, Cheyenne Mountain, Colorado Springs, the Global Positioning System, the Defense Satellite Program, digital forensics, and more….
by Lawrence Tomei
In stores now!