Meaningful Moves : Optimize Your Baby's Development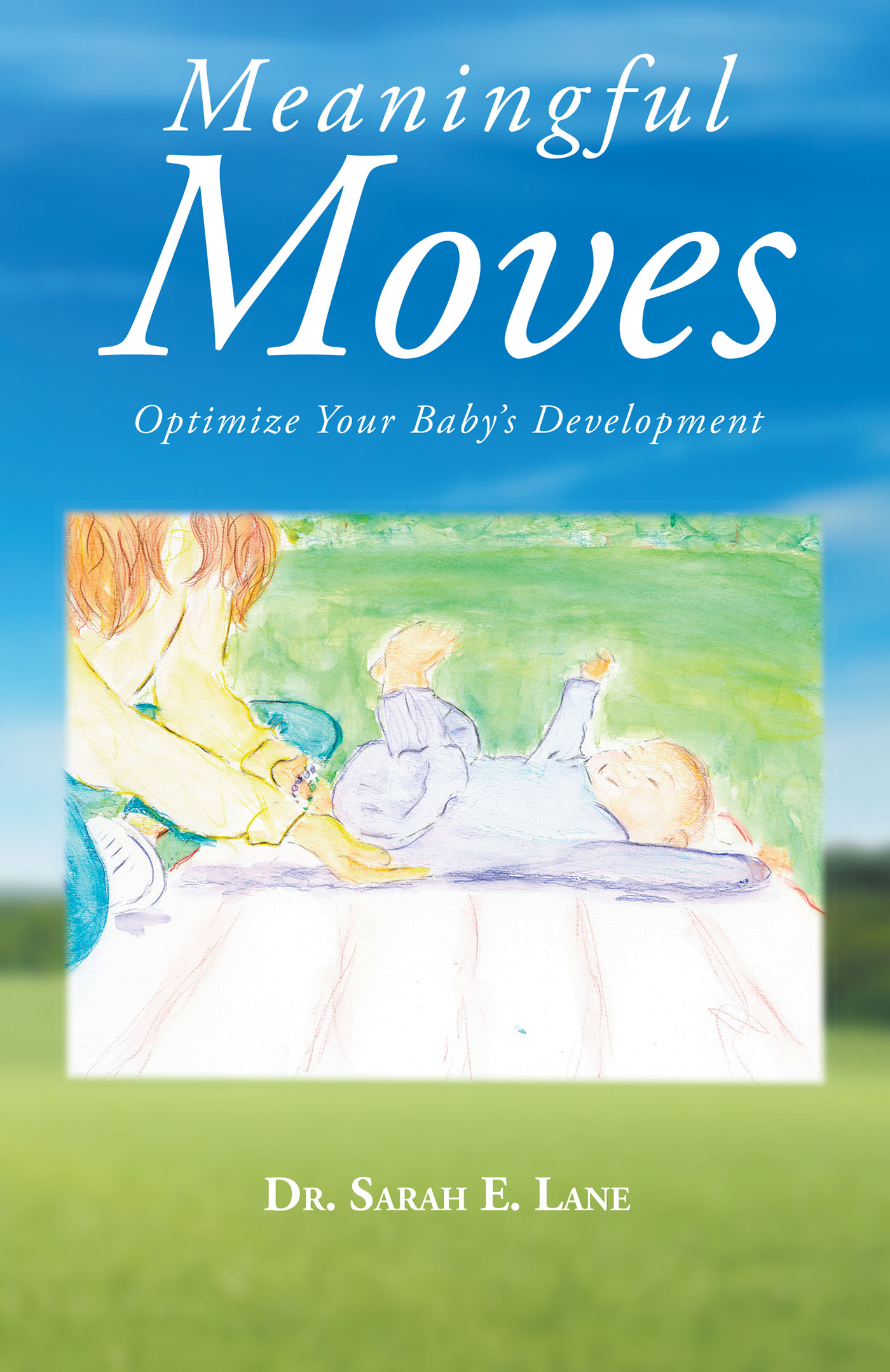 This book is designed to introduce you to five simple Meaningful Moves that can help give your baby a head start toward developing body coordination and a firm foundation for all future learning. These Meaningful Moves are easy to learn and fun to do. Parents, grandparents, aunts, uncles, and caregivers can all easily learn these moves and work toward providing great experiences for babies.Dr. Lane is passionate about educating and empowering parents to understand the development of their children. Meaningful Moves is a program based on Dr. Lane's years of experience working with children who struggle to meet their developmental milestones. She has designed these five simple movements to help organize the body from head to toe.
by Dr. Sarah E. Lane
In stores now!