Miles Apart: Feel Me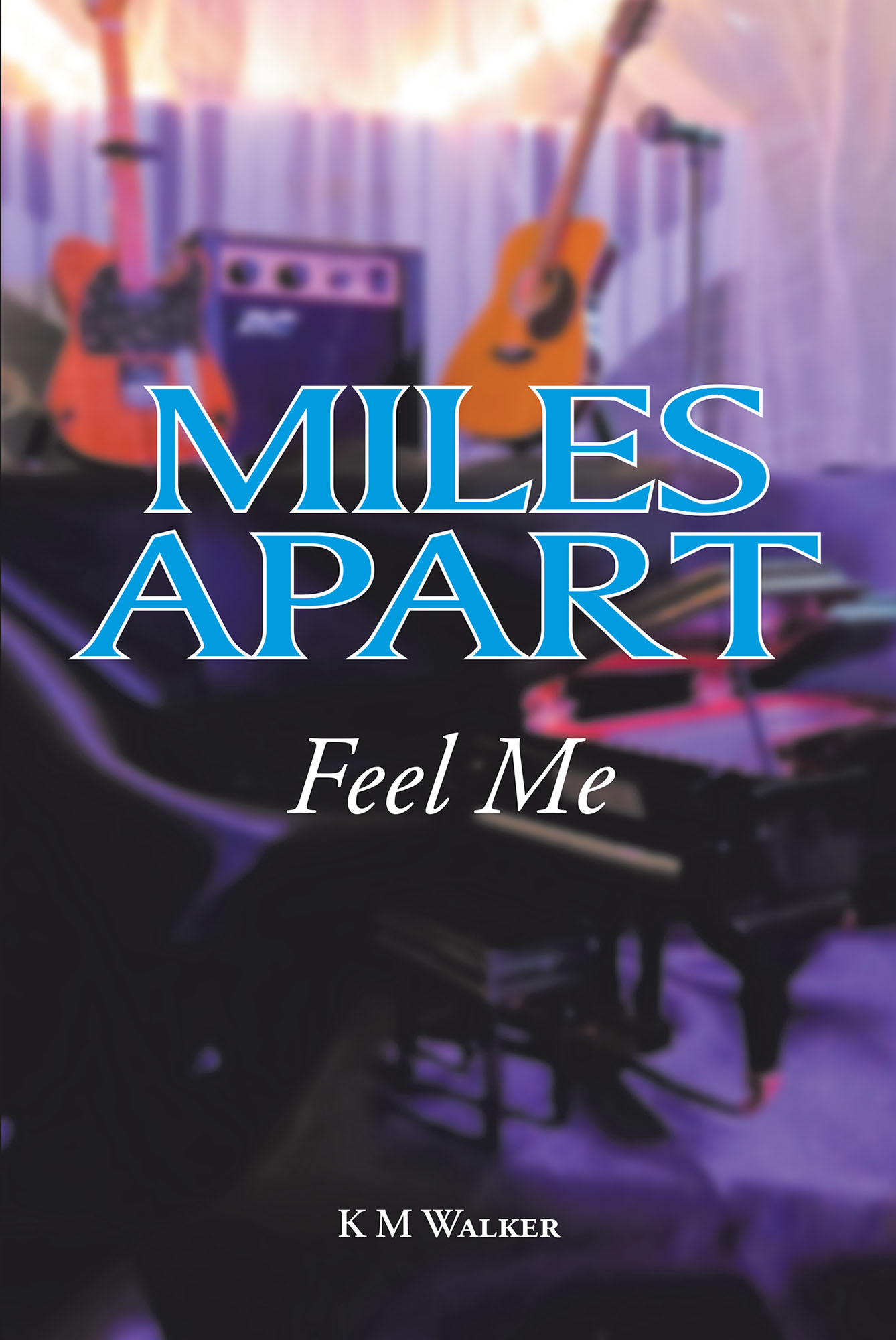 I stopped at the door and read the text message from the unknown number:
Back off or you'll regret the choice to stay with him.
Go away. - I texted.
A few seconds later, I received a picture of Carol and Scott from this morning. Scott held a glass door open for Carol as they walked into the news station.
Chills raced across my skin. My stomach tightened from con¬cern for my family. Anger built within me at whoever stalked them.
I called the number, but no one answered. I texted:
Who the hell is this?
The green bar slid as the text was sent. I jumped when the phone rang.
"Yeah," I blurted.
"Are you okay?" Teddy asked.
"What are you doing? You're supposed to be asleep," I scolded.
"I'm going to tell you something, but don't think I'm weird," he said.
"Too late," I smirked. "What?" I asked and walked to the couch while Shelly looked at me.
"A picture of you flashed in my thoughts. I asked what was wrong, and you said you were scared. I embraced you, and you were cold to the touch. Why are you scared, Beth?" he asked.
Miles Apart – Feel Me, is a cozy paranormal romance mystery.
Circumstances unite a megastar, Teddy Nafton, with an accountant from Arkansas, Beth Chambers. Upon meeting one another, Teddy feels the telepathic connection, which is shared with Beth, who is skeptical about the existence of fate.
Carissa Litkin is a supermodel and Teddy's friend. She loves the spotlight from the media, Teddy and his band, Five/Ten, offer since they began a worldwide tour to promote their new album. Carissa will not give up the fame and fortune she obtains from being with a star like Teddy. How far will Carissa go to drive a wedge between Teddy and Beth's beginning friendship?
by K M Walker
In stores now!