Mixology: Drink This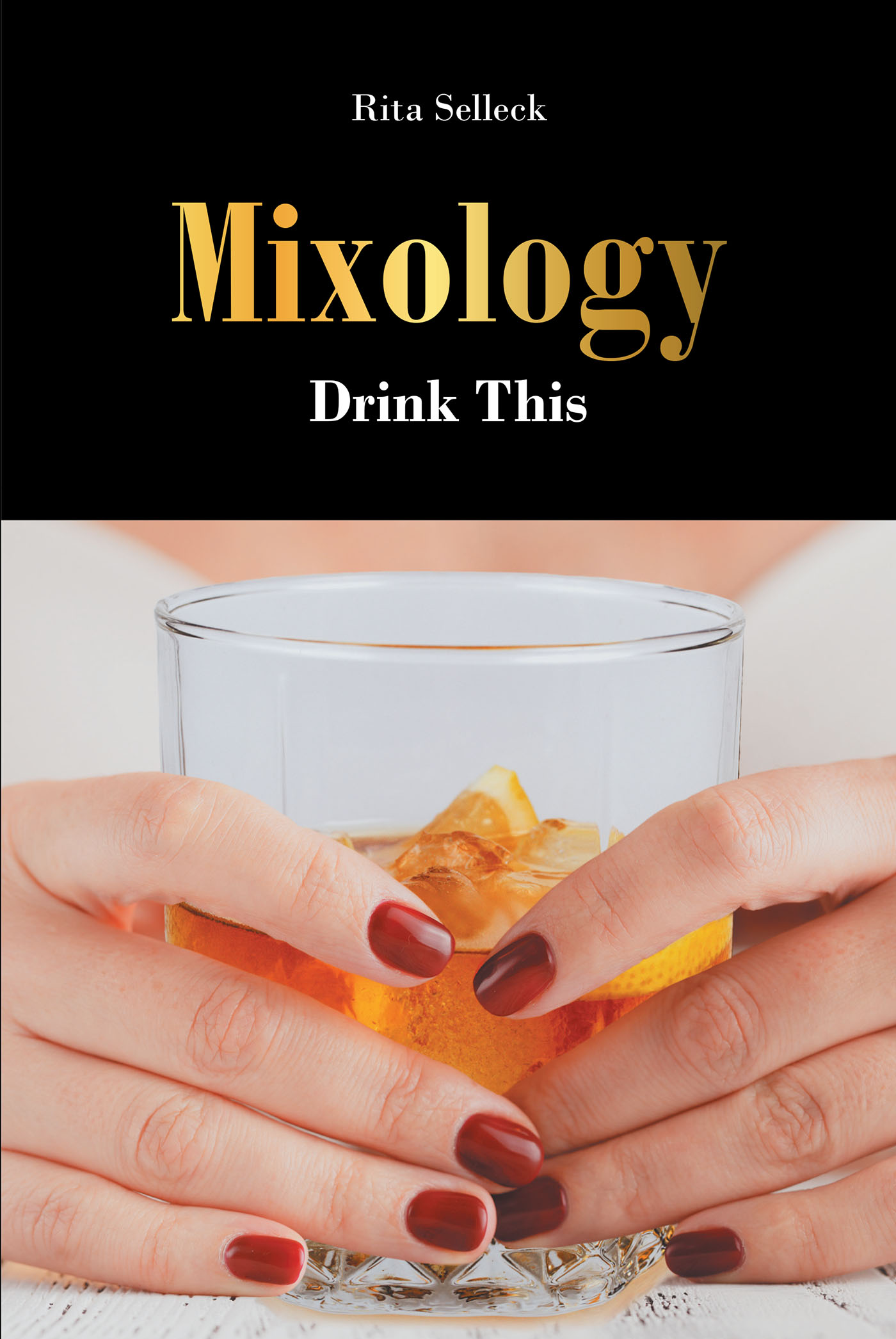 To Whom It May Concern:
I, Rita Selleck, am the author of Mixology titled "Drink This." I bartended for about twenty-five years in numerous restaurants and bars. I took good responsibility in wanting to do the best job I can. I have always enjoyed the ________ and the friendship I encountered. Bartending is a wonderful way to meet interesting people. Working also for New York Technology for four and a half years made this possible. Read and enjoy!
Yours sincerely,
Rita Selleck
by Rita Selleck
In stores now!