Mortis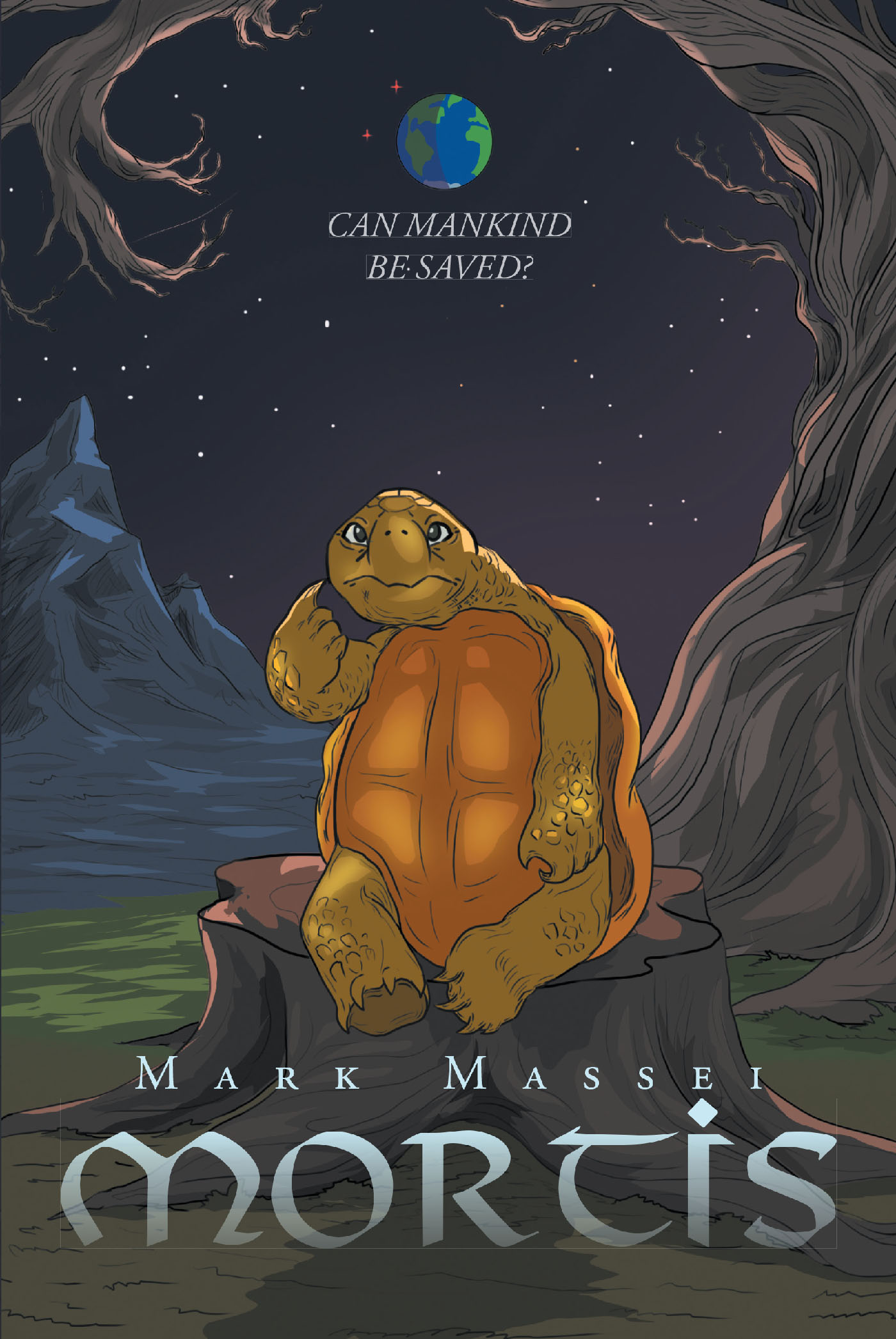 Humans are not Earth's dominant species and never were.
Nestled on the outskirts of Boston, Sudbury, Massachusetts, is a quaint colonial town that was incorporated in 1639. Mark Massi has recently moved back to his childhood home with his wife, four kids, a cat, a dog, and a tortoise. He and his family feel safe and secure and are loving life until Mark starts getting horrific thoughts of a worldwide holocaust and total decimation of the earth. He comes to a startling realization that his thoughts are no longer his own, and someone is directing him on what has to be done to save himself, his family, and thousands of other lives.
Mark is not the only man that is taking direction from an outside, unknown source. The earth's leaders are about to take action on thoughts and ideas they think are their own but, in reality, are the plan of a superior being that hates humans.
These nightmare intuitions, thoughts, and plans will soon become reality, and the individual responsible for guiding Mark will reveal himself and introduce humans to new worlds, weapons, and technology far superior to what man has been able to achieve. Life on Earth will never be the same, and the Massi family and thousands of others will have to fight for their lives and perhaps abandon the planet.
by Mark Massei
In stores now!