Mostly Dead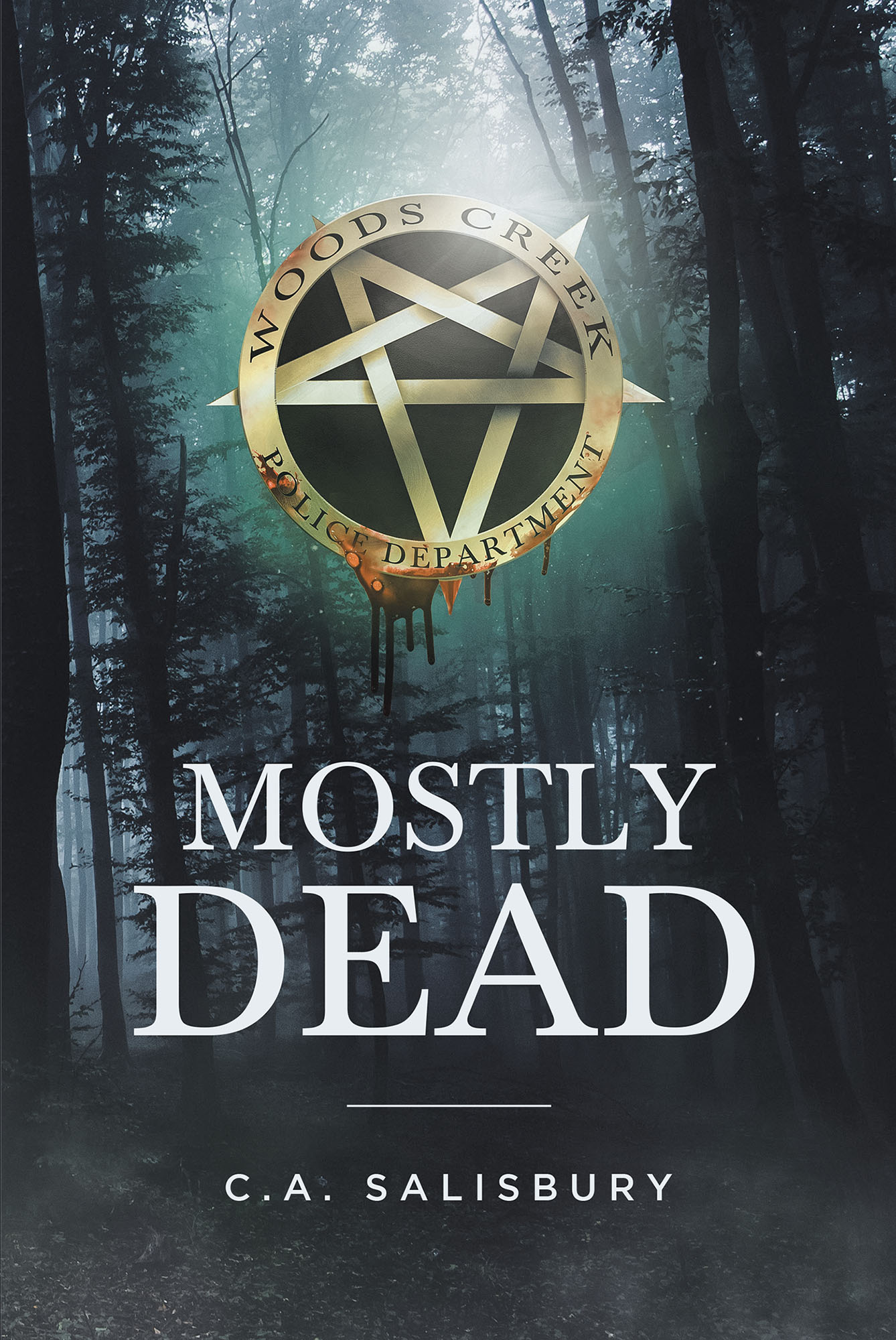 Secluded deep in the mountains of Western North Carolina, the small town of Wood's Creek hides a sinister secret. When a rash of disappearances occurs, newly hired police sergeant, Alan Curtis, starts his investigation.
As the missing people begin turning up, the victims of unimaginable violence, they live only long enough to deliver cryptic and foreboding messages. Fear grips the town—a knowing dread.
When Lisa Andrews, Sergeant Curtis's ex-wife, narrowly escapes the same fate, the investigation becomes personal.
It soon becomes apparent that an unspeakable evil lurks in the dark woods surrounding the sleepy little town of Wood's Creek and its long-time residents will do anything to protect the town's dark secret.
by C.A. Salisbury
In stores now!