Murder at Duffy Hall Castle: A Nora Duffy Mystery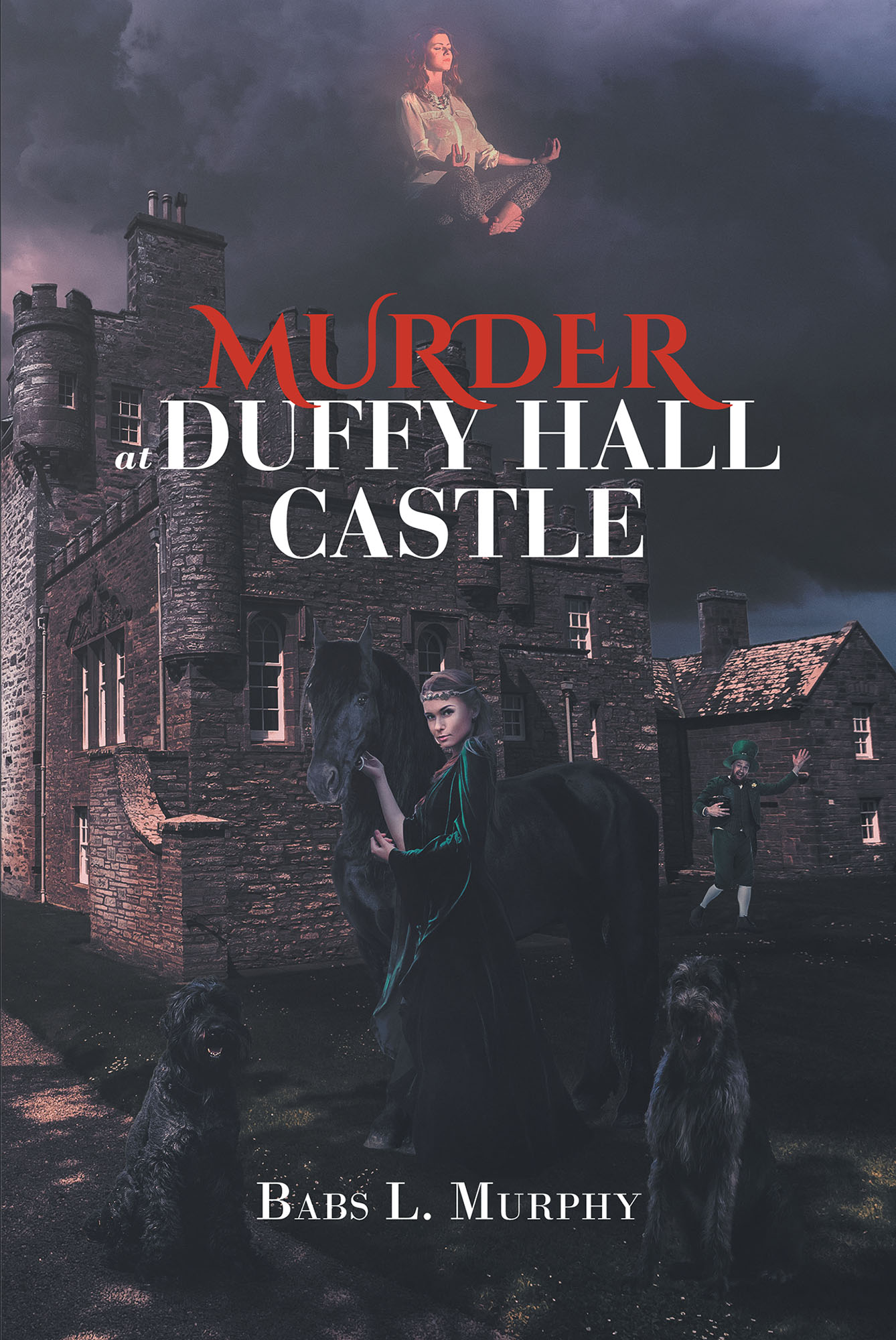 Nora Duffy from Chicago is a vivacious musician, dancer, and runner as well as a soon-to-be doctor. She is small in stature, but her fiancé, Tom Barry, calls her his Irish warrior princess. Several mysterious attempts are made on her life, leaving Nora with physical and emotional scars.
The Duffy family has a wealthy and eccentric uncle who lives at Duffy Hall Castle in a scenic Irish town called Sneem. When Uncle Cyrus dies, Nora is amazed at her surprising inheritance. She soon discovers that having money encourages the greedy and needy to want more than their share.
Chicago Police and Irish Garda search diligently for the culprit who's been threatening Nora on two continents, but to no avail. Nora should be focused on her work at the children's cancer clinic and preparing for her wedding, but she becomes increasingly terrified and wonders who the would-be killer might be and why this is happening.
Nora is supported throughout the ordeal by her large family, loving friends, and her Irish wolfhounds. Bridie, the resident good ghost at Duffy Hall Castle, has been trying to protect her, but the attacks continue. After a beloved family member is violently murdered, the suspense escalates. Nora continues to pray and play her violin and hopes that the mystery killer can be apprehended before he—or she—menaces anyone else she loves.
by Babs L. Murphy
In stores now!