Murder Doesn't Figure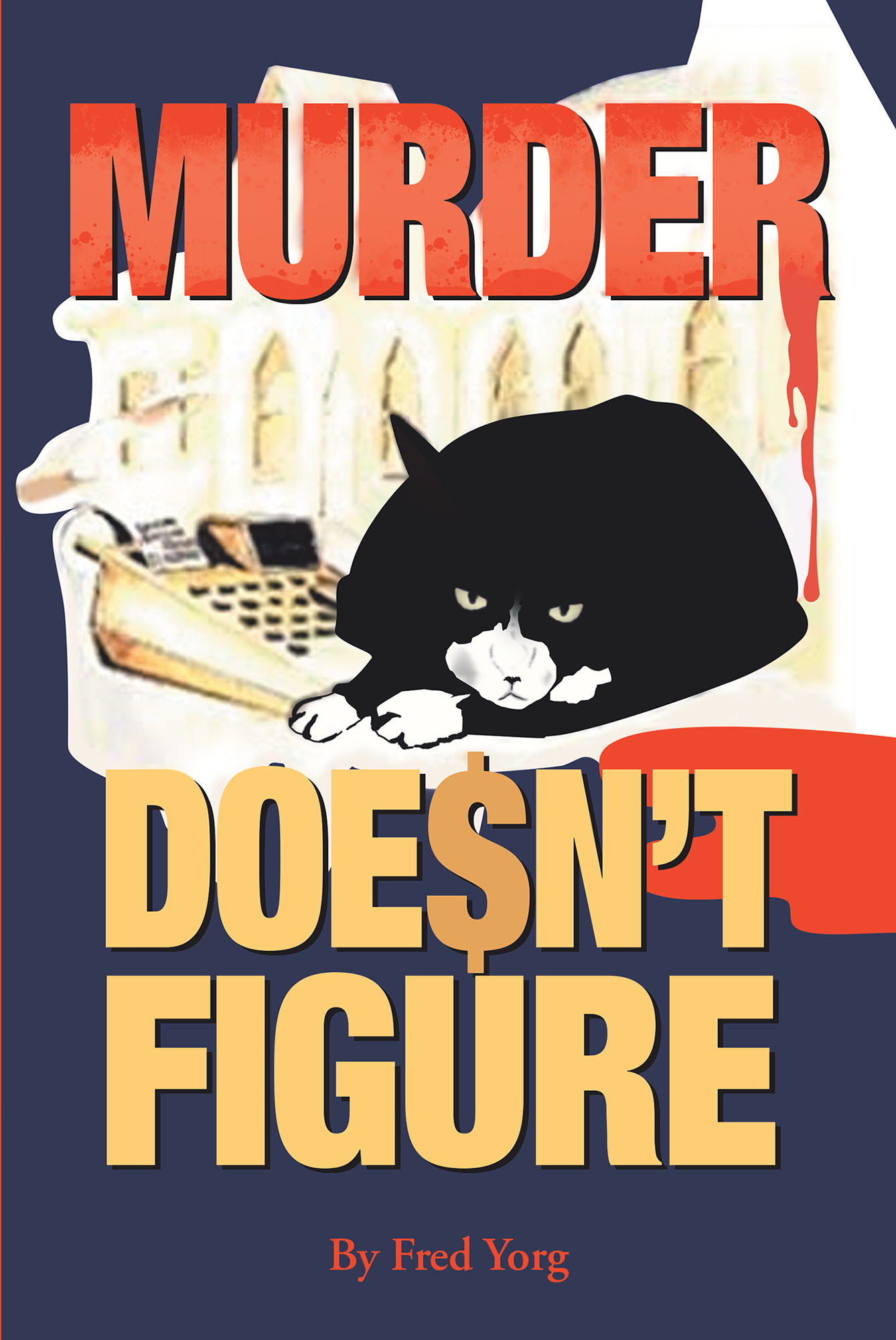 Murder Doesn't Figure is a story about a wily financial consultant, who goes by the name of Fred Dansk. Dansk gets caught up in a complex murder investigation when he is persuaded by his attorney to meet with a prospective client by the name of Albrecht Von Klamer. Von Klamer is an eccentric elderly German businessman with ties to Nazi Germany and a sinister past. Dansk's experience tells him to walk away but the money is too tempting. No sooner is the deal struck, than Dansk finds himself with a dead client.
What ensues is a twisted tale including mysterious accidents and deaths, a search for precious gems and gold and dangerous situations for all involved.
Dansk along with the help of his resourceful friend, Tuck, begins the unenviable journey into underworld dealings, attempts on their lives and meeting with questionable people all in the attempt to clear Dansk's name from a murder rap and find the real killer.
Realistic and rich in detail, Murder Doesn't Figure introduces the reader to an inviting suspenseful mystery with bigger than life characters of the colorful Jersey Shore.
by Fred Yorg
In stores now!