My 20 Years Experience as a Nanny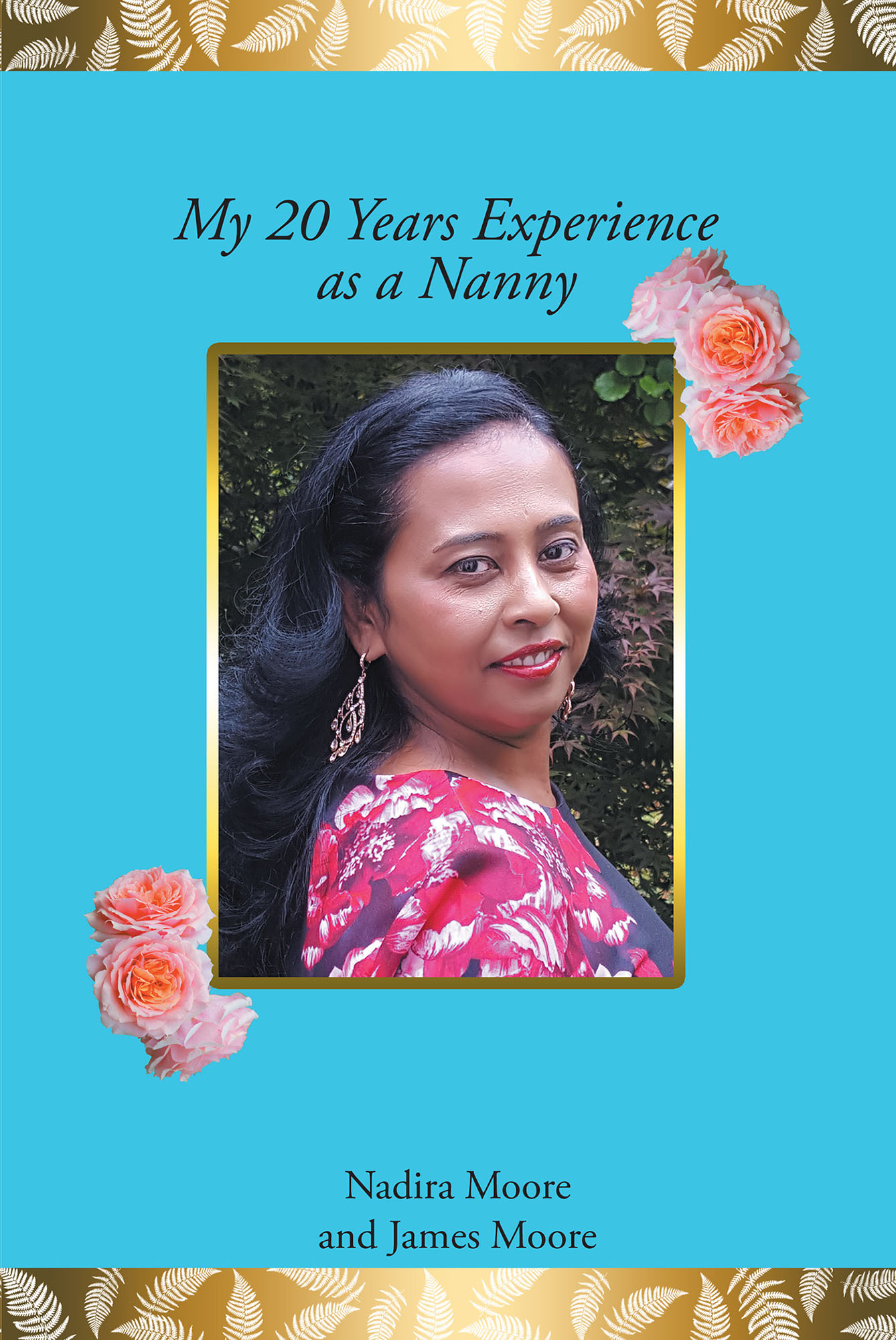 A Guyanese immigrant girl who came to America in 1992 with a high school education, went through some tough times in her home country to persevere in America. Nadira didn't have an idea when she came to America, staying with family in Brooklyn, NY didn't make her life easier because of the way she was treated reminded her of home back in Parika, Guyana.
Working her first job at a Woolworth's store in the World Trade Center learning the subway system in NYC was a difficult task for a young girl who never experienced a train before. After a few weeks Nadira made friends at work especially one coworker who showed her how to order food from American fast food restaurant like McDonalds and Sbarro pizza.
After a few years working at Woolworth's in Manhattan the company closed that location relocated Nadira and she moved to the Bronx, NY to live with her uncle and cousin to work at the Bronx location. Not only did she move to the Bronx for work she left because a difficult situation in Brooklyn from other family members live there.
One day coming home from work on the bus Nadira met a woman from her home country of Guyana, they introduced themselves began a conversation. As the woman asked Nadira what she did for work the woman had told her that she could make money as a nanny in which the lady gave Nadira her telephone number and when she would her about a nanny job opening she will let her know. After a few months went by the lady gave Nadira a called a said I have a job for you and if she was interested in it. I said yes as the woman talked to the family and this would be the first of my nanny job and the beginning of my twenty years experience as a nanny.
by Nadira Moore and James Moore
In stores now!