My Black Biblical Heritage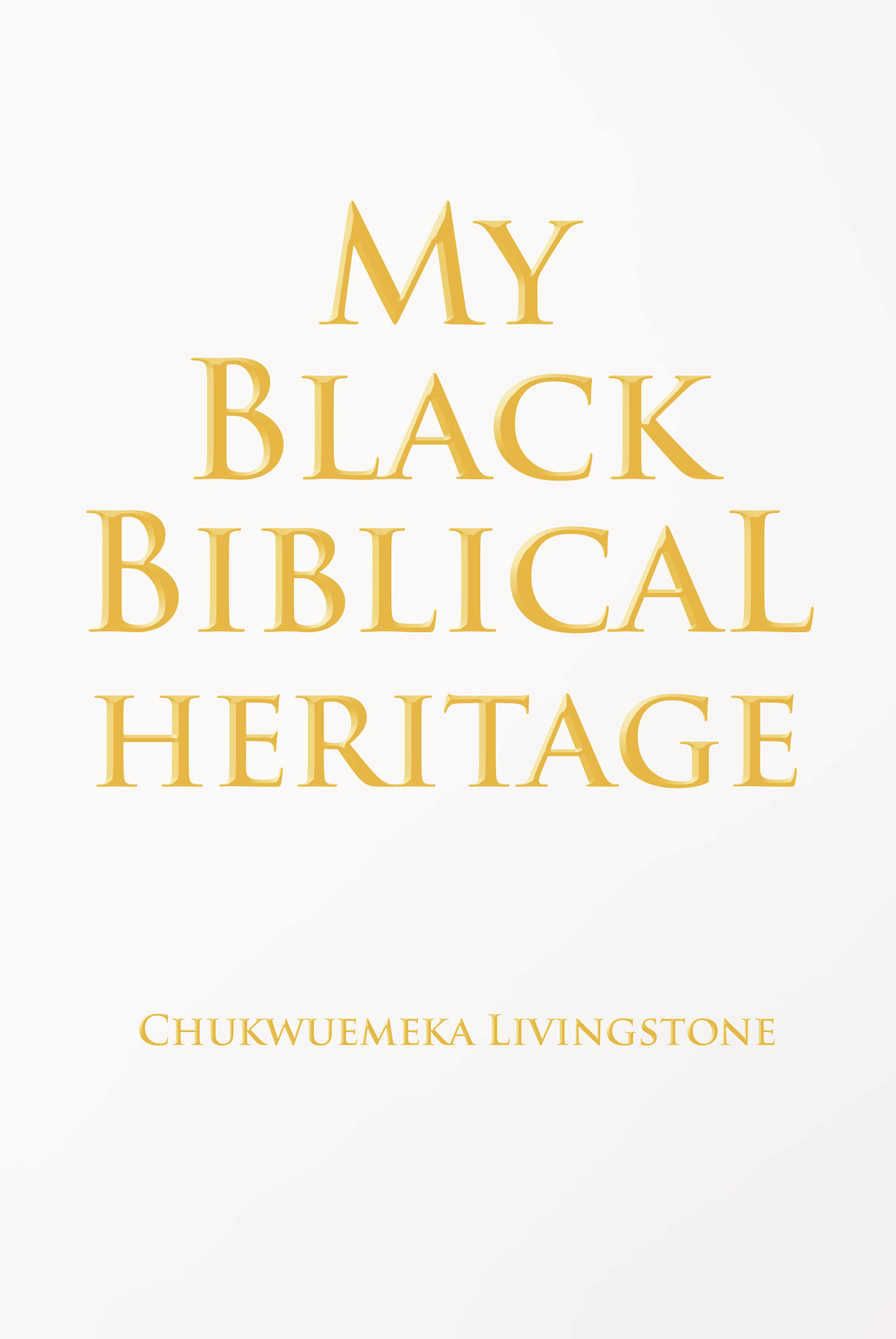 Truth is constant. Truth does not change, neither does it have variables. However, the truth referred here is that which the bible teaches. It is the truth of salvation which is man's reconciliation and restoration after the fall. This truth is found in John 14:6. Jesus Christ is the way, the truth, and the life. No man can come to GOD without going by him and through him. It is the knowledge of this truth that a man can be made free. When a man gives his life to Jesus Christ, he comes into the truth. To stay in the truth, he has to live in obedience to God's Word through study that gives knowledge in the love of God. This knowledge in turn builds faith, and faith gives boldness that maketh not ashamed. This boldness confirms in him freedom and expresses same outside because of the understanding that the greater one lives in him. Any other truth apart from Christ is relative and subject to variations based on culture, legal interpretations, social conceptions and misconceptions, societal values and even political or religious views. We preach Christ, The Son of God...HE IS THE TRUTH.
by Chukwuemeka Livingstone
In stores now!