My Dad (Mr. P): The Poet and He Didn't Know It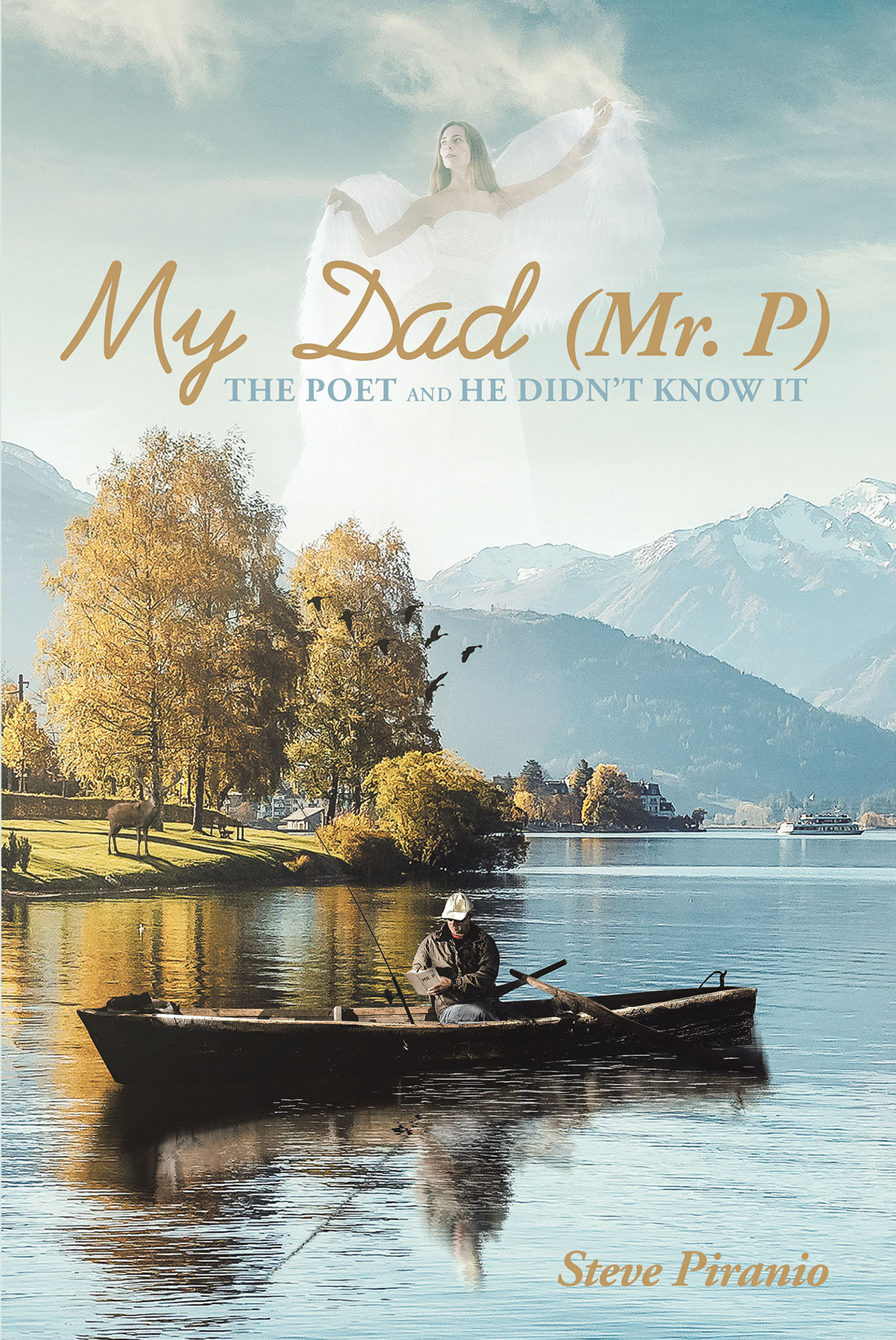 Joseph L. Piranio is kind, loving, and a sincere person who loves his family.
He always puts other people rst. He can put a smile on anyone's face. He would start a conversation with anyone. As for hobbies, he has lots. He would go shing and race pigeons. His favorite one was singing Frank Sinatra's song, "My Way!" in karaoke sessions. His on-circuit name was Mr. P. Everyone knew him as that. He was a U.S. Navy veteran. He served in the Korean War. He worked as an electrician for Kansas City. He helped build projects like Worlds of Fun, the Kansas City International Airport, and Liberty Hospital. He has ve grandchildren and four great-grandchildren. One of the things he is great at was writing down his thoughts as poems. He would teach his two sons to hunt and sh. Anyone who knows him knows family is very important to him in every way.
by Steve Piranio
In stores now!