My Favorite Season is Spring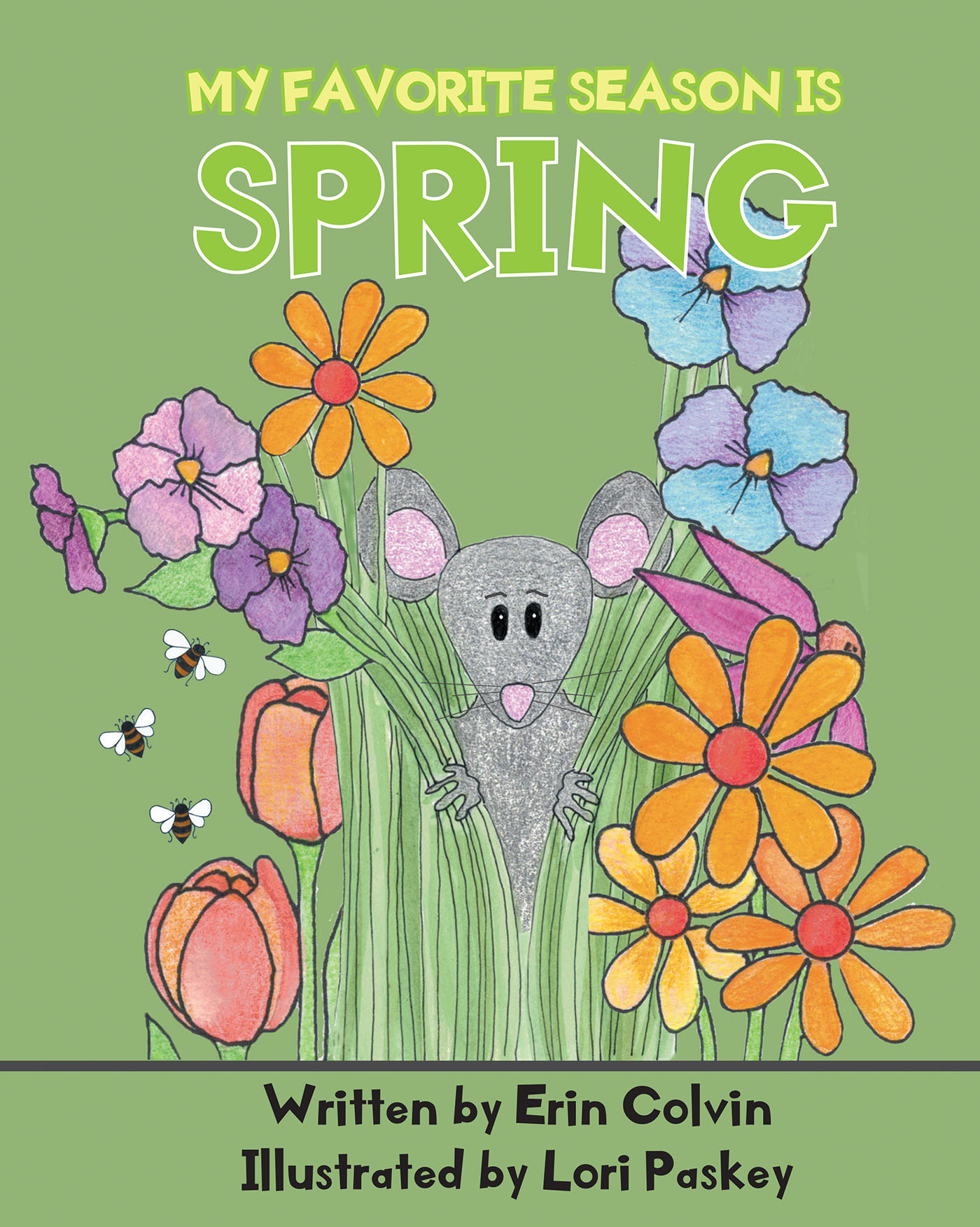 Strawberry, a cute little field mouse, accompanies you as you turn the pages of this fun, lighthearted book, suitable for all ages—a celebration of the exciting things to do as you take a journey through each of the seasons of the year.
Just when you think you've decided on a favorite, you start to contemplate the best things about the next season. By the end of the book, you've come to appreciate all the unique things each season holds. What will your favorite season be?
by Erin Colvin
In stores now!