My Two Great-Grandmothers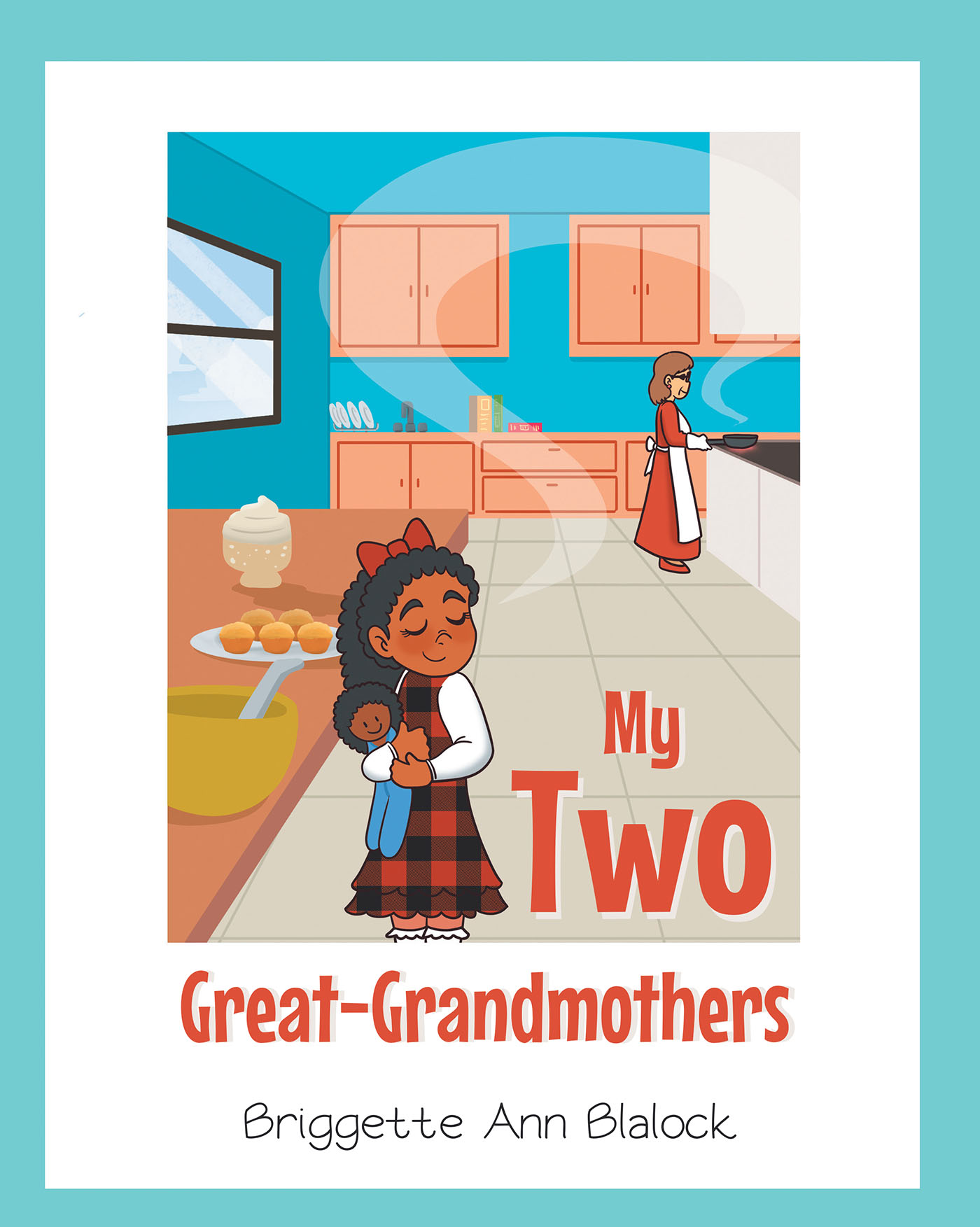 What happens when a young child is left alone and refuses to stay in the house? The unforgettable childhood in a quiet western town and a crisis of conscience that hit it became what happens. Hidden aboard the spaceship is a secret that has been passed down from generation to generation, from Brenda to Ma-Ma to Nona. Now the return of the little girl once known as sad has brought that secret to the light--and Brenda and her family must risk everything to finish a mission that began with Ma-Ma and Nona so many years ago.
Nearly four decades earlier, Brenda and her family first visited the planet Stonetown, where they found loneliness and a deserted moral-standard scene. Today the legacy of that fated occasion will force Brenda to go onboard on a risky voyage back to that usurious world--which is now deep in the territory claimed by the Creoleon Empire.
by Briggette Ann Blalock
In stores now!