My Life, My Trauma, My Marriage, My Truth!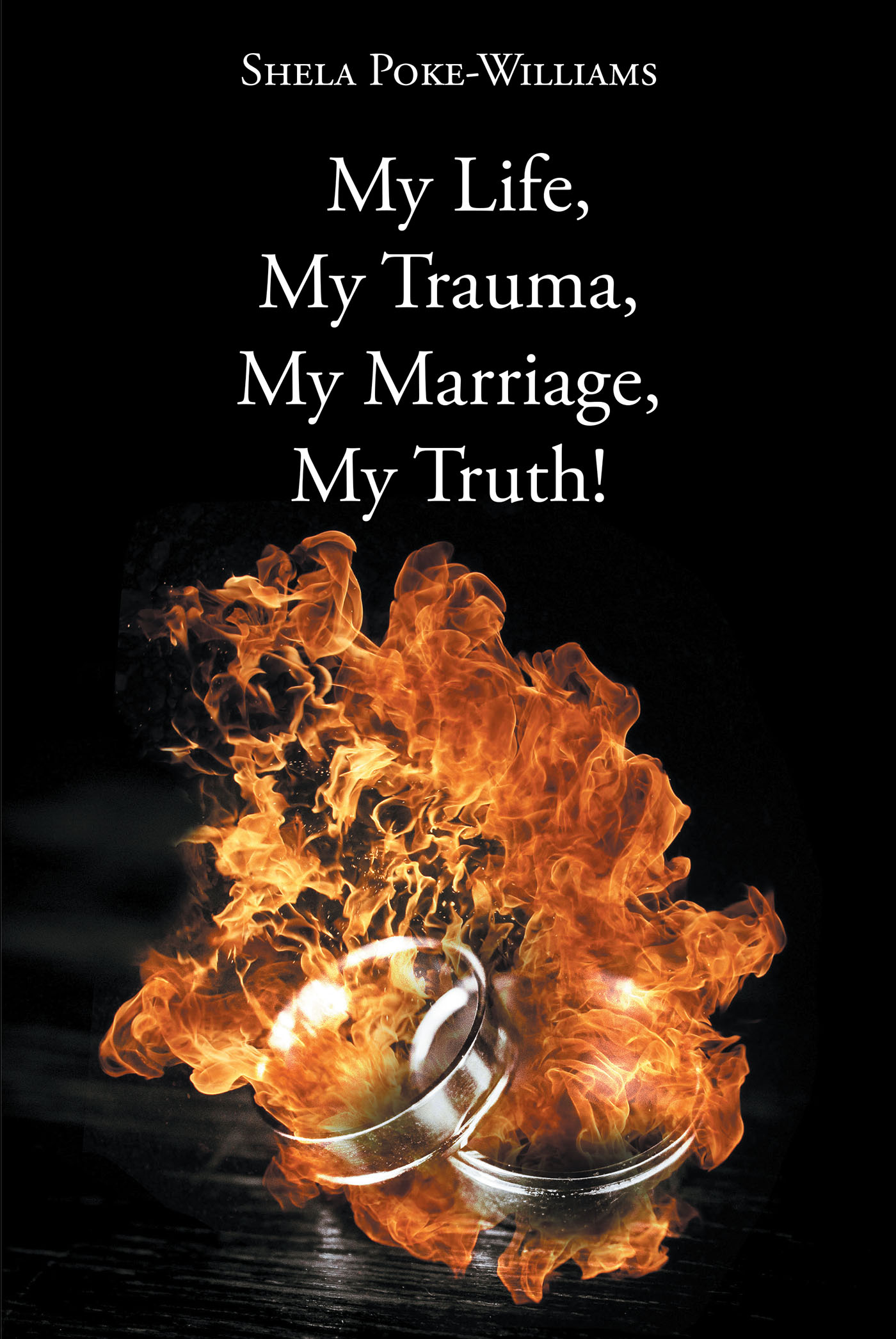 For what gave me strength was the Word of God, the Bible. Read Psalm 91, the book of Proverbs, and the book of Ecclesiastes. Heck, just study the Word; it will give you strength beyond measures.
For I am she, and she is I. A woman who loved and loved truly from the heart. A woman who believed in her maritial vows as scriptures stated that I should. For all the mountains, troubles, and mishaps, now I am a woman who believes in her worth! I am SPW for life! Without God guiding me, protecting me, and surely blessing me, for I was left for dead, a broken vessel, but GOD saw fit to say, "You must live for I am still God!"
Be still and know just that, so I did. Welcome to my life, my trauma, my marriage, my truth!
by Shela Poke-Williams
In stores now!