Mysterious Mountain of Life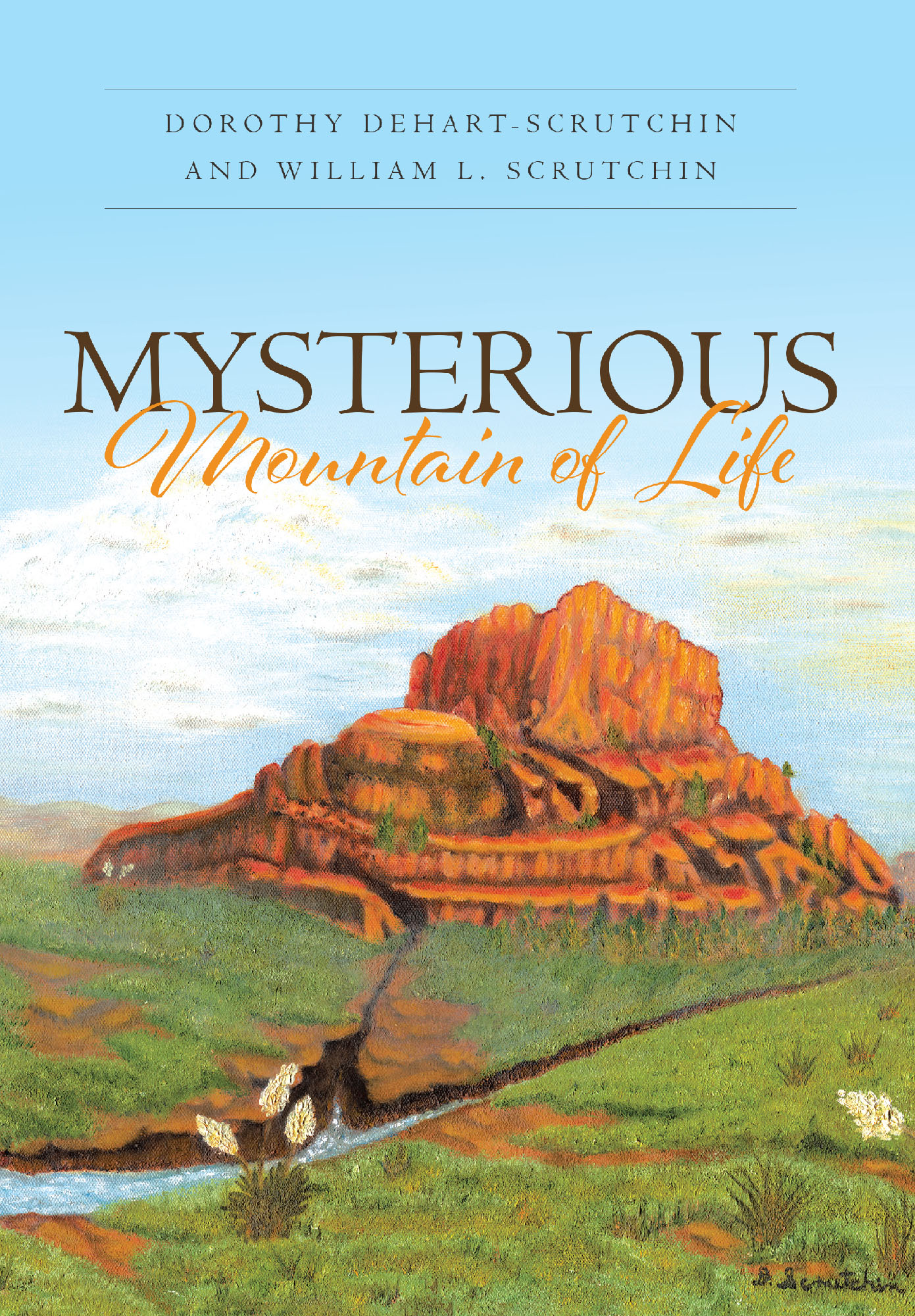 Dorothy and her son Ryan typed, edited, and had published a cookbook for the Shriners Hospital for Children Houston volunteers several years ago. Dorothy was instrumental in typing and having a cookbook published for Riverview Baptist Church Houston, Texas, about fifty years ago.
Dorothy was a bookkeeper most of her adult life. She became a collector of delinquent accounts and repossessed collateral in Texas, Maryland, Mississippi, and Oklahoma. Dorothy was a volunteer at Shriners Hospitals for Children Houston, Texas, for ten years. After retirement, she sang duets and solos in a country western band The Swinging Strings which played for senior centers and nursing homes for over ten years. Dorothy has completed about fifteen or more oil-on-canvas paintings. Dorothy is in the process of writing her life story from birth to at least ninety years of age.
by Dorothy Dehart-Scrutchin and William L. Scrutchin
In stores now!